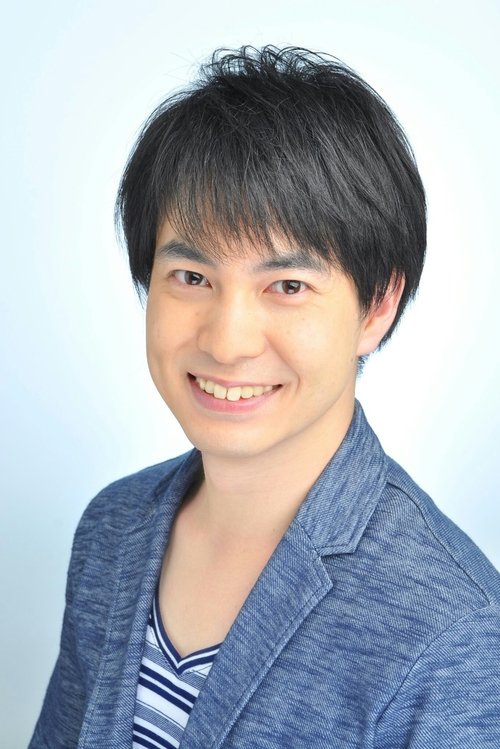 Yuuya Kanzaki (voice) szerepében:
Yusuke Kobayashi 1985-03-25 Tokyo, Japan
Yusuke Kobayashi is a Japanese voice actor. He is affiliated with Yu-rin Pro. In 2017, he won the Best New Actor Award at the 11th Seiyu Awards. He was born in Tokyo, and is 1.64 m tall.
The Movie DB adatlap | IMDb adatlap

政宗ダテニクル
sorozat
TMDb
---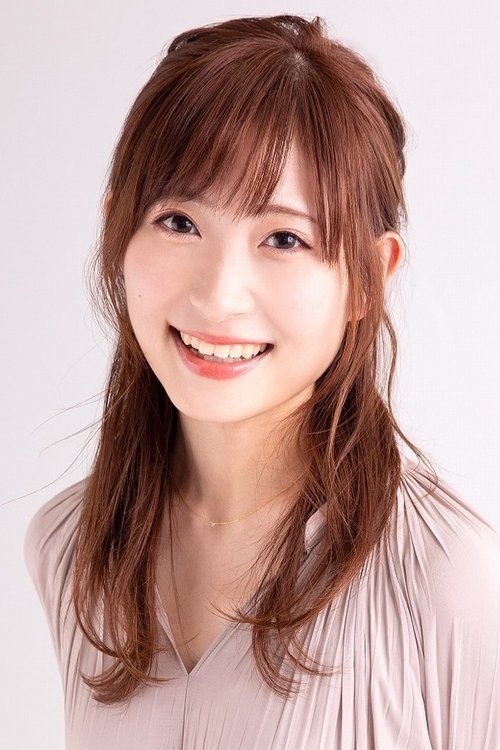 Aiko Tachibana (voice) szerepében:
Haruka Shiraishi 1995-04-08 Tokyo, Japan
Haruka Shiraishi (白石 晴香, Shiraishi Haruka) is a voice actress from Tokyo, Japan. She was affiliated with Hirata, but is currently affiliated with Toy's Factory.
The Movie DB adatlap | IMDb adatlap
THE IDOLM@STER SHINY COLORS 5thLIVE If I_wings
film
TMDb
---
Kyousuke Isazu (voice) szerepében:
Takehito Koyasu 1967-05-05 Yokohama, Kanagawa Prefecture, Japan
Takehito Koyasu is a Japanese voice actor. Koyasu is part of the voice actor quartet Weiß consisting of Weiß Kreuz voice castmates Shinichiro Miki, Tomokazu Seki, and Hiro Yūki. He used to work for Production Baobab but is now the head of T's Factory, a voice actor company he founded in 1998. Koyasu is known for his deep, smooth voice, which often lands him in roles that are either villains or lonely bishōnen. Recently, though (as in the cases of Mitsurugi Hanagata from Saber Marionette J, Ryo Kuroyanagi from Yakitate!! Japan, Bobobo-bo Bo-bobo, and Kei Itoshiki from (Zoku) Sayonara, Zetsubou-Sensei) he has been voicing more and more lively/humorous characters. According to Hisaya Nakajo, the manga artist of the series Hana-Kimi, the character of Masao Himejima was designed with Koyasu's voice in mind; the voice actor ended up voicing this character in the series' drama CDs. On 18 September 2009, he created Velvet Underworld series which is the first drama CD of the series, "The Fool". In the following month, "The Wheel of Fortune" had released as the second drama CD of the series.
---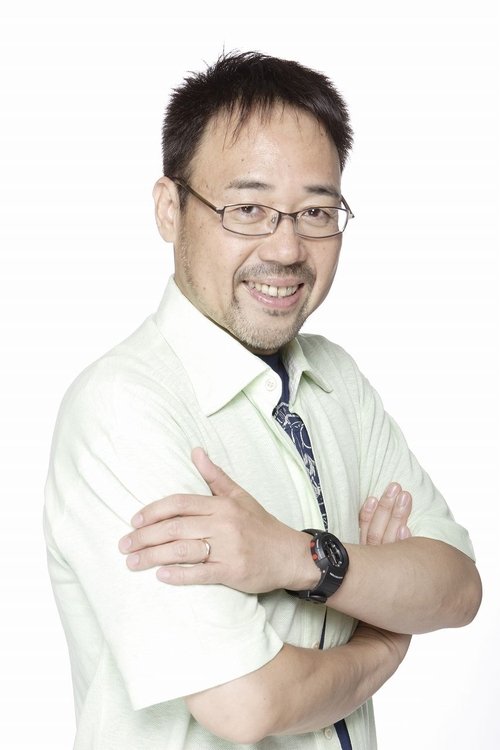 Susumu Kurose (voice) szerepében:
Toru Okawa 1960-02-28 Kagoshima Prefecture, Japan
Tōru Ōkawa (大川 透, Ōkawa Tōru, born Feb 28, 1960) is a Japanese actor, voice actor and narrator. While he went to a College of Art, Nihon University, he started his career as a stage actor, but after he moved to Mausu Promotion, his current agency, he came to focus on voice acting.
---
---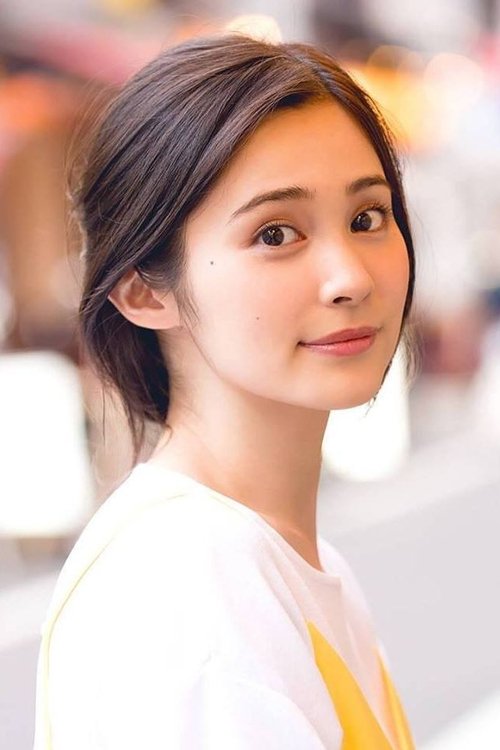 Kaede Misawa (voice) szerepében:
Mao Ichimichi 1992-02-01 Osaka, Japan
Mao Ichimichi is a Japanese actress, voice actress and a former gravure idol. When she does voice acting she uses her moniker M·A·O. In 2011 she made her major acting debut in the role of Luka Millfy/Gokai Yellow in the Super Sentai series Kaizoku Sentai Gokaiger.
The Movie DB adatlap | IMDb adatlap
---
Akiko Nanbara (voice) szerepében:
Atsuko Tanaka 1962-11-14 Maebashi, Gunma, Japan
Atsuko Tanaka (田中 敦子, Tanaka Atsuko, born November 14, 1962) is a Japanese voice actress and narrator associated with Mausu Promotion (formerly Ezaki Productions). She is best known for her portrayal of Motoko Kusanagi in the Ghost in the Shell film and franchise. She also voices Konan in the Naruto series, Caster in the Fate/stay night series, Lisa Lisa in JoJo's Bizarre Adventure, Claudette in Queen's Blade, Francis Midford in Black Butler, and Karura in Utawarerumono, Bayonetta in the Bayonetta series, Hanami in Jujutsu Kaisen and Kyrie Ushiromiya from Umineko no Naku Koro ni.[a] She attended the Tokyo Announcement Academy where she studied voice training in 1991. In 2012, a Biglobe poll named her the voice actress with the sexiest voice.
The Movie DB adatlap | IMDb adatlap
---
Yoshihiko Sagami (voice) szerepében:
Makoto Furukawa 1989-09-29 Kumamoto Prefecture, Japan
---
Haruka Seri (voice) szerepében:
Kaori Nazuka 1985-04-24 Tokyo Prefecture, Japan
Kaori Nazuka is a Japanese freelance voice actress. She usually plays her characters with a signature childlike yet low-and-dignified voice. Nicknamed "Mr. duck". Major appearances are " .hack // Roots " (Shino), " Symphonic Psalm Eureka Seven " (Eureka), " Gag Manga Days " series, " Silver Olinsis " (Thea), " Code Geass Lelouch of the Rebellion " series (Nanally Lamperouge) etc.
---
Daisuke Shinoyama (voice) szerepében:
Ryota Takeuchi 1982-09-22 Kobe City, Hyogo Prefecture, Japan
Ryota Takeuchi (竹内 良太, Takeuchi Ryōta, September 22, 1982) is a Japanese voice actor from Kobe City, Hyogo Prefecture. Currently affiliated with Aoni Production, previously he was attatched to Mio Creation and Arts Vision. His vocal range is bass baritone and he speaks the Kansai dialect. He is married to fellow voice actress Ai Terashima (寺島 愛, Terashima Ai).
The Movie DB adatlap | IMDb adatlap

騎士竜戦隊リュウソウジャー
sorozat
TMDb
---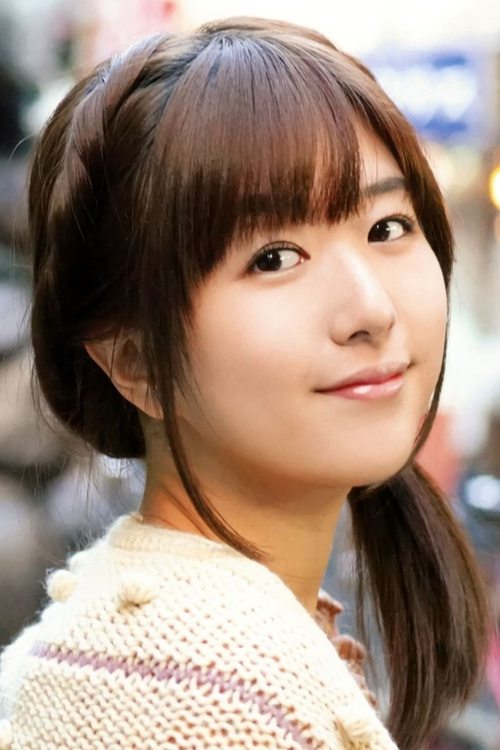 Maho Shiraishi (voice) szerepében:
Ai Kayano 1987-09-13 Tokyo Prefecture, Japan
Ai Kayano is a Japanese voice actress and singer affiliated with Pro-Fit.talent agency; she is represented by Office Osawa since 2015. After debuting as a voice actress in 2010, she played her first lead role as Meiko "Menma" Honma in the 2011 anime television series Anohana: The Flower We Saw That Day. She is also known for her lead roles as Inori Yuzuriha in Guilty Crown, Utaha Kasumigaoka in Saekano, Mashiro Shiina in The Pet Girl of Sakurasou and Shiro in No Game No Life. She has also performed opening, ending, and insert theme for various anime she has acted in.
The Movie DB adatlap | IMDb adatlap