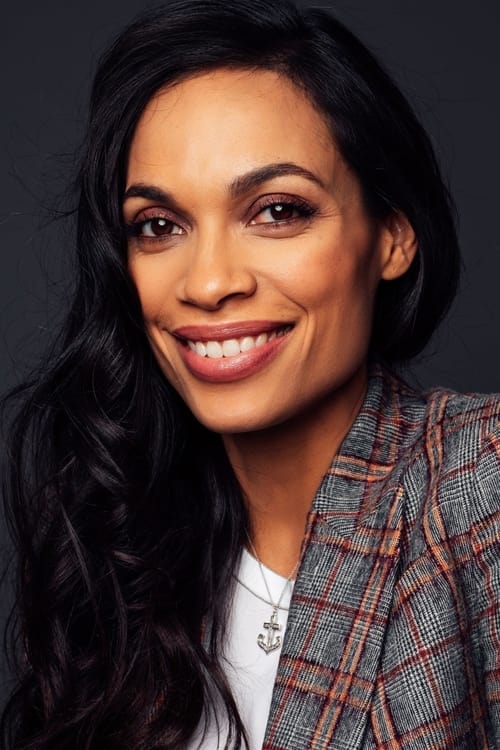 Ahsoka Tano szerepében:
Rosario Dawson 1979-05-09 New York City, New York, USA
Rosario Isabel Dawson (born May 9, 1979) is an American actress, singer, and writer. She made her film debut in Kids (1995) and has also appeared in a number of films including Men in Black II (2002), The Rundown (2003), Alexander (2004), 25th Hour (2005), Sin City (2005), Rent (2005), Clerks II (2006), Grindhouse (2007), Death Proof (2007), Eagle Eye (2008), Seven Pounds (2008), Percy Jackson and the Olympians: The Lightning Thief (2010), Unstoppable (2010), Zookeeper (2011), Trance (2013), Sin City: A Dame to Kill For (2014), Top Five (2014), Unforgettable (2017), Zombieland: Double Tap (2019), Jay and Silent Bob Reboot (2019), and Clerks III (2022). She portrays Claire Temple in the Marvel Cinematic Universe as part of five Marvel/Netflix shows: Daredevil, Jessica Jones, Luke Cage, Iron Fist, and The Defenders. She had a recurring role on Jane the Virgin, starred in the series Briarpatch, and had a recurring role on the series DMZ. She has also voiced narration and for characters in film and TV series. She voiced for the animated films Ratchet & Clank, Henchmen, and The Lego Batman Movie as Batgirl, among others.
The Movie DB adatlap | IMDb adatlap
---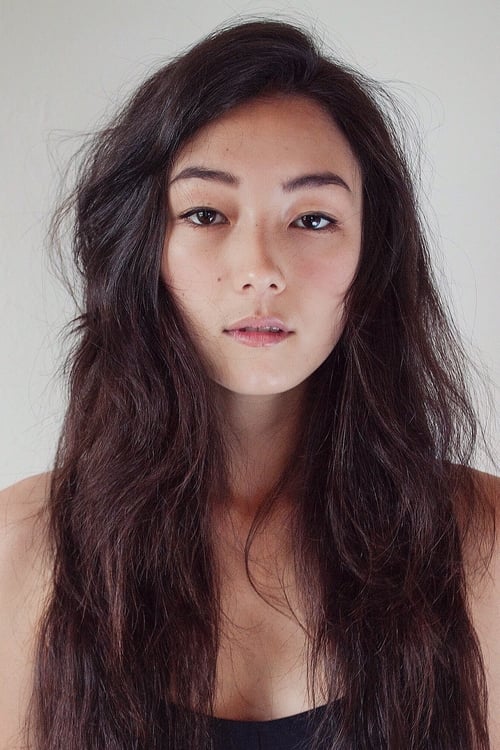 Sabine Wren szerepében:
Natasha Liu Bordizzo 1994-08-25 Sydney, Australia
Natasha Liu Bordizzo is an Australian actress. She was born on the 25th of August 1994 in Sydney. Her father is of Italian heritage and her mother of Chinese. Natasha has an academic background, having deferred a law degree to pursue work in film. She also holds a strong background in sports - particularly martial arts, having achieved a black-belt in Taekwondo. Natasha will make her first major feature film debut in 'Crouching Tiger, Hidden Dragon: The Green Legend'
The Movie DB adatlap | IMDb adatlap
---
---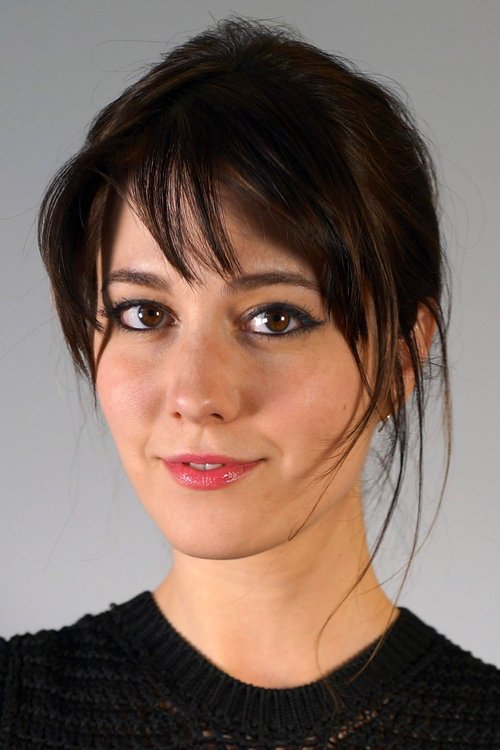 Hera Syndulla szerepében:
Mary Elizabeth Winstead 1984-11-28 Rocky Mount, North Carolina, USA
Mary Elizabeth Winstead (born November 28, 1984) is an American actress and singer. Her first significant role came as Jessica Bennett on the NBC soap opera Passions (1999–2000) and she went on to appear in series such as Tru Calling (2004) and films including the superhero film Sky High (2005). She came to wider attention as a scream queen for her roles in the horror series Wolf Lake (2001–2002), the giant monster film Monster Island (2004), the supernatural horror film Final Destination 3 (2006), the slasher film Black Christmas (2006), and the exploitation horror film Death Proof (2007). Further success came with her roles as John McClane's daughter Lucy Gennero-McClane in Live Free or Die Hard (2007) and Ramona Flowers in Scott Pilgrim vs. the World (2010). Her critically acclaimed performance as an alcoholic struggling with sobriety in the Sundance drama Smashed (2012) was followed by a series of roles in other well-received independent films, including The Beauty Inside (2012), The Spectacular Now (2013), Faults (2014), Alex of Venice (2014), and, Swiss Army Man (2016). Winstead continued her Scream Queen roles in the sci-fi horror film The Thing (2011), as Mary Todd Lincoln in the fantasy horror film Abraham Lincoln: Vampire Hunter (2012), and in the psychological horror thriller film 10 Cloverfield Lane (2016). She reprised her role as Lucy Gennero-McClane in A Good Day to Die Hard (2013) and returned to television with roles in the supernatural drama series The Returned (2015), the political satire science fiction comedy series BrainDead (2016), the period medical drama series Mercy Street (2016–17) and the black comedy crime drama anthology series Fargo (2017). Other roles include the comedy drama All About Nina (2018), the action thriller Gemini Man (2019), and as the Huntress in Birds of Prey (2020).
The Movie DB adatlap | IMDb adatlap
---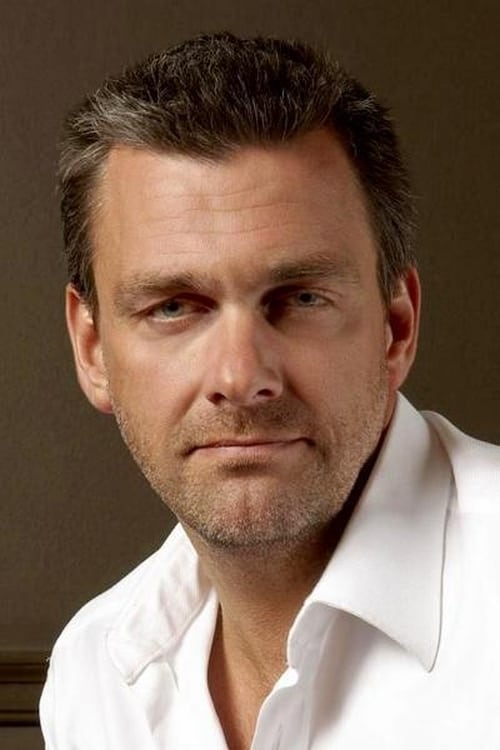 Ray Stevenson 1964-05-24 Lisburn, Northern Ireland, UK
Ray Stevenson was born in Lisburn, Northern Ireland on 25 May 1964. He is a film, TV and stage actor. He moved with his family to Lemington, Newcastle-Upon-Tyne, England in 1972 at the age of eight, and later to Cramlington, Northumberland, where he was raised. The second of three sons of a Royal Air Force pilot father and an Irish mother, As a child he dreamed to become an actor, but he also thought that dream was impossible. So he pursued his other love, art, and went to art school instead. He was an interior designer with an architectural firm in London when he at 25 decided to try out acting. Eventually he attended Bristol Old Vic Theatre School, graduating at the age of 29. At the beginning of 90s, he began his career on films. He did a few TV films, one of them is The Return of the Native (1994), where he appeared opposite Clive Owen, Catherine Zeta-Jones and Steven Mackintosh. He also filmed The Theory of Flight (1998) Greenwich Mean Time (1999), Green-Eyed Monster (2001) (TV) and a lot of TV guest roles in series. Finally, he made a international breakout with King Arthur (2004), as quiet, but loyal knight Dagonet, again with Clive Owen (who played Arthur), Keira Knightley, Ioan Gruffudd, Mads Mikkelsen, Ray Winstone and Stellan Skarsgard. After a few more TV films, Stevenson's popularity stared to rise by each film. But, the real fame comes with HBO's "Rome" (2005 - 2007), as funny, but heroically fearless legionary Titus Pullo, opposite Kevin McKidd. Another two well-known roles were in action horror Outpost (2008) and as comic book dark hero The Punisher / Frank Castle in extremely violent Punisher: War Zone (2008), opposite Dominic West (Jigsaw), Doug Hutchison, Colin Salmon, Wayne Knight (Microchip), Dash Mihok (Det. Marin Soap) and Julie Benz. To mention that Stevenson also worked on stage. He played the part of Christ in the York Mystery Plays in 2000 at York Minster. In 2001 he took the part of Roger in the play Mouth to Mouth by Kevin Elyot, at the Albery Theatre in London with Lindsay Duncan and Michael Maloney. His most well-known part is perhaps that of the Cardinal in The Duchess of Malfi by John Webster with Janet McTeer at the Royal National Theatre in 2003. Stevenson and his girlfriend Elisabetta Carccia have a son Sebastiano Derek Stevenson, who was born in 2007. Besides acting, he loves art and has a passion for water color painting.
The Movie DB adatlap | IMDb adatlap
---
Ezra Bridger szerepében:
Eman Esfandi
---
Anakin Skywalker / Darth Vader szerepében:
Hayden Christensen 1981-04-19 Vancouver, British Columbia, Canada
Hayden Christensen (born April 19, 1981) is a Canadian actor. He is best known for his portrayal of Anakin Skywalker / Darth Vader in the Star Wars media franchise. He first appeared in the prequel trilogy films, Star Wars: Episode II – Attack of the Clones (2002) and Star Wars: Episode III – Revenge of the Sith (2005), and later reprised his role with a voice cameo in Star Wars: The Rise of Skywalker (2019), and as the main antagonist in the Disney+ series Obi-Wan Kenobi (2022). He will also reprise his role in the upcoming Disney+ series Ahsoka (2023). Christensen began his career on Canadian television at the age of 13, then diversified into American television in the late 1990s. His early work includes Sofia Coppola's The Virgin Suicides (1999), Life as a House (2001), and Shattered Glass (2003), to which he earned critical acclaim for his performances as Sam in Life as a House and as Stephen Glass in Shattered Glass. Christensen's honours include the nominations for a Golden Globe Award and a Screen Actors Guild Award, as well as the Cannes Film Festival's Trophée Chopard. His other notable works in both blockbuster and independent films include Awake (2007), Jumper (2008), Takers (2010), and Little Italy (2018).
The Movie DB adatlap | IMDb adatlap
---