Natsume, Kenji szerepében:
Kisho Taniyama 1975-08-11 Yamaguchi Prefecture, Japan
Kisho Taniyama is a Japanese musician and voice actor. He is the vocalist and lyricist of the Japanese rock unit/brand GRANRODEO.
---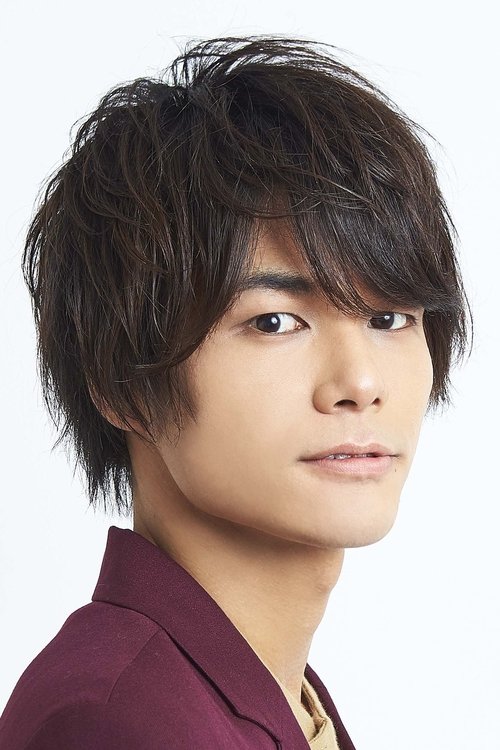 Yasuhara, Shinichi szerepében:
Taku Yashiro 1993-01-06 Iwate, Japan
Taku Yashiro is a Japanese voice actor affiliated with VIMS.
---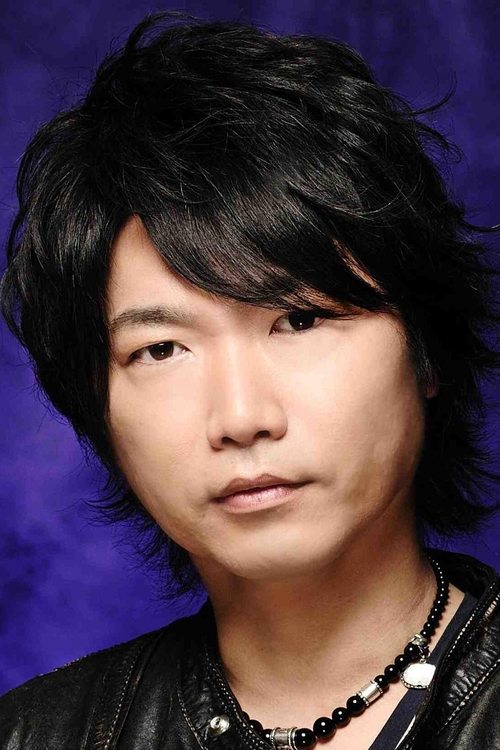 Hanazono, Chiaki szerepében:
Katsuyuki Konishi 1973-04-21 Wakayama, Japan
Katsuyuki Konishi (小西 克幸, Konishi Katsuyuki) is a Japanese voice actor and stage actor currently affiliated with Ken Production. He was the vice-chairman of the theater company Hero Q. Shin Azuma and Hatsu Fujibaku are aliases of Katsuyuki Konishi for adult games and anime.
The Movie DB adatlap | IMDb adatlap
---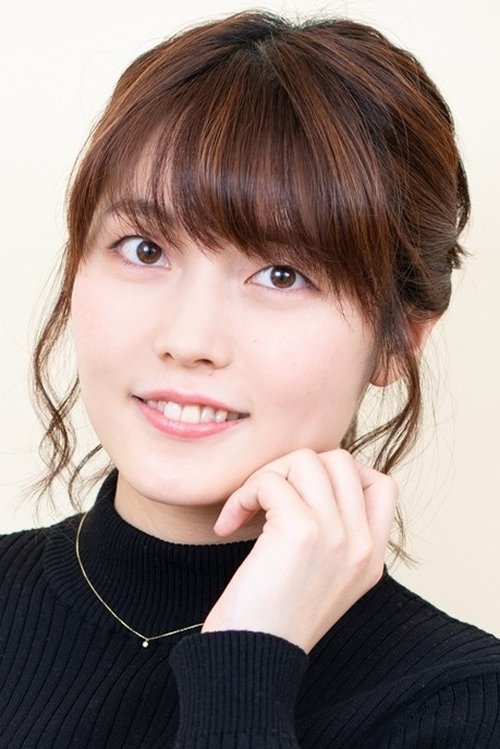 ---
---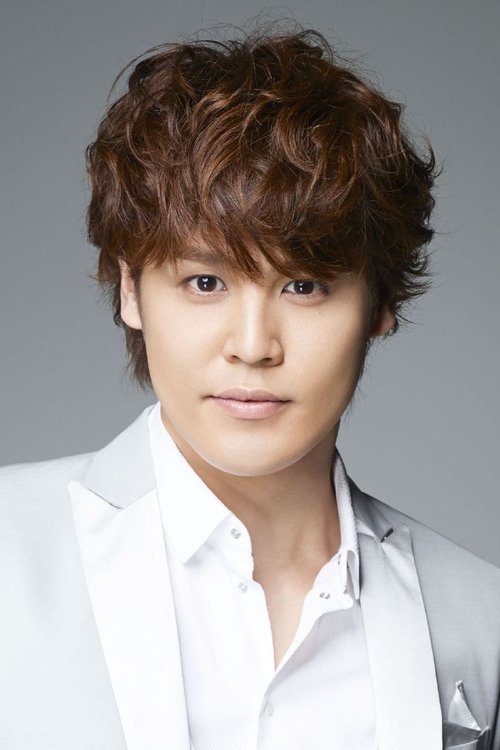 Shigeyoshi, Kaname szerepében:
Mamoru Miyano 1983-06-08 Saitama, Japan
Mamoru Miyano is a Japanese voice actor and singer. He has also appeared as Prince Ismir in the stage production "Crest of the Royal Family" (王家の紋章 Ōke no monshō).
The Movie DB adatlap | IMDb adatlap
---
Kurumatani, Sora szerepében:
Yuki Kaji 1985-09-03 Tokyo, Japan
Yuki Kaji is a Japanese voice actor and singer affiliated with the agency VIMS. He has also been a radio host and acted on stage, and since 2015 has also occasionally been cast in on-screen roles in television dramas. He has voiced many notable roles such as Eren Yeager in Attack on Titan, Issei Hyodo in High School DxD, Shu Ouma in Guilty Crown, Alibaba in Magi: The Labyrinth of Magic, Kazuya Ichinose and Akio Fudou in Inazuma Eleven: Orion no Kokuin, Clemont in Pokémon XY, Meliodas and Zeldris in The Seven Deadly Sins, Yukine in Noragami, Speed-O'Sound Sonic in One-Punch Man, Kanato Sakamaki in Diabolik Lovers, Todoroki Shōto in My Hero Academia, Kozume Kenma in Haikyu!!, Koichi Hirose in JoJo's Bizarre Adventure.
The Movie DB adatlap | IMDb adatlap