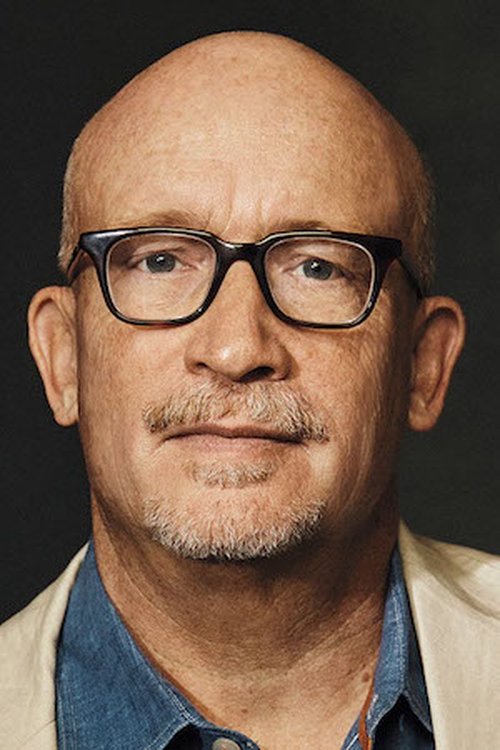 Narrator szerepében:
Alex Gibney 1953-10-23 New York City, New York, USA
Alex Gibney is an American documentary film director and producer. His works as director include Enron: The Smartest Guys in the Room (nominated in 2005 for Academy Award for Best Documentary Feature) The Human Behavior Experiments (2006), Jimi Hendrix and the Blues (2001), and Taxi to the Dark Side  (winner of the 2007 Academy Award for Best Documentary Feature) focusing on an innocent taxi driver in Afghanistan who was tortured and killed at Bagram Air Force Base in 2002. Casino Jack and the United States of Money, chronicles the life of disgraced Washington lobbyist Jack Abramoff (released in theaters May 7, 2010). A rough cut of an almost-finished documentary on Eliot Spitzer directed by Gibney, was shown on April 24, 2010 at the Tribeca Film Festival.  Client 9: The Rise and Fall of Eliot Spitzer opens in theaters Nov. 5, 2010; but will be released on Ultra-VOD on Oct. 1.
The Movie DB adatlap | IMDb adatlap
---
---
Self szerepében:
John O. Brennan
---
Self szerepében:
Andrew McCabe 1968-03-18 Hartford, Connecticut, U.S.A
Andrew George McCabe is a former American attorney who served as the Deputy Director of the Federal Bureau of Investigation from February 2016 to January 2018. From May 9, 2017, to August 2, 2017, McCabe served as the Acting Director of the FBI following James Comey's dismissal by President Donald Trump.
---
Self szerepében:
Camille Francois