Sven Hjerson szerepében:
Johan Rheborg 1963-07-05 Täby, Stockholms län, Sweden
Johan Rheborg is a Swedish comedian, actor and script writer. He is a member of the Swedish comedy group Killinggänget.
The Movie DB adatlap | IMDb adatlap
---
Klara Sandberg szerepében:
Hanna Alström 1981-03-05 Stockholm, Sweden
Hanna Carolina Alström is a Swedish actress. She started acting at Unga Teatern when she was 5 years old, then together with her older sister Sara, and the theatre was directed by Maggie Widstrand. The theatre group played at many theatres in Stockholm. When Alström was 6, she appeared in Staffan Götestam's play Gränsland at Puckteatern and at the Gröna Lund Theatre. Later she played some child roles at the Royal Dramatic Theatre. She studied at Sankt Eriks gymnasium and later at the Swedish National Academy of Mime and Acting. In 2014 she played Princess Tilde in the film Kingsman: The Secret Service.
The Movie DB adatlap | IMDb adatlap
---
Niklas szerepében:
David Fukamachi Regnfors 1984-04-11
Regnfors' father is Japanese and his mother is Swedish. He was born in Sweden, but spent his early years in Japan. When his parents separated, he moved with his mother to Sweden. He attended high school at the Stockholm Theatre Elementary School and graduated from the Theatre Academy in Gothenburg in 2010.
The Movie DB adatlap | IMDb adatlap
---
Olivia szerepében:
Maja Söderström
---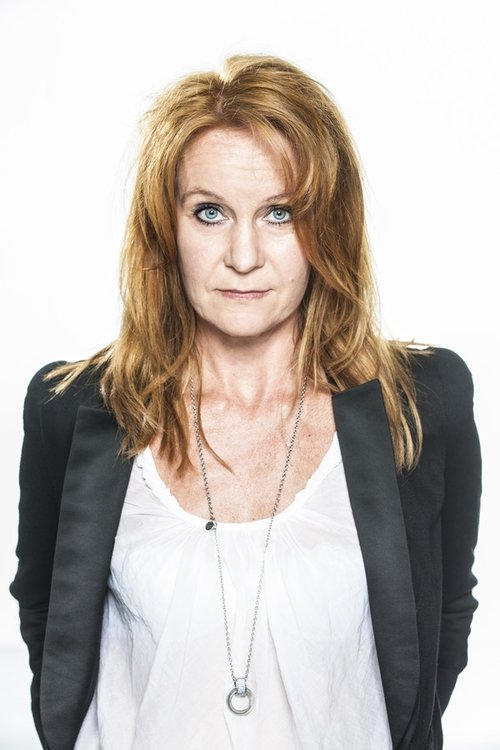 Majvor szerepében:
Maria Lundqvist 1963-10-14 Västra Frölunda, Västra Götalands län, Sverige
Swedish actress and comedian. Born in Gothenburg, Lundqvist studied acting at the Gothenburg Theatre Academy and has since been acting at various Swedish theatres, including the Royal Dramatic Theatre in Stockholm. Her breakthrough as a comedian came when she portrayed a comic character named Sally in a TV-show with the same name in 1998. She has also starred in musicals in Sweden. For her film acting, she has received two Guldbagge awards. She had a leading role in the 2015 comedy film En underbar jävla jul. She has four children, one of them is actor Anton Lundqvist.
The Movie DB adatlap | IMDb adatlap
---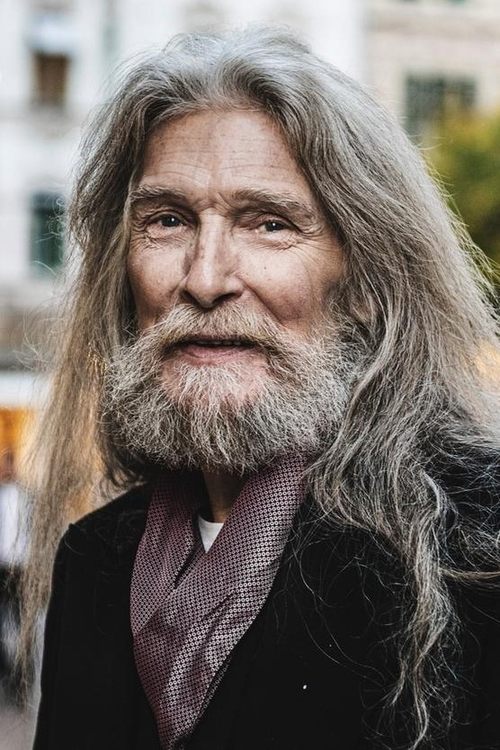 Oscar szerepében:
Björn Andrésen 1955-01-25 Stockholm, Sweden
From Wikipedia, the free encyclopedia. Björn Johan Andrésen (born 26 January 1955, in Stockholm, Sweden) is a Swedish actor and musician. He is best known for playing the fourteen-year-old Tadzio in Luchino Visconti's 1971 film adaptation of the Thomas Mann novella Death in Venice. Andrésen had only appeared in one film, En kärlekshistoria (1970) at the time he was cast in Death in Venice, which gained him international recognition. While the film performed relatively poorly at the box office, Andrésen was noted for his performance as Tadzio, the beautiful young Polish boy with whom the film's older protagonist Gustav von Aschenbach becomes obsessed. Film historian Lawrence J. Quirk commented in his study The Great Romantic Films (1974) that some shots of Andrésen "could be extracted from the frame and hung on the walls of the Louvre or the Vatican". Rumors circulated in America at the time of the film's release as to whether or not Andrésen was homosexual (as the role demanded that he appear to exchange romantic glances with the protagonist, and on another occasion, be kissed and caressed by another teenage boy). Andrésen emphatically denied these, and later recounted his discomfort at being forced by director Luchino Visconti during filming to visit a gay bar, where he attracted the attention of a number of older men.  Eager to dispel the rumors regarding his sexuality and to shed his "pretty boy" image, Andrésen thereafter avoided homosexual roles and parts which he felt would play off of his good looks, and was angry when feminist writer Germaine Greer used a photograph of him on the cover of her book The Beautiful Boy (2003) without first obtaining his personal permission. Although Greer did consult photographer David Bailey (who owned the copyright for the image) before publishing the book, Andrésen maintained that it is common practice when a party uses an image of a person which has been copyrighted by a different individual to inform the individual and that he would not have given his consent for Greer to use his picture if she had informed him of her plans. Andrésen has also appeared in several other films.These include Pelikaanimies (2004),  Kojan (1992) and Smugglarkungen (1985). Description above from the Wikipedia article Björn Andrésen, licensed under CC-BY-SA, full list of contributors on Wikipedia.
The Movie DB adatlap | IMDb adatlap
---
---
Unge Hjerson szerepében:
Sam Herrgård 2013-07-19 Stockholm, Sweden