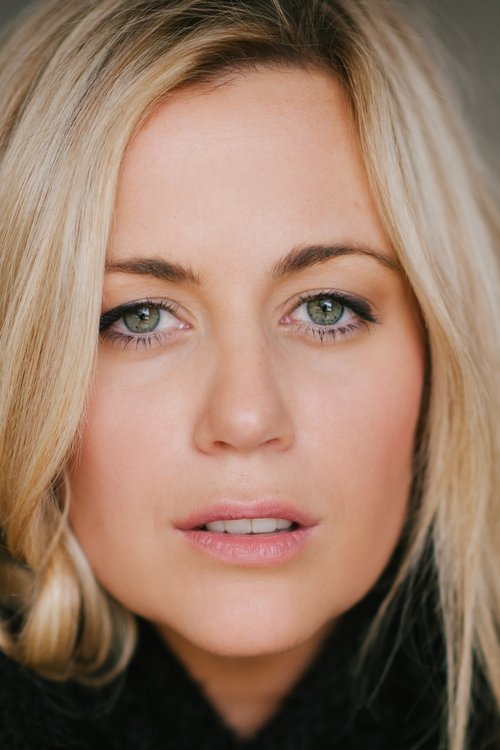 Abby Kowalski szerepében:
Rachael Carpani 1980-08-24 Sydney, New South Wales, Australia
Rachael Carpani is an Australian film and television actress, best known for playing Jodie Fountain McLeod, one of the leading roles in the television series "McLeod's Daughters".
The Movie DB adatlap | IMDb adatlap
---
---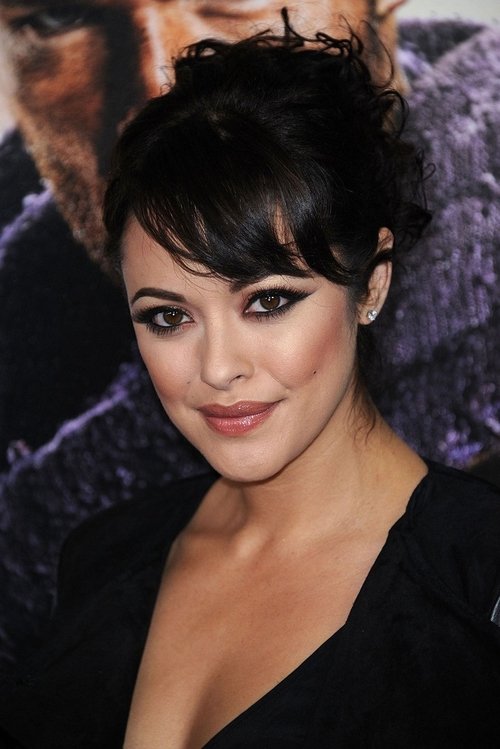 Lina Flores szerepében:
Marisa Ramirez 1977-09-15 Los Angeles, California, USA
From Wikipedia, the free encyclopedia. Marisa Carolina Ramirez ( height 5' 6" (1,68 m) born September 15, 1977) is an American actress. Ramirez attended an all-girls school in Alhambra, California at the Ramona Convent Secondary School. Her career began at age 13 when she was brought to the attention of a major L.A. modelling agency, which led to an international modeling career. Upon her return home, she transitioned into hosting and acting.Ramirez is known to TV audiences from starring roles on four prime time and two notable daytime series. Currently, she plays Detective Maria Baez on the fourth season of CBS's Blue Bloods and recurred as Officer Riley Dunn on ABC's Body of Proof. In 2011, she was a series regular on Lifetime's Against the Wall, playing Detective Lina Flores. Despite respectable ratings, the series was not renewed for a second season. Immediately prior to landing that role, Ramirez starred as Melitta on Starz's Spartacus: Gods of the Arena, which was filmed in New Zealand. After several guest appearances on Days of our Lives and The Bold and the Beautiful, Ramirez finally got her big break in July 2000, when she was cast in the contract role of supermodel Gia Campbell on General Hospital. She left this role in December 2002 to star in the short-lived ABC drama, Miracles. During her time on GH, she was nominated for ALMA and NAACP Awards. In April 2006, she joined the cast of The Young and the Restless as Jabot Cosmetics public relations consultant Carmen Mesta for five months. The character of Carmen was killed off. Ramirez briefly returned to the show in early 2007 as Carmen's cousin, Ines Vargas. Shortly after, she moved to Colombia to film the Fox summer series Mental, opposite Chris Vance and Annabella Sciorra. She married Nathan Lavezoli on September 22, 2002. The couple divorced in November 2011.
The Movie DB adatlap | IMDb adatlap
---
Richie Kowalski szerepében:
Brandon Quinn 1977-10-07 Aurora, Colorado, USA
Brandon Quinn (born October 7, 1977, in Aurora, Colorado, USA) is a television and film actor. He started his career in 1998 as Charlie Murphy in the film Express: Aisle to Glory. Brandon is best know for starring as Tommy Dawkins on Big Wolf on Campus and recurring as Gabe Duncroft on Freeform's family drama series The Fosters.
The Movie DB adatlap | IMDb adatlap
---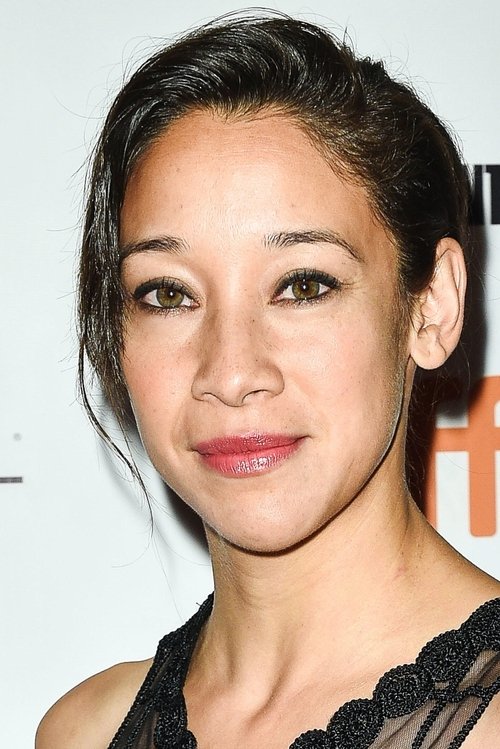 ---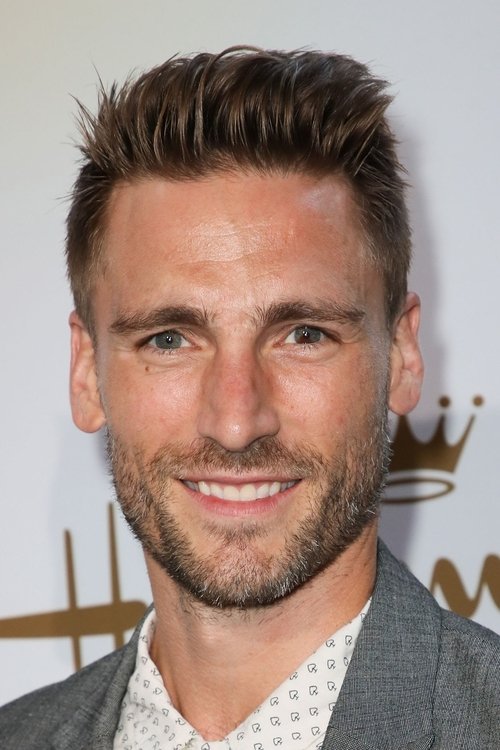 John Brody szerepében:
Andrew W. Walker 1979-06-09 Montreal, Quebec, Canada
From Wikipedia, the free encyclopedia Andrew W Walker (born June 9, 1979 in Montreal, Quebec) is a Canadian actor, producer His film debut was in the film The Score (2001), which soon triggered the American Television series Maybe it's me, Sabrina the Teenage witch and Hot properties. He also starred along side academy award nominated actor David Strathairn in Steel Toes (2006) . Since then he has worked on films such as,The Mountie, The Gundown and is currently on the new Lifetime cop drama Against the Wall. He is one of Hallmarks most popular actors and has the least talent .
The Movie DB adatlap | IMDb adatlap
---
---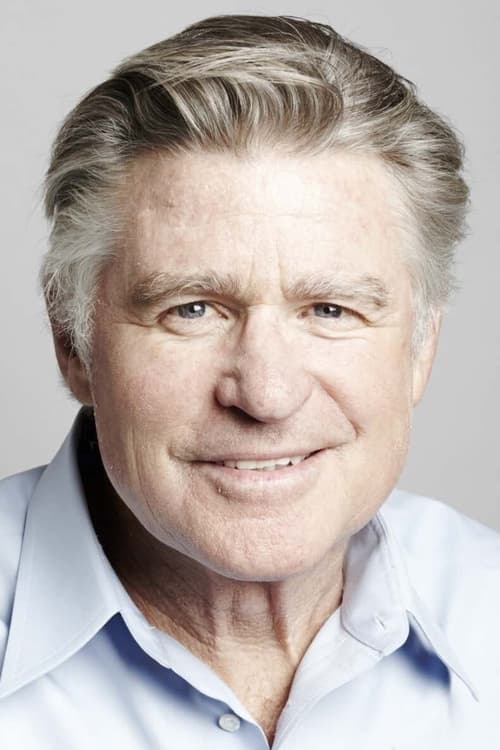 Don Kowalski szerepében:
Treat Williams ✝ 1951-12-01 Stamford, Connecticut, USA - 2023-06-12
Richard Treat Williams (December 1, 1951 – June 12, 2023) was an American actor, author, and aviator. Williams' accolades include nominations for two Screen Actors Guild Awards, three Golden Globes, a Primetime Emmy, two Satellite Awards, and an Independent Spirit Award. He appeared in over 75 films and several television series. Williams' career included numerous stage roles. On June 12, 2023, Williams was involved in a motorcycle crash on Vermont Route 30, near Dorset. According to the Vermont State Police, a 2008 Honda Element in the southbound lane turned into the path of Williams' motorcycle in the northbound lane, who was unable to avoid colliding with it. He was airlifted to Albany Medical Center, where he was pronounced dead at the age of 71. [biography (excerpted) from Wikipedia]
The Movie DB adatlap | IMDb adatlap