Lumpy Space Princess (voice) szerepében:
Pendleton Ward 1982-09-23 San Antonio, Texas, USA
Ward Taylor Pendleton Johnston (born September 23, 1982), known professionally as Pendleton Ward or simply Pen Ward, is an American animator, screenwriter, producer, director, and voice actor who has worked for Cartoon Network Studios, Frederator Studios, and Netflix Animation. He created the Emmy Award-winning series Adventure Time, the Internet series Bravest Warriors, and the adult animated interview series The Midnight Gospel.
---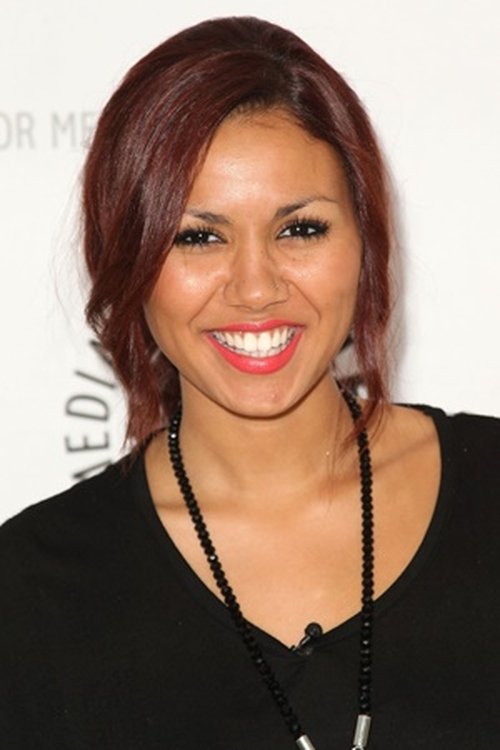 Marceline the Vampire Queen (voice) szerepében:
Olivia Olson 1992-05-21 Los Angeles, California, USA
Olivia Rose Olson (born May 21, 1992) is an American actress and singer-songwriter, mostly known for her voice roles as Vanessa Doofenshmirtz in Phineas and Ferb and Marceline the Vampire Queen in Adventure Time. She also played the character of Joanna in the 2003 film Love Actually and its 2017 short sequel Red Nose Day Actually.
The Movie DB adatlap | IMDb adatlap
---
Finn the Human (voice) szerepében:
Jeremy Shada 1997-01-21 Boise, Idaho, USA
Jaden Jeremy Shada is an American actor, voice actor, singer and musician who is best known for his work as the voice of Finn the Human from the American animated television series Adventure Time and Lance in Voltron: Legendary Defender.
The Movie DB adatlap | IMDb adatlap
---
Jake the Dog (voice) szerepében:
John DiMaggio 1968-09-04 North Plainfield, New Jersey, USA
John William DiMaggio is an American voice actor. A native of North Plainfield, New Jersey, he is known for his gruff, deep voice and New Jersey accent, which he uses to voice mainly villains and anti-heroes. He is best known for his voice roles of Bender in Futurama, Dr. Drakken and Motor Ed in Kim Possible, Marcus Fenix in Gears of War and Gears of War 2, Rico in the Penguins of Madagascar series, and Wakka as well as Kimahri Ronso in Final Fantasy X. He now participates in the animated child comedy Chowder as Shnitzel, and Jake in the new animated series Adventure Time with Finn and Jake.
The Movie DB adatlap | IMDb adatlap
---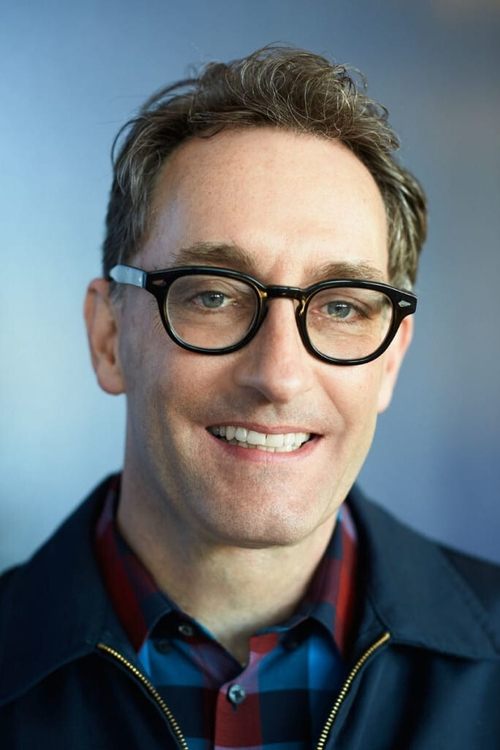 Ice King (voice) szerepében:
Tom Kenny 1962-07-13 Syracuse, New York, USA
Thomas James "Tom" Kenny (born July 13, 1962) is an American actor and comedian, known for his long-running-role as SpongeBob SquarePants in the television series of the same name, as well as the live-action character Patchy the Pirate, Gary the Snail and the French narrator based on Jacques Cousteau. His other voice acting roles include the Narrator and Mayor in the Powerpuff Girls, Heffer in Rocko's Modern Life, Dog in CatDog, Ice King in Adventure Time and Spryo in the Spyro the Dragon video game series. Aside from voice acting, Kenny also starred in the short-lived Fox sketch show The Edge and was a cast member of the HBO sketch comedy program Mr. Show, where he worked with Jill Talley, whom he subsequently married. He also hosted Friday Night Videos on NBC for one year in 1983, and Funday Night at the Movies on TCM in 2007.
The Movie DB adatlap | IMDb adatlap
---
Princess Bubblegum (voice) szerepében:
Hynden Walch 1971-02-01 Davenport, Iowa, USA
Hynden Walch is an American actress. She is best known for voicing Starfire in the Teen Titans franchise and Princess Bubblegum in Adventure Time. She also voiced Penny Sanchez in ChalkZone, Amore and Lockette in the Nickelodeon version of Winx Club, Elsie in Stanley, and Yutaka Kobayakawa in Lucky Star. She is the current voice of the Disney character Alice. Outside of animation, Walch has appeared in live-action films like Groundhog Day and Jerry Maguire, and TV series like Law & Order.
The Movie DB adatlap | IMDb adatlap
---
BMO / Lady Rainicorn (voice) szerepében:
Niki Yang 1985-06-08 Seoul, South Korea
Niki Hyun Yang (born in Seoul, South Korea as Hyun Jeong Yang; Korean: 양현정; RR: Yang Hyeonjeong, June 8, 1985) is a South Korean animator, writer, storyboard artist, and voice actress. After graduating from Hongik University and then CalArts, she became one of the storyboard artists of Family Guy before moving to Frederator Studios. She is best known for voicing BMO and Lady Rainicorn on the Cartoon Network series Adventure Time.
The Movie DB adatlap | IMDb adatlap

One Crazy Summer: A Look Back at Gravity Falls
film
TMDb
---
Tree Trunks (voice) szerepében:
Polly Lou Livingston ✝ 1929-05-06 San Antonio, Texas, USA - 2021-01-24
Polly Lou Livingston (May 6, 1929 – January 24, 2021) was an American voice actress known for her role as Tree Trunks in the animated series, Adventure Time.
The Movie DB adatlap | IMDb adatlap