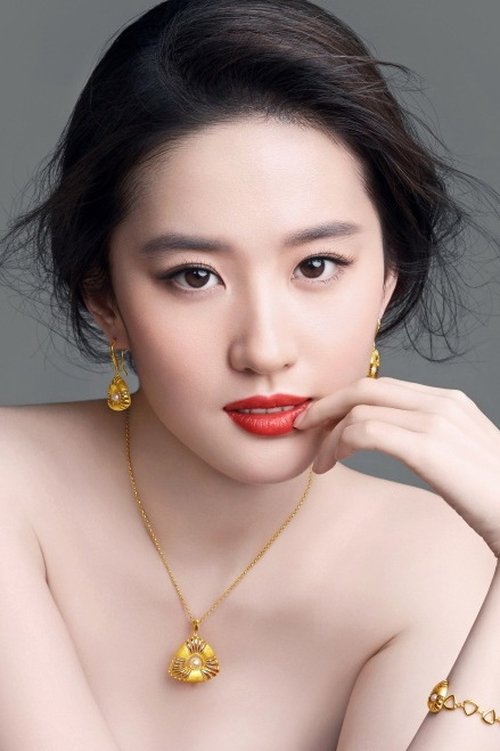 Zhao Pan'er szerepében:
Liu Yifei 1987-08-25 Wuhan, Hubei, China
Crystal Liu, better known by her stage name Liu Yifei, is a Chinese-American actress, singer, and model. She has appeared multiple times on Forbes' China Celebrity 100 list and was named one of the New Four Dan actresses of China in 2009. She is widely known as "Fairy Sister" in China.
The Movie DB adatlap | IMDb adatlap
---
Gu Qianfan szerepében:
Chen Xiao 1987-07-05 Anhui,Hefei Province,China
Chen Xiao is a Chinese actor and model. He is best known for his roles in Swordsman, Legend of Lu Zhen, The Romance of the Condor Heroes, Who Sleeps My Bro, Nothing Gold Can Stay and Love Journey. Chen ranked 93rd on Forbes China Celebrity 100 list in 2014, and 74th in 2015.
The Movie DB adatlap | IMDb adatlap
---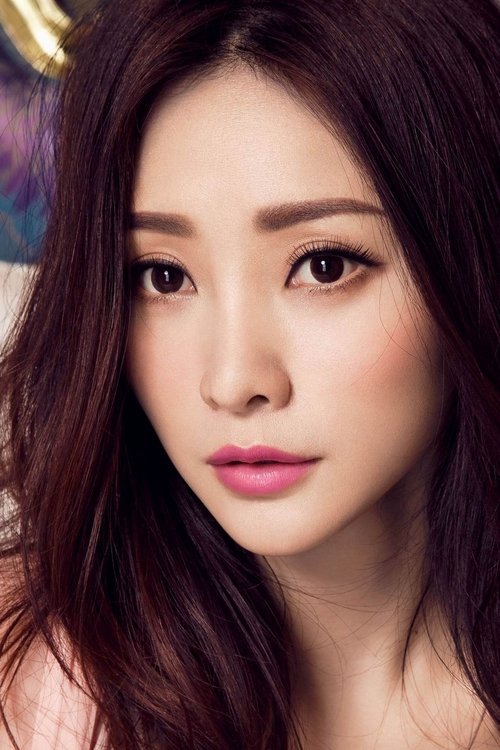 Sun Sanniang szerepében:
Liu Yan 1980-11-08 Hengyang,Hunan Province,China
Liu Yan, also known as Ada Liu, Yang Liu, is a Chinese actress, hostess and singer. She won the "Best New Artist" at the 2nd Top Chinese Music Awards and the "Best Promising Host" at the 3rd Zongyi Award, in 2010 the Most Influencing Host of China named she on their list of the 10 Greatest hosts in Television. Wikipedia
The Movie DB adatlap | IMDb adatlap
---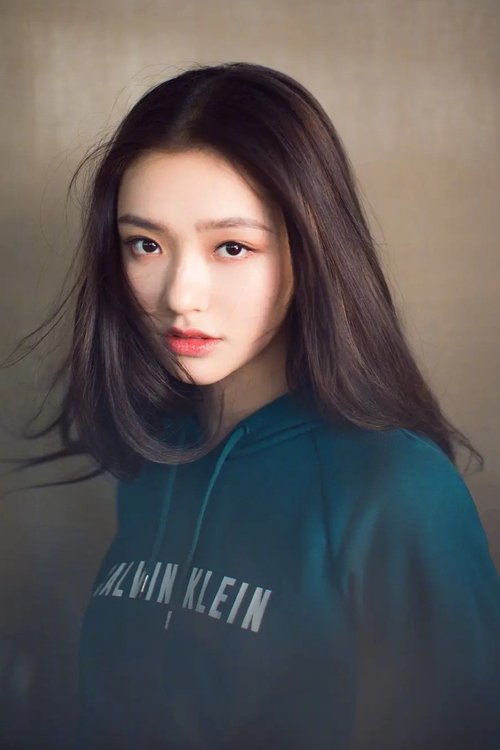 Song Yinzhang szerepében:
Lin Yun 1996-04-16 Huzhou,Zhejiang Province,China
Lin Yun, also known by her English name Jelly Lin, is a Chinese actress. She is known for her role as the female lead in the 2016 film The Mermaid. Lin was born Fei Xia (费霞) in Huzhou, Zhejiang, on April 16, 1996. Her father, Fei Jianhua (费建华), is a porter, and her mother is a housewife. She studied at the Huzhou No. 12 Middle School, and then attended a performing arts school in Beijing. At the age of 18 and with little acting experience, Lin was cast as the female protagonist in the 2016 film The Mermaid directed by Stephen Chow. The Mermaid was the highest-grossing film in China and launched Lin to fame. The same year, Lin featured in the fantasy epic film L.O.R.D: Legend of Ravaging Dynasties, directed and written by Guo Jingming. Lin starred in another Stephen Chow film, Journey to the West: Conquering the Demons 2 (2017) where she played the White Bone Spirit. She was also cast in the Disney-made romantic comedy The Dreaming Man, as well as historical epic Genghis Khan. In 2018, Lin starred in her first television series Battle Through the Heavens, a fantasy wuxia drama based on the novel of the same name. She also starred in Beautiful Reborn Flower, a romance melodrama based on the novel of the same name by Anni Baobei; and music-themed romance drama Cantabile Youth, based on the Japanese manga Nodame Cantabile. In 2019, Lin starred as the female lead in the romance film Fall in Love at First Kiss, a remake of the Taiwanese series of the same name. She also reprised her role in the second installment of the film, The Mermaid. In 2017, Yun briefly dated Song Weilong, her co-star in Beautiful Reborn Flower.
The Movie DB adatlap | IMDb adatlap
---
Ouyang Xu szerepében:
Joe Xu 1983-04-17 Jinan, Shandong, China
Xu Haiqiao, also known as Joe Xu, is a Chinese actor. He is best known for his roles in television series The Dream Of Red Mansions, The Journey of Flower, Revive, Detective Samoyeds and Lost Love in Times. He graduated from Shanghai Theatre Academy.
The Movie DB adatlap | IMDb adatlap
---
Chi Pan szerepében:
Dai Xu 1989-10-28 Beijing, China
Dai Xu is a Chinese actor. He was born in Beijing on October 28, 1989 and made his acting debut in 2010. Since his debut, he has appeared in both films and television dramas, including "The Evolution of Our Love" (2018) and "The Legends" (2019). He graduated from The Central Academy of Drama.
---
Xiao Qinyan szerepében:
Luoyong Wang 1958-12-24 Luoyang, Henan, China
Wang Luoyong is an actor from China who appeared in American films. He first appeared in Dragon: The Bruce Lee Story as Grandmaster Yip Man. He had recently appeared in CCTV's The Legend of Bruce Lee as Shao Ruhai, a master of Hung Ga and the first to train Bruce Lee (played by Danny Chan). His character "Shao Ruhai" is semi-based on James Yimm Lee. He is also the first Chinese Broadway singer.
The Movie DB adatlap | IMDb adatlap
---
---
---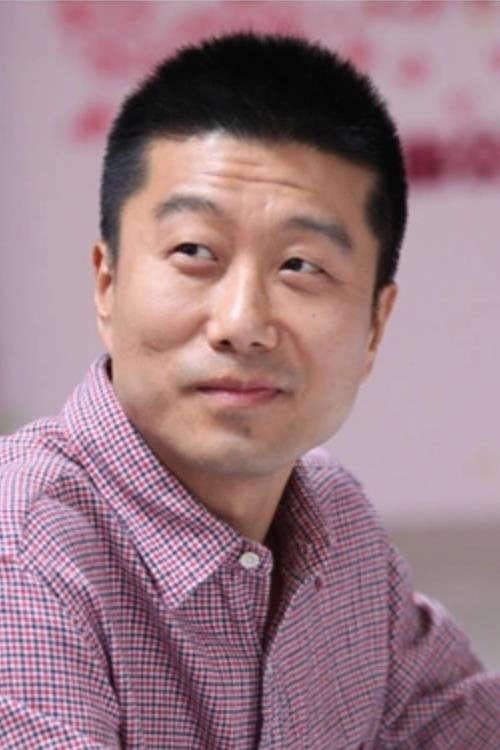 Uncle De szerepében:
Zhu Hui 1970-03-01
---
Xiao Wei szerepében:
Li Shengjia 1991-07-02 Deyang,Sichuan Province,China