AD Police Színész- és szereplőlista
Kenji Sasaki szerepében:
Susumu Chiba 1970-09-13 Kanagawa Prefecture, Japan
Susumu Chiba (千葉 進歩, Chiba Susumu) is a Japanese voice actor. He is contracted with Office Osawa Co. Ltd. Progress is an alias of Chiba Susumu for adult games and anime.
The Movie DB adatlap | IMDb adatlap
---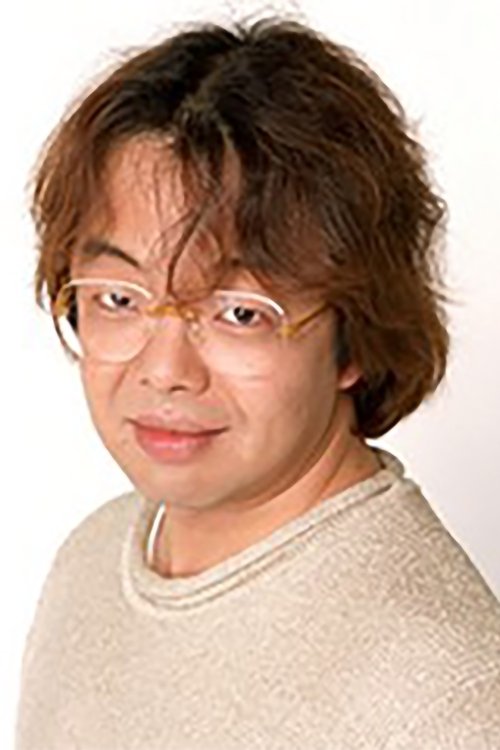 ---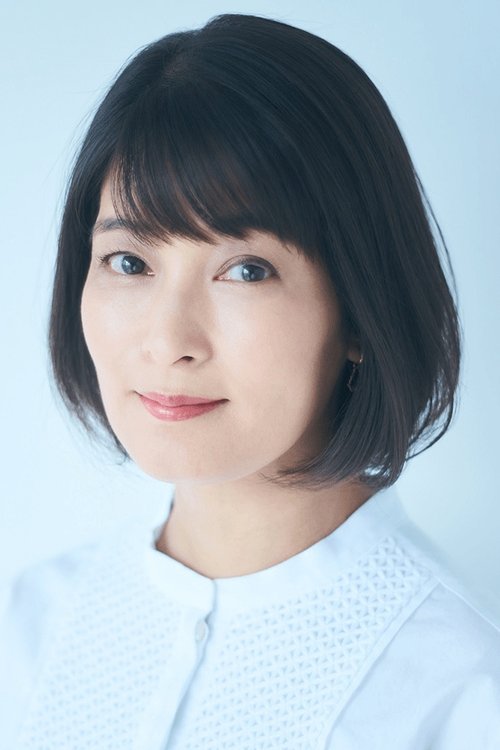 Kyoko Miyano szerepében:
Ayako Kawasumi 1976-03-30 Tokyo, Japan
Ayako Kawasumi is a Japanese voice actress and singer. She is affectionately referred to by her fellow voice actors and fans as "Ayachii (あやちー)", "Ayasumi (あやすみ)" and "Aya-nē (あやねえ)". She is a skilled pianist as she has played the piano since childhood. She composed and performed "...To You", the opening theme to Piano, and played pianists in the anime Piano and Nodame Cantabile. She is one of the most prolific and well-known voice actresses in Japan. Throughout her career, she has voiced plenty of iconic and famous characters, such as Akari Kamigishi (To Heart), Saber (Fate/stay night), Nodame (Nodame Cantabile), Lafiel (Crest of the Stars - Banner of the Stars), Fuu (Samurai Champloo), Leina (Queen's Blade), Aoi Sakuraba (Ai Yori Aoshi), Mahoro (Mahoromatic) and Natsuki Mogi (Initial D).