A Confession Színész- és szereplőlista
Steve Fulcher szerepében:
Martin Freeman 1971-09-08 Aldershot, Hampshire, England, UK
Martin John Christopher Freeman is an English actor. Among other accolades, he has won an Emmy Award, a BAFTA Award and a Screen Actors Guild Award, and has been nominated for a Golden Globe Award. Freeman's most notable roles are that of Tim Canterbury in the mockumentary series The Office (2001–2003), Dr. John Watson in the British crime drama series Sherlock (2010–2017), Bilbo Baggins in The Hobbit film trilogy (2012–2014), and Lester Nygaard in the first season of the dark comedy-crime drama series Fargo (2014). He has also appeared in films including the romantic comedy Love Actually (2003), the horror comedy Shaun of the Dead (2004), the sci-fi comedy The Hitchhiker's Guide to the Galaxy (2005), the action comedy Hot Fuzz (2007), the semi-improvised comedy Nativity! (2009), the sci-fi comedy The World's End (2013). For the last few years he has been playing Everett K. Ross in the Marvel Cinematic Universe superhero films Captain America: Civil War (2016), Black Panther (2018), and Black Panther: Wakanda Forever (2022). He will reprise the role in the upcoming Disney+ series Secret Invasion (2023).
The Movie DB adatlap | IMDb adatlap
---
Elaine Pickford szerepében:
Siobhan Finneran 1967-04-27 Oldham, Lancashire, England, UK
Siobhan Margaret Finneran is an English television and film actress. She is known for her regular roles in the BBC drama Clocking Off, ITV comedy Benidorm, ITV drama Downton Abbey and BBC drama Happy Valley. Siobhan married actor Mark Jordon in 1997 and they have two children,Joseph and Poppy. The couple divorced in 2014.
The Movie DB adatlap | IMDb adatlap
---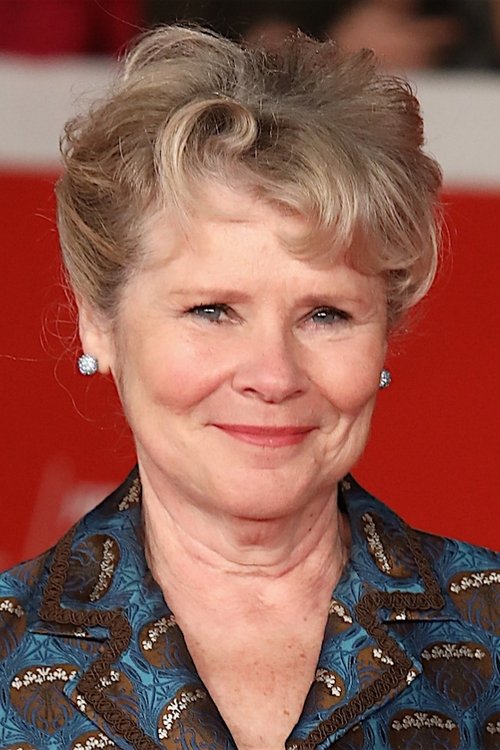 Karen Edwards szerepében:
Imelda Staunton 1956-01-09 Archway, London, England, UK
Imelda Mary Philomena Bernadette Staunton (born 9 January 1956) is an English actress and singer. After training at the Royal Academy of Dramatic Art, Staunton began her career in repertory theatre in 1976 and appeared in various theatre productions in the United Kingdom. Staunton has performed in a variety of plays and musicals in London throughout her career, winning four Laurence Olivier Awards; three for Best Actress in a Leading Role in a Musical for her roles in the musicals Into the Woods, Sweeney Todd, and Gypsy, and one for Best Performance in a Supporting Role in a Play for her work in both A Chorus of Disapproval and The Corn is Green. Her other stage appearances include The Beggar's Opera, The Wizard of Oz, Uncle Vanya, Guys and Dolls, Entertaining Mr Sloane, and Good People. She has been nominated for 13 Olivier Awards. On film, Staunton starred in Antonia and Jane; in several supporting roles in Kenneth Branagh's comedy Peter's Friends, his adaptation of Much Ado About Nothing; Ang Lee's adaptation of Sense and Sensibility; and the costume romantic comedy Shakespeare in Love. She drew critical acclaim for her performance in the title role in Mike Leigh's Vera Drake, for which she won the BAFTA Award for Best Actress in a Leading Role and the Venice Film Festival Volpi Cup for Best Actress, in addition to being nominated for Best Actress by the Academy Awards, the Golden Globe Awards and the Screen Actors Guild Awards. She later gained a wider audience for her portrayal as Dolores Umbridge in the Harry Potter films The Order of the Phoenix and The Deathly Hallows - Part 1. She continued supporting roles in Nanny McPhee, reunited with Leigh in Another Year, and the film continuation of Downton Abbey. She portrayed human rights activist Hefina Headon in the historical film Pride, and starred in the British comedy Finding Your Feet. She also provided voice acting roles for the films Chicken Run, Arthur Christmas, and Paddington. On television, Staunton starred in the sitcoms Up the Garden Path and Is it Legal?. Her performance in My Family and Other Animals earned her a nomination for the International Emmy Award for Best Actress, while her roles in Return to Cranford and The Girl earned her BAFTA TV Award nominations for Best Actress in a Supporting Role. For the latter, she was also nominated for the Primetime Emmy Award for Outstanding Supporting Actress in a Miniseries or a Movie. She portrayed Queen Elizabeth II in the final two seasons of The Crown.
The Movie DB adatlap | IMDb adatlap
---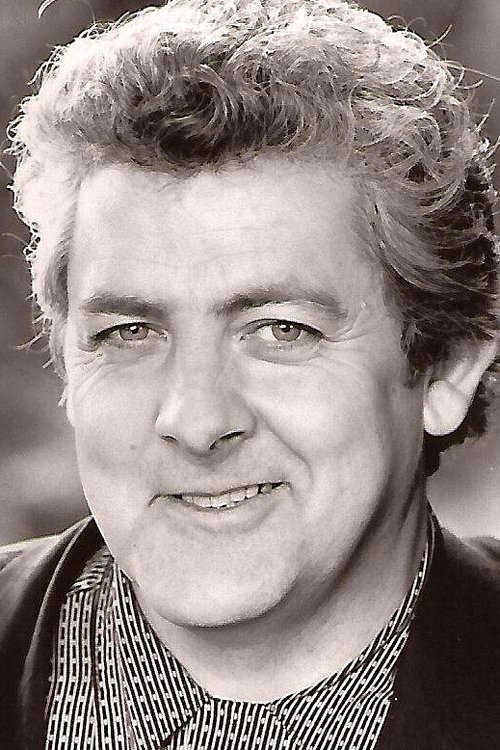 Charlie Edwards szerepében:
Peter Wight 1950-01-01 Worthing, Sussex, England, UK
Peter Wight is a British character actor of stage, film and TV who is perhaps best known for his work with Mike Leigh on films such as Meantime, Naked, Vera Drake, Another Year and Mr Turner. Wight regularly plays a police officer - most notably in the BBC sitcom Early Doors and in the mid 90s BBC drama Out of the Blue, as well as films like Shiner, Atonement and The Look of Love - and has had numerous period roles in dramas such as Jane Eyre, Pride and Prejudice, Persuasion, and Our Mutual Friend. His other films include Hot Fuzz, Babel, Cass, and The Sense of an Ending.
The Movie DB adatlap | IMDb adatlap
---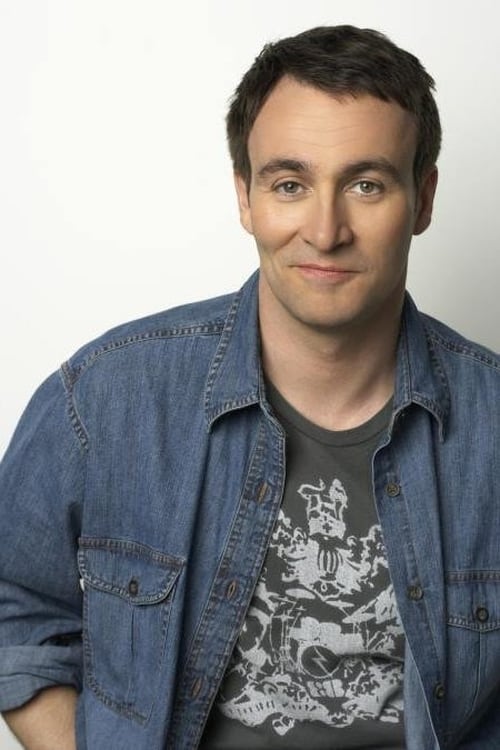 ---
---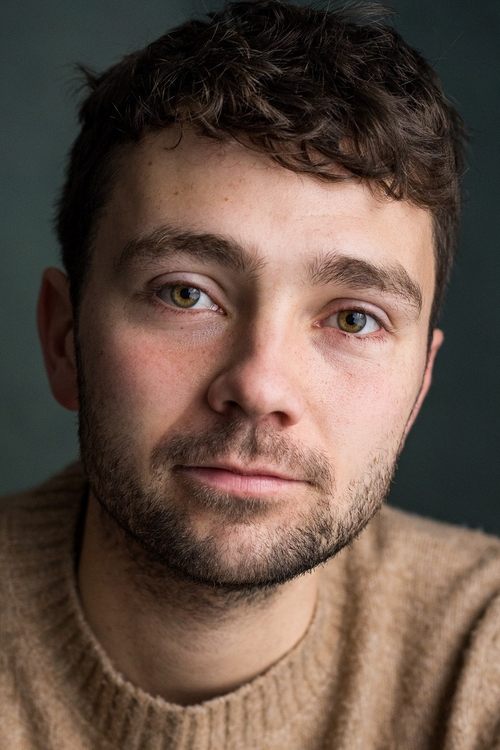 ---
Lora O'Callaghan szerepében:
Jessica D'Arcy
---
---
Yvonne Fulcher szerepében:
Kate Ashfield 1972-05-28 Oldham, Lancashire, England
Kate Ashfield (born 28 May 1972) is a British actress, best known for her award-winning roles as Jody in the Anglo-German film Late Night Shopping, as Sadie MacGregor in the British film This Little Life and as Liz in the 2004 film Shaun of the Dead. Description above from the Wikipedia article Kate Ashfield, licensed under CC-BY-SA, full list of contributors on Wikipedia.
The Movie DB adatlap | IMDb adatlap
---
Christopher Halliwell szerepében:
Joe Absolom 1978-12-16 London, England, UK
Joe Absolom (born 16 December 1978) is an English actor. He began acting in 1990 at age 11 in a peanut butter advertisement. After appearing in "Screenplay: Antonia and Jane (#5.2)" (1990) , he achieved fame as Matthew Rose in "EastEnders" (1985) in 1997 at age 18. After leaving "EastEnders" (1985) in 2000, he has appeared in Long Time Dead (2002), Extreme Ops (2002) and also popular television series "Doc Martin" (2004) and "Vincent" (2005) and most recently "Personal Affairs" (2009) .
The Movie DB adatlap | IMDb adatlap
---
Mike Veale szerepében:
Daniel Betts 1970-01-01 Cuckfield, West Sussex, England, UK
Daniel Betts was born in 1971 in Cuckfield, West Sussex, England. He trained under Yat Malmgren and Christopher Fettes at the Drama Centre, London, graduating in 1993. His varied career has included many roles on the British and International stage, as well as TV and film work including Fury (2014), and the upcoming Brad Pitt films War Machine (2016) and Allied (2016).
The Movie DB adatlap | IMDb adatlap
---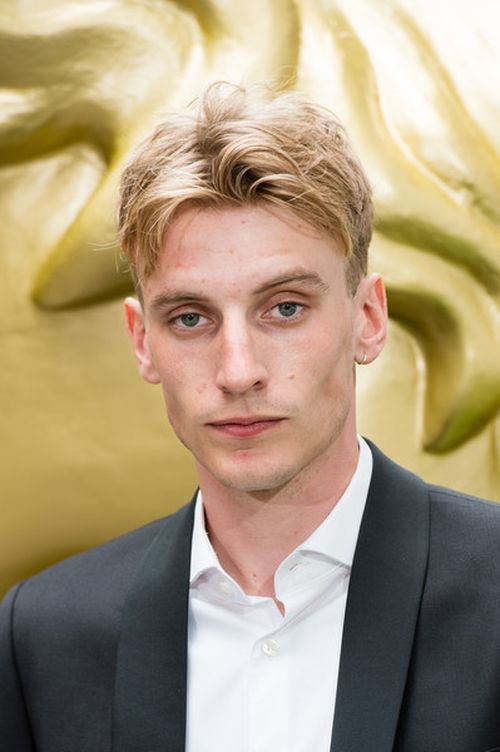 Kevin Reape szerepében:
Charlie Cooper Gloucester, Gloucestershire, England, UK
Born in Gloucester in 1990, Charlie Cooper is a writer, actor, comedian and fashion model. He is best known for acting and co-writing the hit BBC comedy This Country with his sister Daisy May Cooper.
The Movie DB adatlap | IMDb adatlap