Jim szerepében:
Jim Belushi 1954-06-15 Chicago, Illinois, USA
James Adam Belushi (born June 15, 1954) is an American actor, comedian, singer and musician. He is best known for his title role of James "Jim" Orenthal on the American sitcom According to Jim. He is the younger brother of the late comic actor John Belushi. Belushi was born in Chicago to Adam Anastos Belushi, an Albanian from Qytezë, Korçë, and Agnes Demetri (Samaras) Belushi, who was born in Ohio from Greek-Albanian immigrants from Korçë. He was raised in Wheaton, a Chicago suburb, along with his three siblings: Older brother John, older sister Marian, and younger brother Billy. After graduating from Wheaton Central High School, Jim Belushi attended the College of DuPage, and graduated from Southern Illinois University Carbondale with a degree in Speech and Theatre Arts. This page is based on a Wikipedia article written by contributors. Text is available under the CC BY-SA 4.0 license; additional terms may apply.
The Movie DB adatlap | IMDb adatlap
---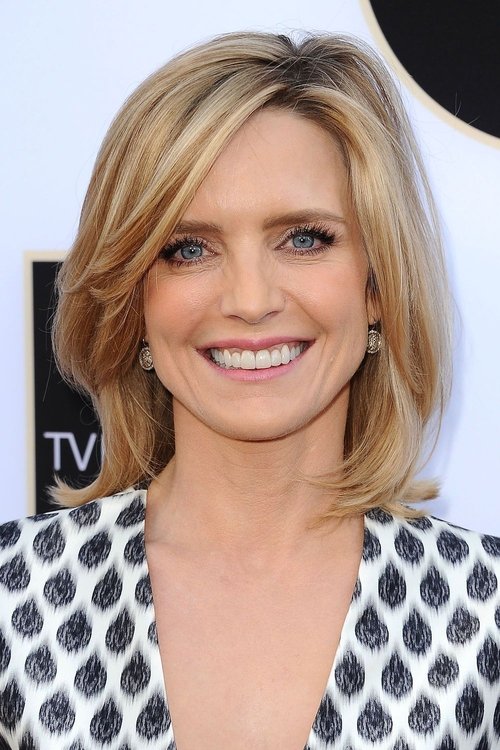 Cheryl szerepében:
Courtney Thorne-Smith 1967-11-08 San Francisco, California, USA
Courtney Thorne-Smith (born November 8, 1967, height 5' 6" (1,68 m)) is an American actress. She is best known for her roles as Alison Parker on Melrose Place, Georgia Thomas on Ally McBeal, and Cheryl Mabel in According to Jim, as well as her recurring role in Two and a Half Men as Lyndsey McElroy. She was born in San Francisco, California, and grew up in Menlo Park, a suburb south of San Francisco. Her father, Walter Smith, was a computer market researcher and her mother Lora was a therapist. They divorced when Courtney was seven years old and she lived with both parents at different stages. She has an older sister, Jennifer, who is an advertising executive. She attended Menlo-Atherton High School, in Atherton, California, and graduated from Tamalpais High School, in Mill Valley, California, in 1985. She also performed with the Ensemble Theater Company in Mill Valley while attending high school. Description above from the Wikipedia article Courtney Thorne-Smith, licensed under CC-BY-SA, full list of contributors on Wikipedia.​
The Movie DB adatlap | IMDb adatlap
---
Andy szerepében:
Larry Joe Campbell 1970-11-29 Cadillac, Michigan, USA
Lawrence Joseph "Larry Joe" Campbell (born November 29, 1970) is an American actor and comedian best known for his role as "Andy" on the ABC sitcom According to Jim. Born in Cadillac, Michigan, Campbell received a Bachelor's of Applied Arts in theater at Central Michigan University and a Master of Arts in theater at Wayne State University.
The Movie DB adatlap | IMDb adatlap
---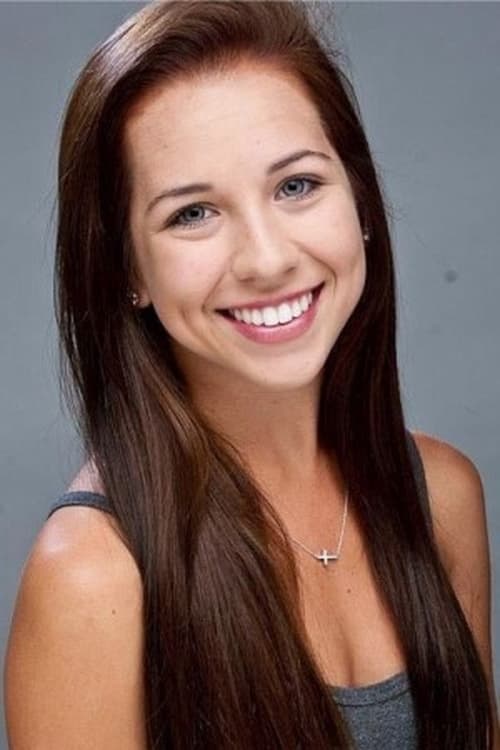 Ruby szerepében:
Taylor Atelian 1995-03-27 Santa Barbara, California, USA
From Wikipedia, the free encyclopedia Taylor Marie Atelian (born March 27, 1995) is an American teen actress. She was born in Santa Barbara, California. Taylor Atelian played Ruby, the older daughter of James Belushi and Courtney Thorne-Smith on the ABC sitcom According to Jim. Taylor Atelian appeared in Brad Paisley's "Celebrity" music video, along with According To Jim co-star Billi Bruno. She has been nominated in 2006, 2005, 2004, 2003, 2002 for a Young Artist Award for Best performance in a TV series. She appeared in a commercial promoting the V-Chip, along with her According to Jim co-stars James Belushi, Larry Joe Campbell and Billi Bruno, the commercial is called "A Better Community," for ABC. Taylor Atelian is trained in tap, ballet and jazz and attends the Rudenko School of Dance and has appeared in numerous productions including Alice in Wonderland, Pinocchio, and Babes in Toyland, at the Lobero Theatre. Taylor Atelian is now part of Pink-E-Swear, an all-girl pop group. They currently have an album in the works.
The Movie DB adatlap | IMDb adatlap
---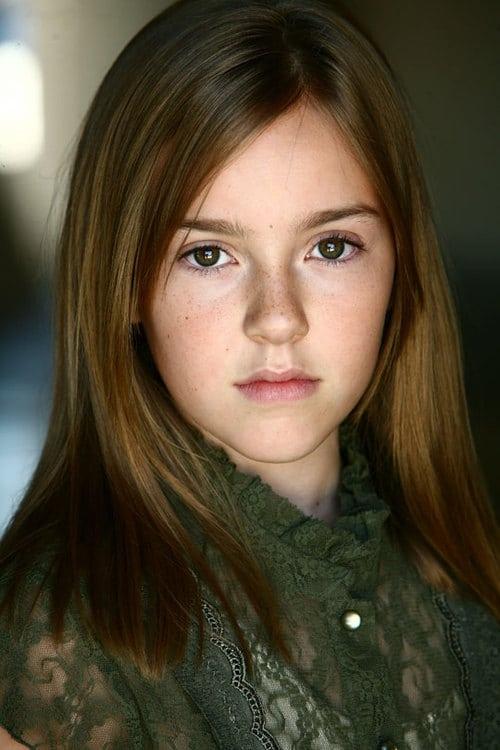 Gracie szerepében:
Billi Bruno 1997-07-20 Los Angeles, California, USA
Billi Bruno was born Sarah Russo on July 20, 1997, to a family of five. She has been involved in the world of acting since the age of five, starring in several plays, commercials, and a Brad Paisley music video. Most recently, however, her best known role to date is Gracie Mabel, Jim Belushi's sarcastic brainy youngest daughter, on ABC's hit comedy, "According to Jim", which ran from 2001 - 2009. She continues her acting career, having been recently cast in what is to be her big screen debut, the comedy "Eloise in Paris", opposite Jordana Beatty and Uma Thurman, which is set to be released around Christmastime of 2012.
The Movie DB adatlap | IMDb adatlap
---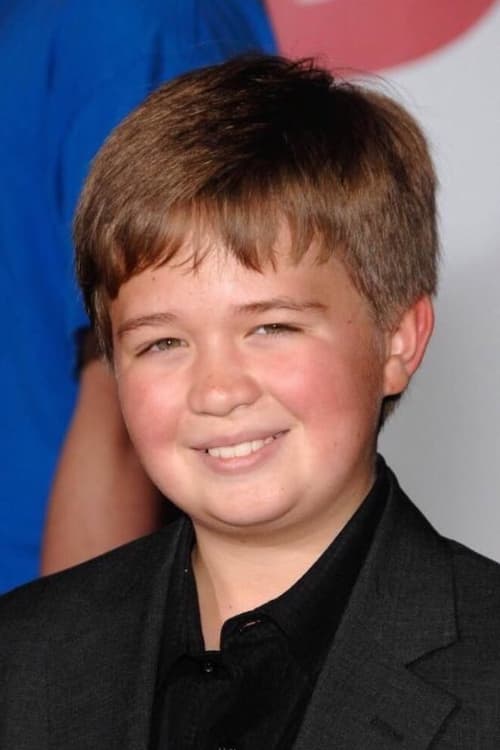 Kyle szerepében:
Conner Rayburn 1999-04-07 Dickson, Tennessee, USA
From Wikipedia, the free encyclopedia Conner Rayburn was born in Dickson, Tennessee (about 40 miles west of Nashville) on April 7, 1999. He is best known for his role of Kyle Orenthal on the American sitcom According to Jim.