Acapulco Színész- és szereplőlista
Máximo Gallardo szerepében:
Eugenio Derbez 1962-09-02 Mexico City, Distrito Federal, Mexico
Actor, writer, director and producer, Eugenio has a degree in Film Directing from the Mexican Institute of Cinematography and Theater, as well as a degree in Acting from Televisa's Acting School. He has also studied and is trained in the arts of Dance, Music and Singing, and still today he continues prepping himself in L.A. and in New York City. His latest feature film "Instructions Not Included" became the most successful Spanish-language film ever in the US and worldwide, and broke numerous box office records everywhere, earning over $100M. Variety recently recognized him as the "#1 most influential Hispanic male in the world".
The Movie DB adatlap | IMDb adatlap
---
---
---
---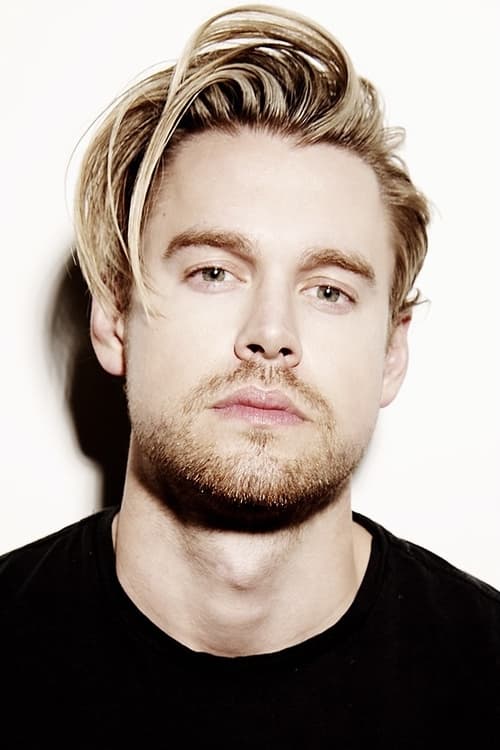 Chad szerepében:
Chord Overstreet 1989-02-17 Nashville, Tennessee, USA
Chord Paul Overstreet (born February 17, 1989) is an American actor and musician. He is best known for his role as Sam Evans on the Fox television series Glee (2010–2015). He has starred in the Apple TV+ comedy series Acapulco since 2021. After signing to Safehouse Records, he began a career as a solo musical artist. On August 26, 2016, he released his debut single, "Homeland", through Island Records and Safehouse Records.
The Movie DB adatlap | IMDb adatlap
---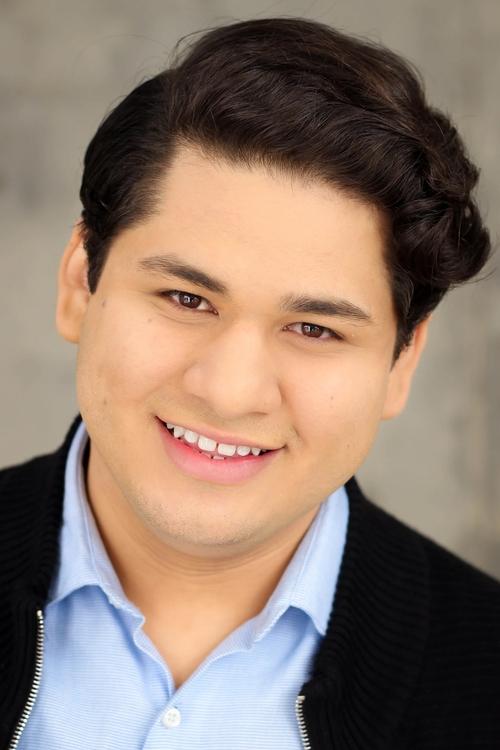 Memo szerepében:
Fernando Carsa Colima, Mexico
Born and raised in Colima, Mexico to actor parents, Carsa found his passion for the arts at a young age. He began attending a performing arts school at age seven where he studied voice, dance, and acting. Following a seven-year stint in the program, Carsa moved to the U.S. with his eyes set on Broadway. Carsa went on to attend Fullerton College where he earned an Associate's Degree in Theatre Arts, before becoming the first transfer student in six years accepted into UCLA's Ray Bolger Musical Theater Program. His UCLA productions included: "Lainie's Cabaret: Movie Musicals," "CAMP SONG: A New Musical," "Rebel Genius," and "Lydia." Serendipitously, Carsa booked "Acapulco," which marks his television debut, six months following his graduation from UCLA. When he isn't on set or stage, Carsa is likely dancing to Britney Spears, an inspiration who taught him how to speak English and live more authentically. He currently resides in the Los Angeles area.
At Midnight
film
TMDb
---
Diane szerepében:
Jessica Collins 1971-04-01 Schenectady, New York, USA
Jessica Collins (born April 1, 1971 height 5' 7" (1,70 m)) is an American actress, best known for roles as Dinah Lee Mayberry on the ABC soap opera Loving and her current role as Avery Bailey Clark on the CBS soap opera The Young and the Restless. She also starred as Meredith Davies on Fox's Tru Calling, and appeared in recurring and guest roles in many other shows. Collins was born Jessica Lynn Capogna in Schenectady, New York. She attended Amsterdam High School in Amsterdam, New York. In 1988, she won the title Miss New York Teen USA and was the first runner-up for the Miss Teen USA Pageant in that same year. Collins later attended London's Royal National Theatre Studio and the Howard Fine Acting Studio in Los Angeles. Collins starred in ABC daytime soap opera Loving as Dinah Lee Mayberry from 1991 to 1994. After left from soaps, Collins appeared in films like Leprechaun 4: In Space (1996), Best of the Best: Without Warning (1998), and Beautiful (2000), and guest-starred in primetime shows such as Lois & Clark: The New Adventures of Superman, Star Trek: Voyager, Beverly Hills 90210, and Dawson's Creek. Collins played Meredith Davies on the Fox Network's Tru Calling from 2003 to 2004. She had major recurring role in NBC period drama American Dreams, and later appeared in short-lived series Unscripted and Scoundrels. She also starred in short-lived ABC comedy-drama Big Shots from 2007 to 2008. In film, Collins played roles in Ritual (2002), Catch Me If You Can (2002), Dirty Love (2005), Live! (2007), and Open House (2010). Her other television credits include CSI: Crime Scene Investigation, Two and a Half Men, Nip/Tuck, It's Always Sunny in Philadelphia, and NCIS. In 2011, Collins return to soaps with role as Avery Bailey Clark on CBS's The Young and the Restless. In 2013, she was nominated for Daytime Emmy Award for Outstanding Supporting Actress in a Drama Series for her role.
The Movie DB adatlap | IMDb adatlap
---
---
---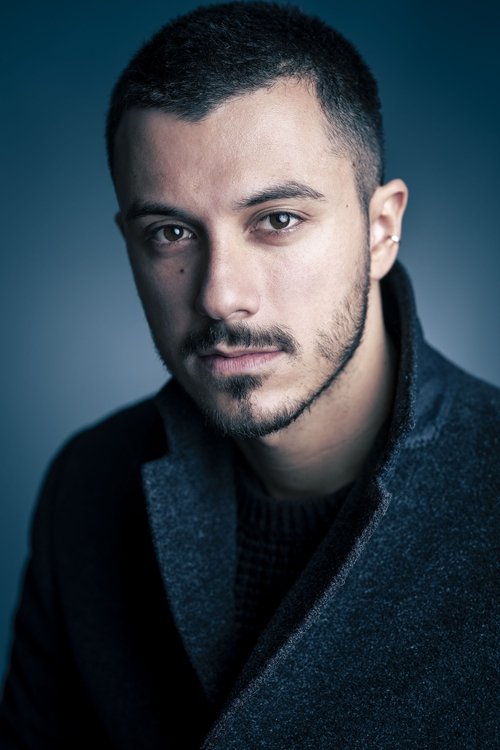 ---
Older Sara szerepében:
Bianca Marroquín
---
Lupe szerepében:
Regina Orozco 1964-02-18 Mexico City, Mexico
Regina Orozco (born 18 February 1964; Mexico City, Mexico) is a Mexican actress and singer,[citation needed] best known for her roles in Mexican films. Orozco won an Ariel Award for Best Actress for her performance in the film Profundo Carmesí (1996).
The Movie DB adatlap | IMDb adatlap
---
Isabel szerepében:
Gabriela Milla New Orleans, Louisiana, USA

People Like Us
film
TMDb