---
---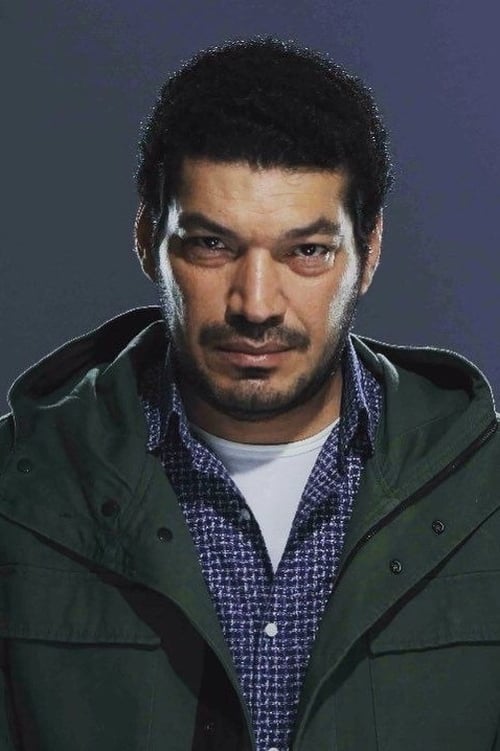 Ameen szerepében:
Bassem Samra 1971-05-24 Dakahlia, Egypt
Egyptian Actor, has started his Acting career in 1990 with late director Mr. Youssef Chahine. After that, he starred in the feature film, Al Madina, where he depicted an unforgettable character.
The Movie DB adatlap | IMDb adatlap
---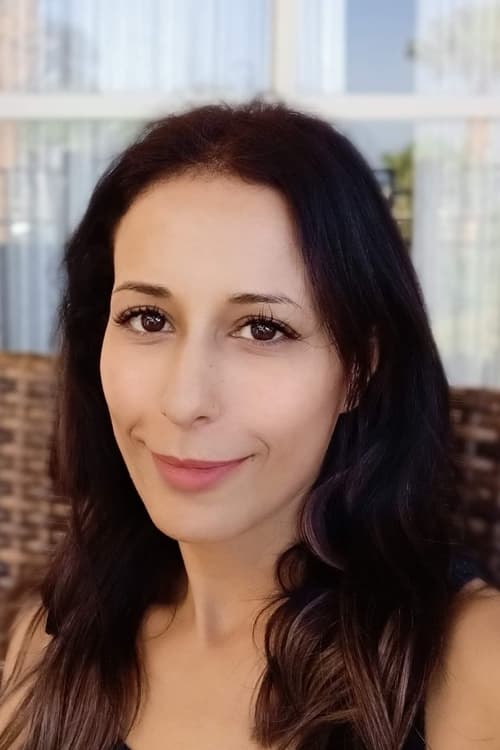 Donia Maher 1979-11-15 Egypt
Donia Maher is an Egyptian actress. She was born in Cairo in 1979, and studied acting at the High Institute of Theatrical Arts. After her graduation, she acted on stage in several plays, until her breakthrough came with her role in the independent film "Al Khorug lel Nahar" (Coming Forth by Day), which was highly regarded in Egypt and many international film festivals. She then appeared in a highly praised role in the television series "Segn El Nesa" (Women's Prison).
The Movie DB adatlap | IMDb adatlap
---
---
---
---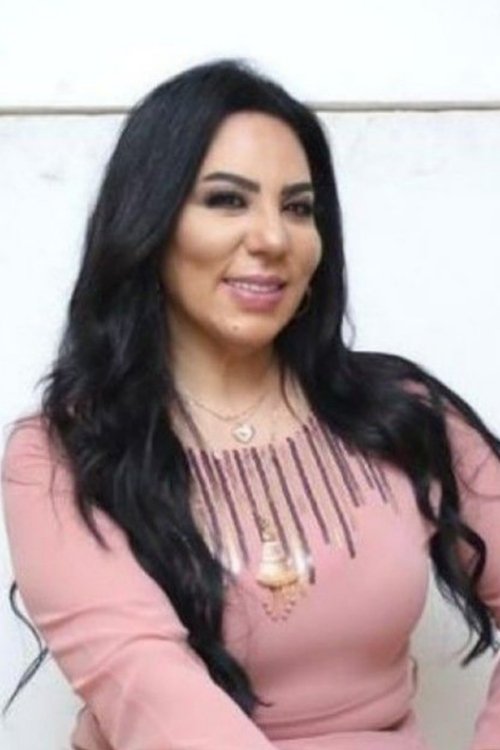 Zeina Mansour Egypt
Egyptian actress born in Alexandria. She made her debut in the play Atiya the Terrorist (1992), then moved to Cairo to pursue her career. She appeared on the prank show "Bumps on Air" and then appeared in several films and TV series, including Dr. Silicone (2009), Drug Habit (2016), Abdel Aziz Street S2 (2014), and Delivery Groom (2011).
---
---
---
---