8 Zeugen Színész- és szereplőlista
Dr. Jasmin Braun szerepében:
Alexandra Maria Lara 1978-11-12 Bucharest, Romania
Alexandra Maria Lara (born 12 November 1978) is a Romanian-German actress who has appeared in Downfall (2004), Control (2007), Youth Without Youth (2007), The Reader (2008), Rush (2013), and Geostorm (2017).
The Movie DB adatlap | IMDb adatlap
---
Robert Dietz szerepében:
Ralph Herforth 1960-01-15 Herford, Germany
Ralph Herforth was born on January 15, 1960 in Herford, North Rhine-Westphalia, Germany. He is an actor, known for Speed Racer (2008), Æon Flux (2005) and Knockin' on Heaven's Door (1997).
The Movie DB adatlap | IMDb adatlap
---
---
Prof. Max Felsner szerepében:
Sylvester Groth 1958-03-31 Jerichow, Germany
Sylvester Groth was born in Jerichow, German Democratic Republic on March 31st, 1958. He is an actor with an extensive television and theater career, well known for portraying Goebbels in Inglourious Basterds (2009), Clausen in Dark (2019) and starring in The Man from U.N.C.L.E. (2015), Stalingrad (1993) and Deutschland 83 (2015).
The Movie DB adatlap | IMDb adatlap
---
---
---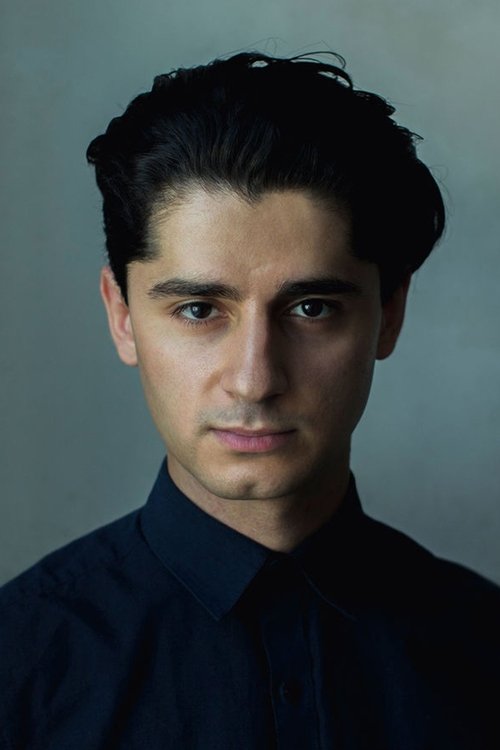 ---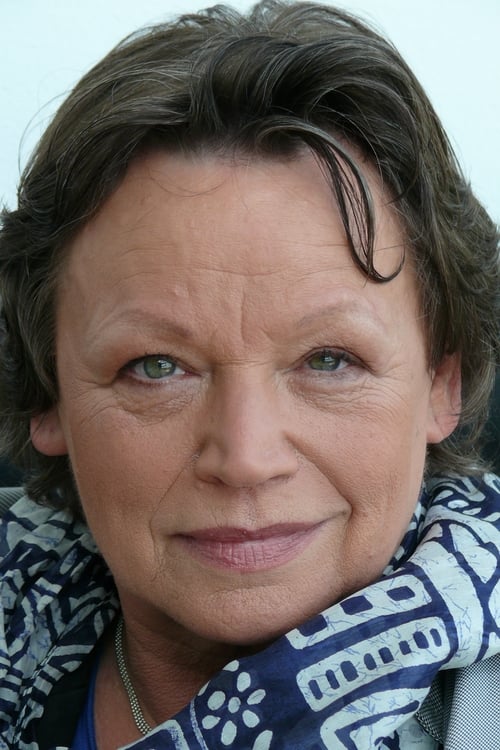 Ruth Meller szerepében:
Ursula Werner 1943-09-28 Eberswalde, Germany
Ursula Werner grew up in Berlin-Prenzlauer Berg. She first learned the carpenter's trade in the collective 'Wilma Rudolph' in Adlershof. After studying at the State Drama School in Berlin, today's Ernst Busch Academy of Dramatic Art, her first engagements took her to the Landestheater Halle an der Saale and to the Berlin cabaret Die Distel. From 1974 to 2009 Werner was a permanent member of the Maxim Gorki Theater in Berlin. She can still be seen as a guest performer on the Gorky stage. At DEFA, her role as Dr. Unglaube in the film A crazy scent of fresh hay (1977) is particularly remembered. From 2001 to 2007 she stood in front of the camera as Ms. Mell in a constant supporting role in the series Schloss Einstein. After a few minor roles in film and television, Ursula Werner returned to the spotlight in 2008 in the lead role in Andreas Dresens Wolke 9. In Wolke 9, she embodied a woman who, in her late 60s, leaves her older husband for an even older man. The aim of the film is to show that love and sex don't just stop when you get older. For this extraordinary achievement, she received the German Film Prize in 2009 for the best female leading role.
The Movie DB adatlap | IMDb adatlap
---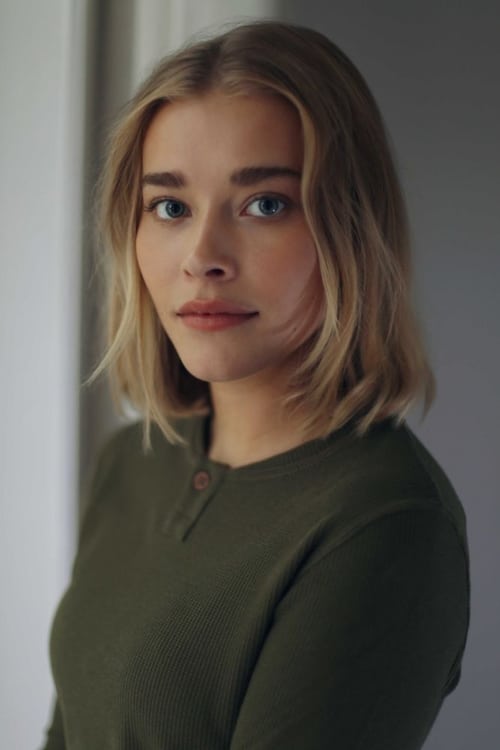 ---
---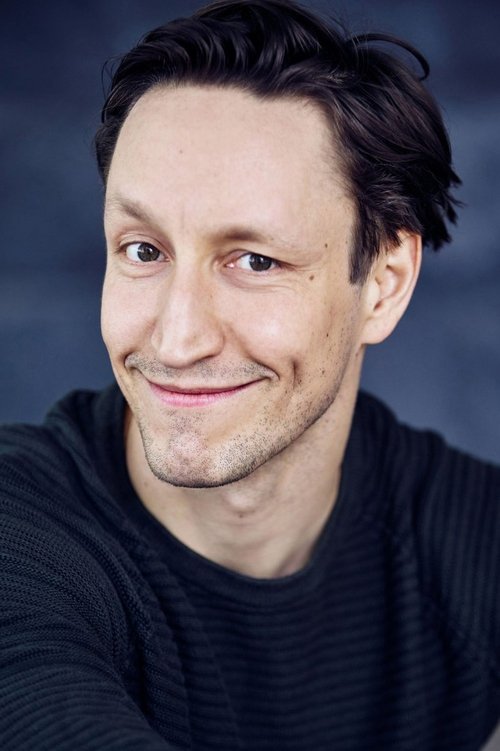 ---