86 Színész- és szereplőlista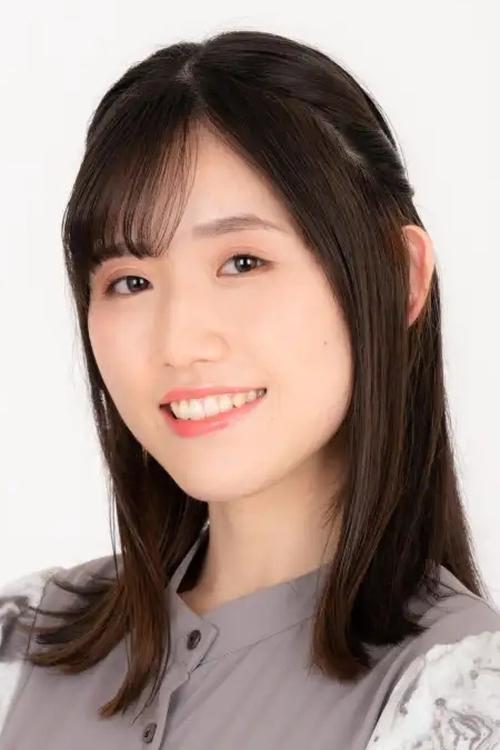 Vladilena 'Lena' Milizé (voice) szerepében:
Ikumi Hasegawa Tochigi Prefecture, Japan
Ikumi Hasegawa (長谷川 育美, Hasegawa Ikumi, May 31) is a Japanese voice actress from Tochigi Prefecture affiliated with Raccoon Dog. Height 164 cm, blood type A. She attended a Pro-Fit training school and, after graduating, became an assoacited full-member of Pro-Fit on April 10, 2018. She moved to Raccoon Dog on April 1, 2022 when Pro-Fit ended its management business at the end of March of the same year.
---
Shinei Nouzen (voice) szerepében:
Shoya Chiba 1995-08-29 Tokyo Prefecture, Japan
Shoya Chiba (千葉 翔也, Chiba Shōya, August 29, 1995) is a Japanese actor and voice actor (seiyū) from Tokyo. He is affiliated with Toys Factory.
The Movie DB adatlap | IMDb adatlap
---
---
Raiden Shuga (voice) szerepében:
Seiichiro Yamashita 1992-05-21 Hiroshima Prefecture, Japan
---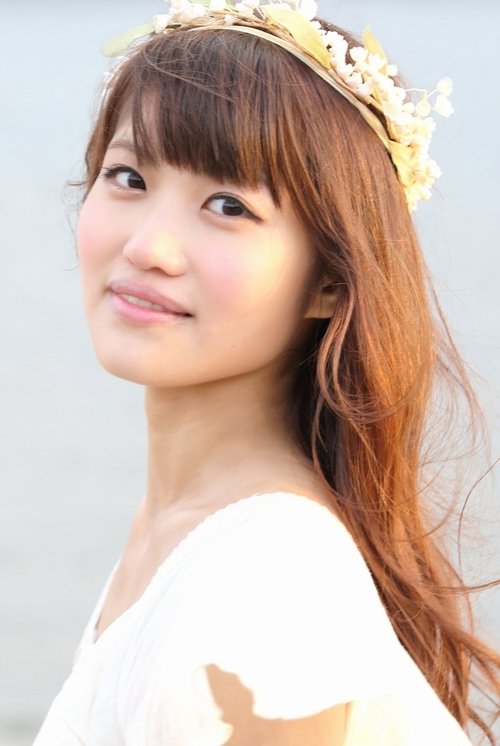 Anju Emma (voice) szerepében:
Saori Hayami 1991-05-29 Tokyo, Japan
Saori Hayami is a Japanese voice actress, singer and narrator. She is represented by the agency I'm Enterprise.] As a singer, she is signed to Warner Bros. Home Entertainment Japan. In 2016, she won the 10th Seiyu Awards for Best Supporting Actress. Her major voice roles include Yukino Yukinoshita in My Teen Romantic Comedy SNAFU, Ayase Aragaki in Oreimo, Shirayuki in Snow White with the Red Hair, Miyuki Shiba in The Irregular at Magic High School, Shinoa Hiiragi in Seraph of the End, Kotohae Hanami in Witchy PreCure!, Urara Shiraishi in Yamada-kun and the Seven Witches, Yotsugi Ononoki in Monogatari, Aila Jyrkiäinen in Gundam Build Fighters, Wako Agemaki in Star Driver, Shōko Nishimiya in A Silent Voice, and Yumeko Jabami in Kakegurui – Compulsive Gambler.
---
Kurena Kukumila (voice) szerepében:
Sayumi Suzushiro Kanagawa Prefecture, Japan
Sayumi Suzushiro is a Japanese voice actress born February 4.