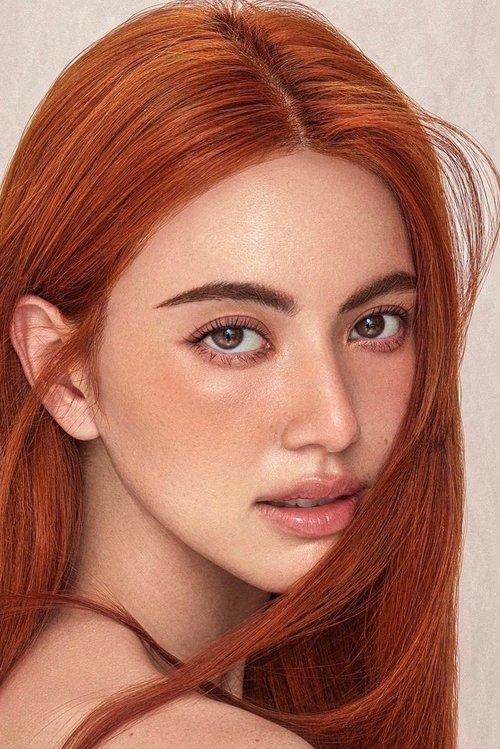 Toom szerepében:
Davika Hoorne 1992-05-16 Bangkok, Thailand
Davika Hoorne (Thai: ดาวิกา โฮร์เน่), also known as Mai Davika, is a Thai actress and model, who made an acting debut on 2010 in television series Ngao Kammathep as the lead role. She rose to fame from her films; Heart Attack with Sunny Suwanmethanon and Suddenly Twenty. She is the female lead star of Thailand's highest-grossing film of all time, Pee Mak alongside Mario Maurer.
The Movie DB adatlap | IMDb adatlap
---
Tong szerepében:
Apivich Rinthapoln 1969-08-01 Thailand
Apivich Rinthapoln is an actor, editor and facilitator. He studied electrical engineering at St. John's University in Bangkok.
---
Jim szerepében:
Thanaporn Rattanasasiwimon 1997-05-12 Buriram Province, Thailand
---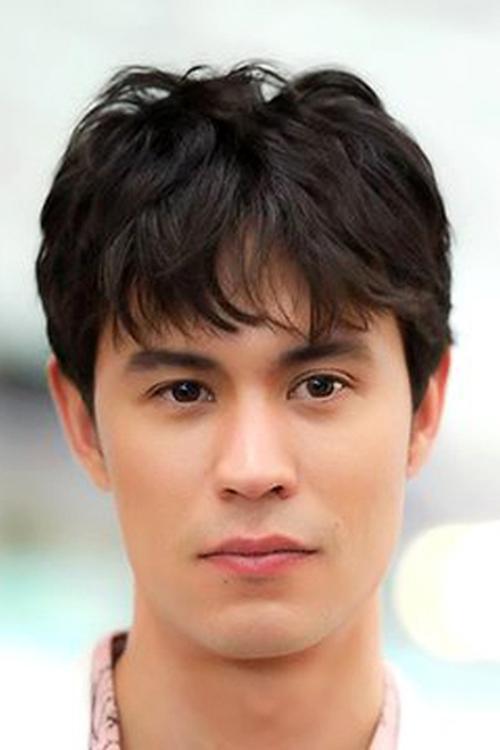 Jon szerepében:
Trisanu Soranun 1991-01-11
Trisanu Soranun is a Thai-Danish model and actor from Bangkok. He has a B.B.A. in hotel management from Assumption University. Man became well-known when he competed in the first season of "The Face Men Thailand." After competing, he signed a contract with Kantana Group.
---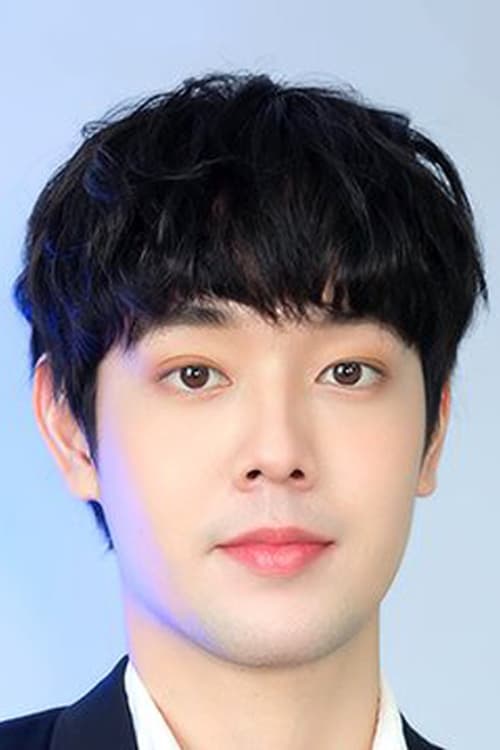 Nerdy Boy szerepében:
Pruet Nakprad 1994-01-03
Pluto Pruet Nakprad is a singer, actor and model. As a musician, he's signed with marr. As a model, he's under Typecast Agency.
---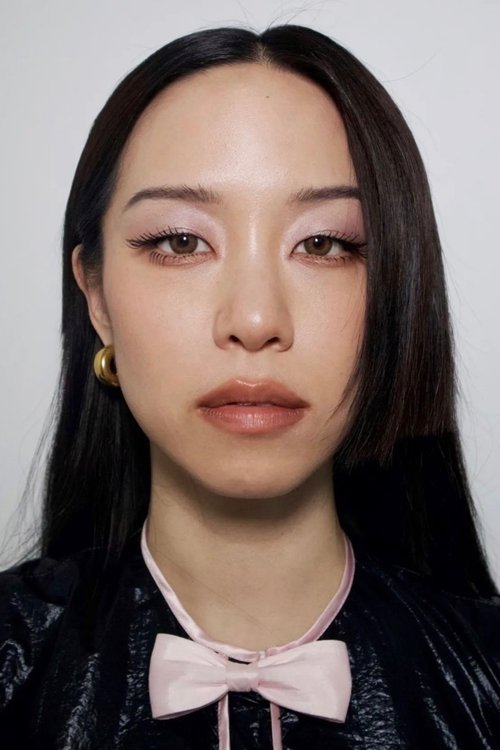 Woman in White Van szerepében:
Ploi Horwang 1985-07-25 Bangkok, Thailand
Ploi Horwang is a Thai actress. She is known for being the singer of Project H, the girl group of the Dojo City record label. Ploi is the younger sister of Cris Horwang. She has various works in the role of MC, model shoots, sings, acts in movies, and runs a shirt shop.
The Movie DB adatlap | IMDb adatlap
---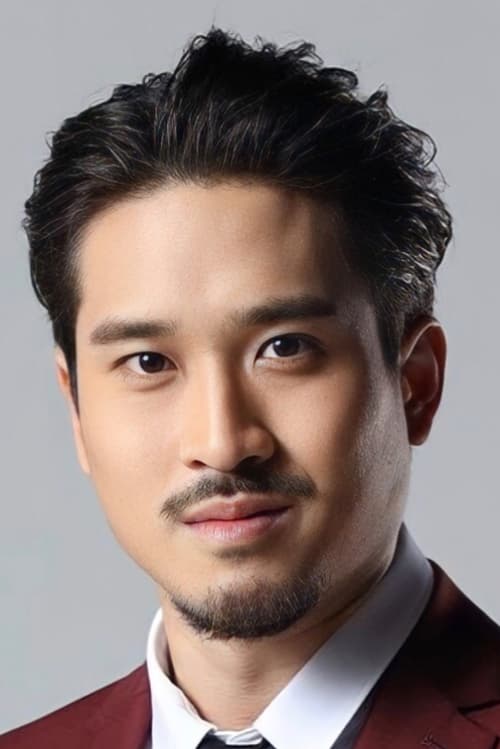 Thad szerepében:
Patara Eksangkul 1995-05-10 Bangkok, Thailand
Patara Eksangkul, nicknamed Foei, is a Thai actor and MC under GMMTV. He is best known for his roles in the series "Manner of Death" (2020), "Nabi, My Stepdarling" (2021), and "The Player" (2021). He was on CLEO Thailand magazine's 2015 list of "50 Most Eligible Bachelors." He made his acting debut that same year, playing a main role in the series "GPA." He graduated from the Faculty of Communication Arts at Chulalongkorn University.
The Movie DB adatlap | IMDb adatlap
---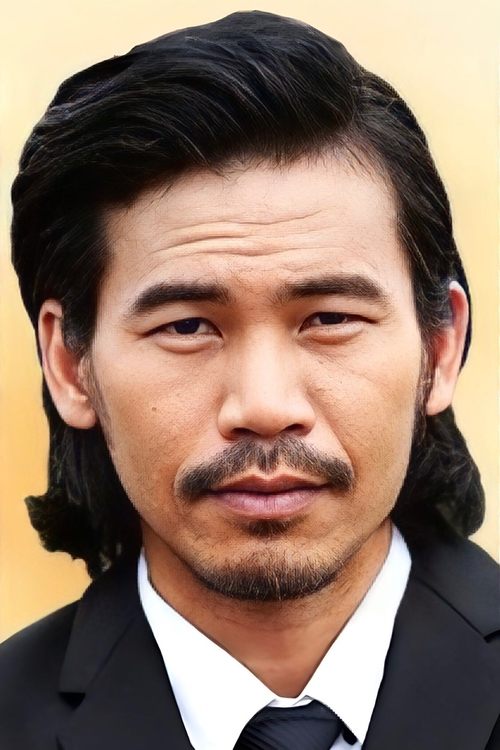 ---
---
Milli szerepében:
Pemika Wongsurakarn Thailand
---
Kanchit szerepében:
Amorneak Micheli
---
M szerepében:
Chanan Tokrisna
---
Fon szerepében:
Pakonsorapat Aujanasarun