Cooper Roback szerepében:
Sam Keeley 1989-01-01 Tullamore, Ireland
An Irish actor who began his acting career in the role of "Killen" in the Irish film "The Other Side of Sleep" directed by Rebecca Daly. He was chosen for this role after attending an open casting in his home town of Tullamore, Co. Offaly, Ireland in 2010. Since then he won a role in the Bafta award winning series "Misfits" appearing in Series 2, Episode 2, as Jamie, Nathan's brother. Shortly after this Sam was cast as Desmond in Paulo Sorrentino's "This Must Be The Place" starring "Sean Penn" and "Frances Mcdormand" which was shot predominantly in Ireland. Both "The Other Side of Sleep" and "This Must Be The Place" premièred at the 2011 "Cannes Film Festival". Since then Sam has appeared in the TV3 Magma Productions series of "Jack Taylor" films starring alongside Iain Glen in The Pikemen.He worked on a post production project for 'Dream House' with Jim Sheridan, and Season 4 of "Raw", an Irish original TV Series where he had a leading role. He played the part of Conor Harris in the feature film "What Richard Did" directed by Lenny Abrahamson which was released to great acclaim in 2012. Sam was cast in his first lead role of Michael in the Si Fi Sequel "Monsters Dark Continent", which is due for release later this year. From there Sam was cast as "Charles Ramsdell" in the "Ron Howard" epic "In the heart of the sea" along side "Chris Hemsworth", "Cillian Murphy", and "Brendan Gleeson". This movie is due for release on March 15th next year (2015). Summer 2014, sees Sam in London playing the role of "David" opposite "Bradley Cooper","Uma Thurman" "Sienna Miller" "Jamie Dornan" "Emma Thompson" "Omar Sy" and Daniel Bruhl" In the "Weinstein Company" production "John Wells" directed "Adam Jones".
The Movie DB adatlap | IMDb adatlap
---
Grace Durkin szerepében:
Gage Golightly 1993-09-05 California, USA
Gage Golightly (born September 5, 1993) is an American actress, known for her role as Hayley Steele in the Nickelodeon series The Troop (2009–present). Description above from the Wikipedia article Gage Golightly, licensed under CC-BY-SA, full list of contributors on Wikipedia.                    
The Movie DB adatlap | IMDb adatlap
---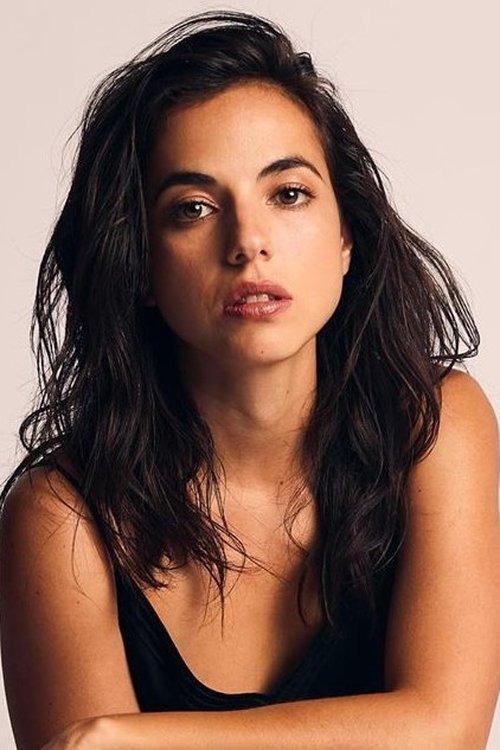 Sergeant Rosa Alvarez szerepében:
Cristina Rodlo 1990-10-21 Torreón, Coahuila de Zaragoza, Mexico
Cristina Rodlo was born in Torreón, Mexico. She is an actress, known for Miss Bala (2019), Too Old to Die Young (2019) and The Terror (2018).
The Movie DB adatlap | IMDb adatlap
---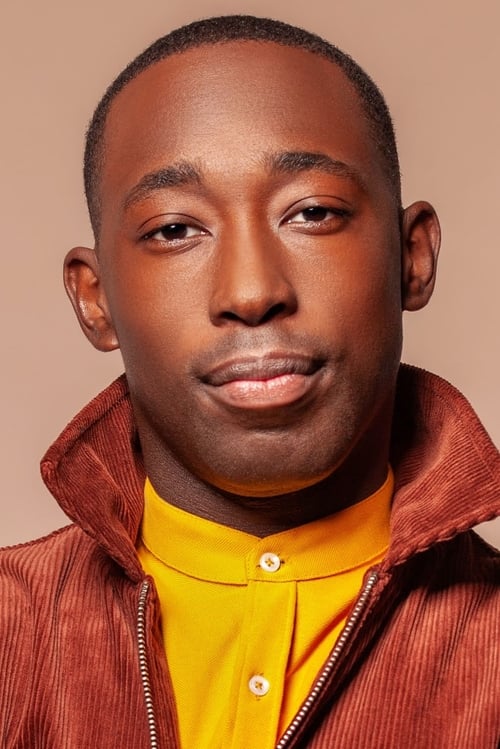 ---
---
Sasquatch szerepében:
Derek Theler 1986-10-29 Fort Collins, Colorado, USA
Derek Theler is an american actor and model. He was born in Fort Collins, Colorado, USA in 1986. He grew up playing sports and graduated from Colorado State with a degree in pre medicine. 
The Movie DB adatlap | IMDb adatlap
---
Major Sonia Holloway szerepében:
Beth Riesgraf 1978-08-24 Belle Plaine, Minnesota, USA
From Wikipedia, the free encyclopedia. Bethany Jean "Beth" Riesgraf (born August 24, 1978, height 5' 7" (1,70 m)) is an American actress, mainly known as Parker in the series Leverage. Originally from Belle Plaine, Minnesota - Riesgraf is the youngest of six girls. She attended Cimarron-Memorial High School in Las Vegas where she was student body president, voted "Most Admired Senior", senior prom queen, a member of the Photography club and graduated with Honors.[citation needed] She was formerly engaged to the actor Jason Lee, with whom she has a son, Pilot Inspektor Riesgraf-Lee. She appeared with Lee as the character Natalie Duckworth on the show My Name is Earl in 2005 and 2007, and in Alvin and The Chipmunks as a mother in the supermarket in 2007. In 2008, Riesgraf played the unnamed bride (though presumed to be Cathrine) in the official music video for "Cath", by Death Cab for Cutie. Also in 2008, she became the co-star of the TV show Leverage.
The Movie DB adatlap | IMDb adatlap
---