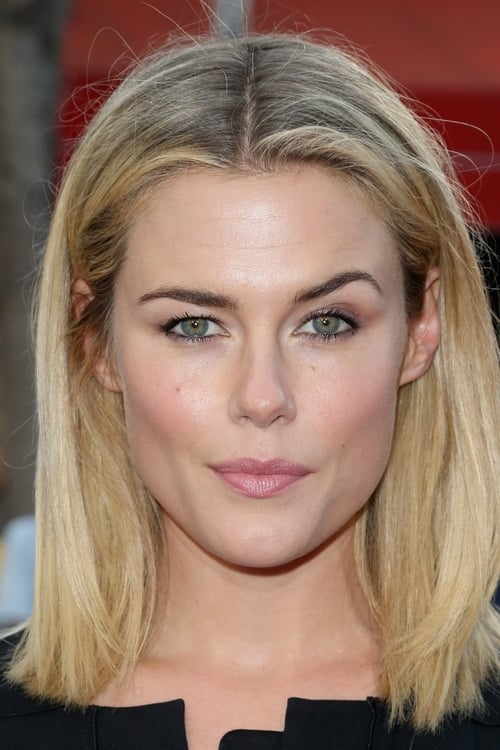 Jane Van Veen szerepében:
Rachael Taylor 1984-07-11 Launceston, Tasmania, Australia
Rachael May Taylor is an Australian actress and model. Her first leading role was in the Australian series headLand. She then made the transition to Hollywood, appearing in films including Man-Thing, See No Evil, Transformers, Bottle Shock, Cedar Boys, Splinterheads, Shutter, Red Dog and Any Questions for Ben?.
The Movie DB adatlap | IMDb adatlap
---
Henry Martin szerepében:
Dave Annable 1979-09-15 Suffern, New York, USA
From Wikipedia, the free encyclopedia. David Rodman "Dave" Annable (born September 15, 1979) is an American actor. He played the character of Justin Walker on the television series Brothers & Sisters from 2006 to 2011. Description above from the Wikipedia article Dave Annable, licensed under CC-BY-SA, full list of contributors on Wikipedia.
The Movie DB adatlap | IMDb adatlap
---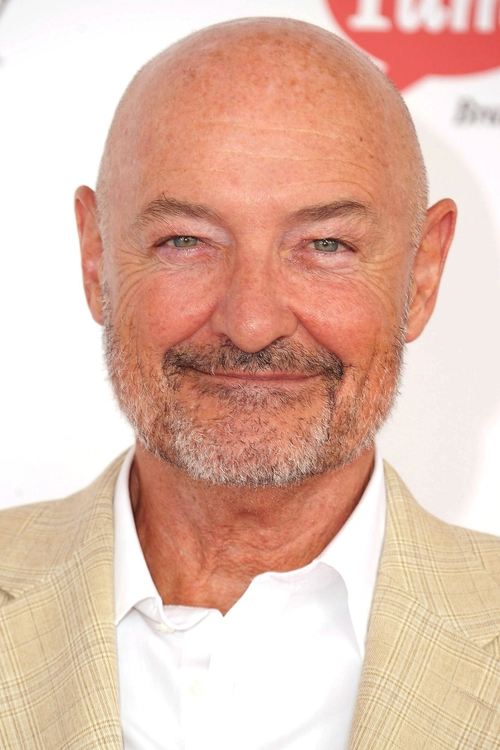 Gavin Doran szerepében:
Terry O'Quinn 1952-07-15 Sault Sainte Marie, Michigan, USA
Terry O'Quinn is an American film and television actor, best known for playing the Emmy Awarded role of John Locke on the television series "Lost".
The Movie DB adatlap | IMDb adatlap
---
Olivia Doran szerepében:
Vanessa Williams 1963-03-18 Tarrytown, New York, USA
An American pop-R&B recording artist, producer, dancer, model, and actress. In 1983, she became the first woman of African-American descent to be crowned Miss America, but a scandal involving nude photographs caused her to relinquish her title early. Williams rebounded by launching a career as an entertainer, earning Grammy, Emmy, and Tony Award nominations. Williams released her debut album The Right Stuff in 1988, which spawned the hits "The Right Stuff," a #1 on Hot Dance Songs, and "Dreamin'," a #1 on R&B and #8 on Billboard Hot 100. Her second studio album, The Comfort Zone, in 1991 topped the Billboard R&B Album Chart, and spawned the number-one hit, "Save the Best for Last." In 1994 she debuted on Broadway in the musical Kiss of the Spider Woman. In 1995 she recorded the Oscar-winner for Best Original Song, "Colors of the Wind," from the Disney animated feature film Pocahontas. It went on to reach #4 on the Billboard Hot 100. Williams's first major movie role was as the star of the feature film Eraser in 1996. She also starred in the movies Soul Food, Dance with Me, The Adventures of Elmo in Grouchland, Shaft and Johnson Family Vacation. From 2006 to 2010 she played the role of self-absorbed diva and former supermodel Wilhelmina Slater in the ABC comedy series Ugly Betty. In 2009, Williams released her eighth studio album, The Real Thing. In 2010 she joined the ensemble cast of the series Desperate Housewives as spoiled rich woman Renee Perry.
The Movie DB adatlap | IMDb adatlap
---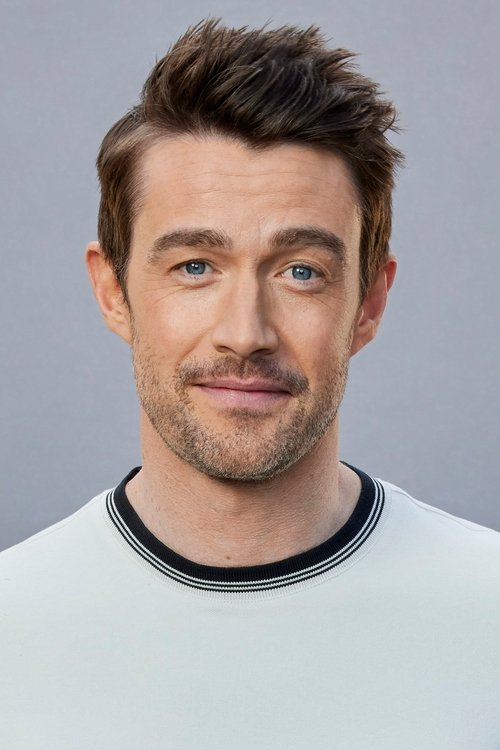 Brian Leonard szerepében:
Robert Buckley 1981-05-02 Los Angeles County, California, USA
Robert Earl Buckley (born May 2, 1981) is an American actor, best-known for his roles on the television series Lipstick Jungle and One Tree Hill. Description above from the Wikipedia article Robert Buckley, licensed under CC-BY-SA, full list of contributors on Wikipedia
The Movie DB adatlap | IMDb adatlap
---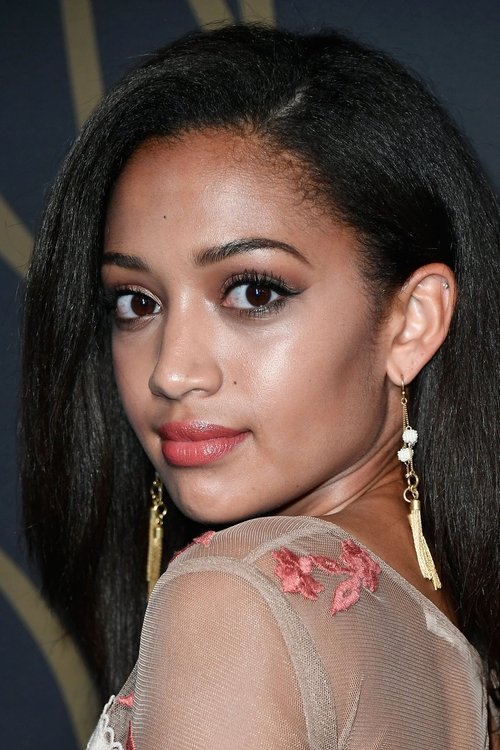 ---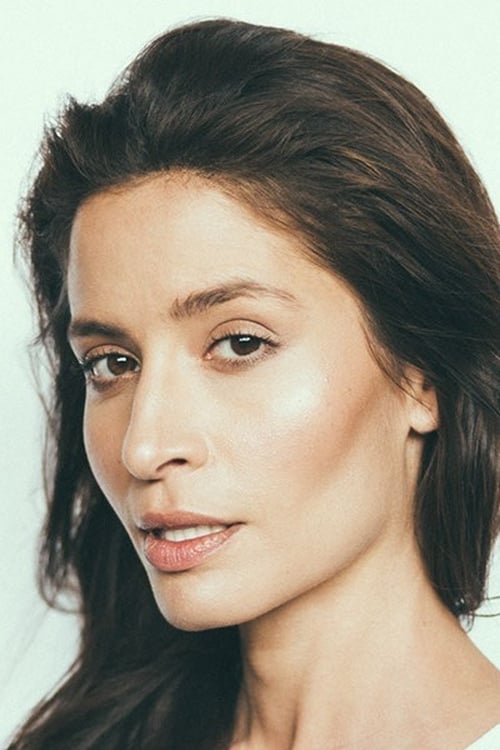 Louise Leonard szerepében:
Mercedes Mason 1983-03-03 Linköping, Sweden
Mercedes Mason (born Mercedes Masöhn) is a Swedish film and television actress, best known for playing the female lead roles of Deputy U.S. Marshal Isabel Zambada in the American procedural drama The Finder as well as main character Ofelia Salazar in the television series Fear The Walking Dead.
The Movie DB adatlap | IMDb adatlap
---
---
Alexis Blume szerepében:
Helena Mattsson 1984-03-30 Stockholm, Sweden
Helena Mattsson (born 30 March 1984) is a Swedish actress living and working in Hollywood. Mattsson was born and raised in Stockholm, Sweden, had roles early on in Wild Side Story and other cabarets there, and moved at a young age to London, England, to attend theatre school. When she was 19 years old she moved to Hollywood where she has since stayed. Her first role was in a short-lived TV series called Sweden, Ohio in 2004. In 2007 she starred in Species: The Awakening,and has been cast in the film You and I.Mattsson also appeared in the music video of Primal Scream's "Country Girl" in 2006.She appeared in the Touchstone Pictures film Surrogates and also in three episodes of the ABC series Desperate Housewives as Irina and in three episodes of Nikita as Cassandra Ovechkin. She played Alexis Blume in the TV series 666 Park Avenue.
The Movie DB adatlap | IMDb adatlap
---
Kandinsky szerepében:
Misha Kuznetsov 1961-11-16 Omsk - Omskaya oblast - RSFSR - USSR