50M² Színész- és szereplőlista
Gölge szerepében:
Engin Öztürk 1986-09-28 Eskişehir, Turkey
Engin Öztürk (born 28 September 1986) is a Turkish actor. He played in the hit series Behzat Ç. Bir Ankara Polisiyesi. He is best known for his performances in Magnificent Century (2013–2014), High Society (2016), The Way We Are (2020), 50M² (2021).
The Movie DB adatlap | IMDb adatlap
---
Dilara szerepében:
Aybüke Pusat 1995-05-20 Ankara, Turkey
---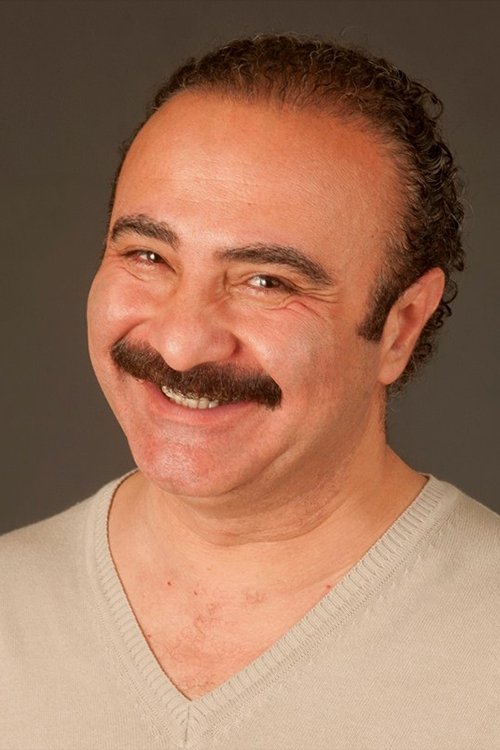 Muhtar szerepében:
Cengiz Bozkurt 1965-12-24 Nevşehir, Turkey
Mehmet Cengiz Bozkurt (born 24 December 1965) is a Turkish actor. He is best known for his role as Erdal Bakkal in the hit surreal comedy series Leyla ile Mecnun. A graduate of Ankara Atatürk Lisesi, in 1984 he enrolled in Middle East Technical University to study physics but changed his major to stage acting in 1990. He then moved to England, where he lived for 14 years. In 1996, he graduated from Goldsmiths, University of London with a degree in "Media and Communication" studies. He the briefly shot documentaries for some channels and directed short movies. He returned to acting with the encouragement of Mehmet Ergen and worked at Arcola Theatre. Upon returning to Turkey, he continued his career by appearing in various movies and TV series.
The Movie DB adatlap | IMDb adatlap
---
---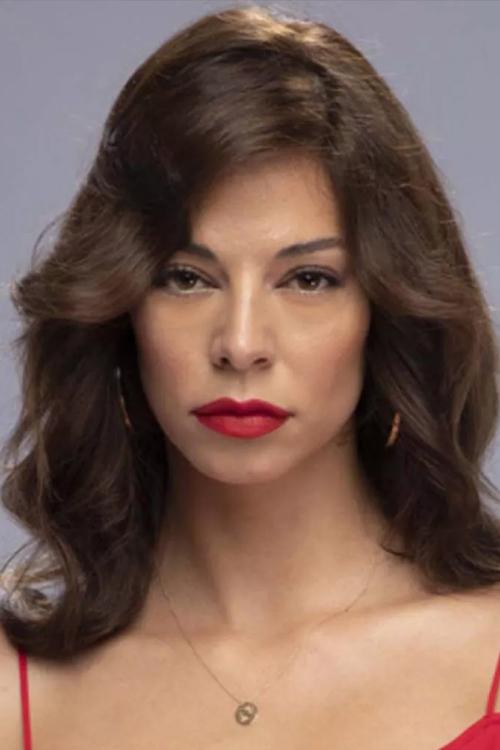 Özlem szerepében:
Tuğçe Karabacak 1987-02-09 Isparta, Turkey
---
Leke szerepében:
Hasan Yalnızoğlu 1974-10-20 Istanbul, Turkey
---
Imam szerepében:
Murat Kılıç
---
Servet szerepében:
Kürşat Alnıaçık 1962-12-07 Ankara, Türkiye
Born in Ankara, Turkey on January 1, 1962, he is a famous Turkish film, television and theater actor. He graduated from the University of Amarar Sinan Theater Department. He was famous for the famous series Artemaral Resurrection and began his career in 1985. He began his career on stage during his studies, Graduated became a professional actor working with a theater group, first participated in the cinema in 1970 when he was 8 years old, where he participated in a film called Hope.
The Movie DB adatlap | IMDb adatlap
---
Civan szerepében:
Özgür Emre Yıldırım
---
Turan szerepében:
Tuncay Beyazıt 1964-01-01 Agri, Turkey
Tuncay Beyazıt (born 1 January 1964, Istanbul) is a Turkish actor. Stepped into the theater with Kare As at the Haldun Dormen theater. Previously, he took the stage in theater plays with People's Houses and amateur groups. He worked at Türk Telekom Theater for 15 years. He took part in the theater plays Yaşar Ne Lives Ne Lives, Deli Dumrul, İl Postino, My Friend Has Become a Woman, Should Everyone Cheat?, They Must Be Crazy, Speech, I Close My Eyes, I Do My Duty, Dusty Boots. Some of the movies he starred in include Bully, Heartache, Butterfly, Anatolian Eagles, Sacrifice, Black Cat (GMO), while some of the TV series he starred in are Ruhsar, Ramadan is Beautiful, Lost Wanted, Back Streets, Istanbul is My Witness, Stepfather, Brother Share. There are series such as Burning Cocoon, Shoemaker and Neighbors. From Wikipedia (tr), the free encyclopedia
The Movie DB adatlap | IMDb adatlap
---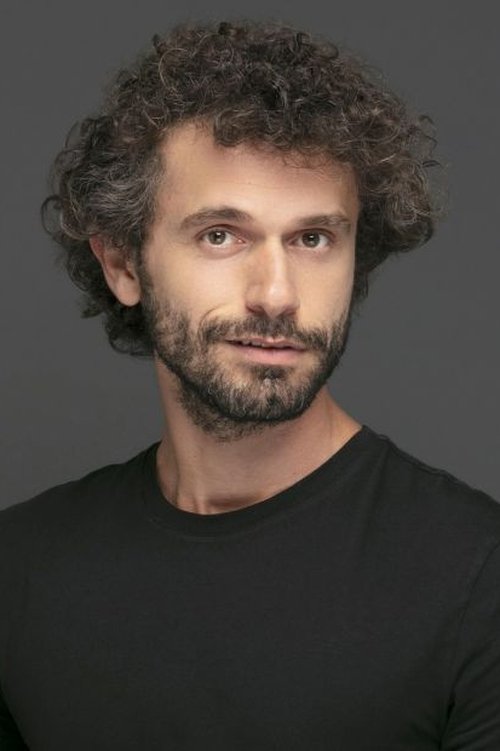 Yakup szerepében:
Yiğit Kirazcı 1983-08-17 Istanbul, Turkey