Eric Carter szerepében:
Corey Hawkins 1988-10-22 Arlington, Texas, USA
Corey Hawkins (born October 22, 1988) is an American actor. He is perhaps best known for playing Dr. Dre in the 2015 biopic film, Straight Outta Compton. Hawkins was born in Washington, D.C. where he attended the Duke Ellington School of the Arts. He graduated from the Juilliard School in New York City, a member of the Drama Division's Group 40. While studying at Juilliard, Hawkins received the prestigious John Houseman Award for excellence in classical theatre. Upon graduation, he began a career starring Off-Broadway and guest starring on television. Hawkins garnered a brief role in Marvel Studios's Iron Man 3 and went on to star opposite Liam Neeson andJulianne Moore in Universal Pictures' action-thriller Non-Stop. In 2013, Hawkins made his Broadway debut as Tybalt in the revival of Shakespeare's Romeo and Juliet. And in 2015, The Hollywood Reporter announced that Hawkins would join the cast of AMC's The Walking Dead as Heath, a key character from Robert Kirkman's comic series. Hawkins played Dr. Dre in the biopic Straight Outta Compton, from Universal Pictures, which was theatrically released on August 14, 2015. He has been cast in Kong: Skull Island, alongside Brie Larson, Samuel L. Jackson and Tom Hiddleston. Description above from the Wikipedia article Corey Hawkins, licensed under CC-BY-SA, full list of contributors on Wikipedia.
The Movie DB adatlap | IMDb adatlap
---
Rebecca Ingram szerepében:
Miranda Otto 1967-12-16 Brisbane, Queensland, Australia
Miranda Otto  (born 16 December 1967) is an Australian actress. The daughter of actors Lindsay and Barry Otto and the sister of actress Gracie Otto, she began acting at age eighteen, and has performed in a variety of independent and major studio films. Her first major film appearance was in the 1986 film Emma's War, in which she played a teenager who moves to Australia's bush country during World War II. After a decade of critically acclaimed roles in Australian films, she gained Hollywood's attention after appearing in supporting roles in The Thin Red Line (1998) and What Lies Beneath (2000). Her breakthrough role came in 2002, when she portrayed Éowyn in The Lord of the Rings trilogy. More recent work includes a starring role in the 2008 now-cancelled American television series Cashmere Mafia, and Australian films such as In Her Skin and Blessed (2009). Description above from the Wikipedia article Miranda Otto, licensed under CC-BY-SA, full list of contributors on Wikipedia
The Movie DB adatlap | IMDb adatlap
---
Nicole Carter szerepében:
Anna Diop 1988-02-06 Dakar, Senegal
Mame-Anna Diop (born February 6, 1988), known professionally as Anna Diop, is a Senegalese-American actress and model. She stars as the DC Comics superheroine Starfire on the HBO Max series Titans since 2018. Diop was also a series regular on The CW supernatural mystery The Messengers (2015) and the thriller 24: Legacy (2017), along with appearing in the horror film Us (2019). Description above from the Wikipedia article Anna Diop, licensed under CC-BY-SA, full list of contributors on Wikipedia.
The Movie DB adatlap | IMDb adatlap
---
Keith Mullins szerepében:
Teddy Sears 1977-04-06 Washington, District of Columbia, USA
From Wikipedia, the free encyclopedia. Edward M. "Teddy" Sears (born April 6, 1977) is an American television actor, best known for his roles on One Life to Live and the TNT series Raising the Bar.
The Movie DB adatlap | IMDb adatlap
---
Senator John Donovan szerepében:
Jimmy Smits 1955-07-09 Brooklyn, New York, USA
Jimmy Smits (born July 9, 1955) is an American actor. Smits is perhaps best known for his roles as attorney Victor Sifuentes on the 1980s legal drama L.A. Law, as NYPD Detective Bobby Simone on the 1990s police drama NYPD Blue, and as U.S. Congressman Matt Santos on The West Wing. He is also notable for his portrayal of Bail Organa in the Star Wars franchise, and Miguel Prado in Dexter. Beginning in 1986, Smits played Victor Sifuentes in the first five seasons of the NBC television Steven Bochco legal drama L.A. Law, for which he was nominated for six Primetime Emmy Award for Outstanding Supporting Actor in a Drama Series, winning in 1990. In 1999, Smits received the HOLA Award for Excellence from the Hispanic Organization of Latin Actors (HOLA). He appeared in films including Switch (1991), My Family (1995), The Jane Austen Book Club (2007). Smits appeared as Senator Bail Organa of Alderaan in Star Wars: Episode II – Attack of the Clones (2002) and Star Wars: Episode III – Revenge of the Sith (2005), in which the character becomes Princess Leia's adoptive father. He reappeared as Bail Organa in the game Star Wars: The Force Unleashed (2008) and the spinoff movie Rogue One (2016). He later reprised the role for Obi-Wan Kenobi (2022). Smits played the role of Congressman Matt Santos of Houston, Texas, in the final two seasons of the NBC television drama The West Wing. In Dexter season 3, he played the role of Miguel Prado, an assistant district attorney who befriends the title character. He was nominated for an Emmy Award for Outstanding Guest Actor in a Drama Series for the role. He portrayed the character Alex Vega in the CBS TV series Cane, which aired from September 25, 2007, to December 18, 2007, and was subsequently canceled by the network due to the 2007 Screen Writer's Guild strike. In the fall of 2010, he starred in NBC's short-lived series Outlaw, about a U.S. Supreme Court justice who leaves the bench to return to practicing law. From 2012 to 2014, he joined the main cast of Sons of Anarchy as Nero Padilla. He also portrayed Elijah Strait in the short-lived NBC drama series Bluff City Law. He starred in The Get Down, a musical drama television series which debuted in 2016 on Netflix. In 2021, He played Kevin Rosario in the musical film In the Heights. He stars as Chief John Suarez on the CBS police drama East New York.
The Movie DB adatlap | IMDb adatlap
---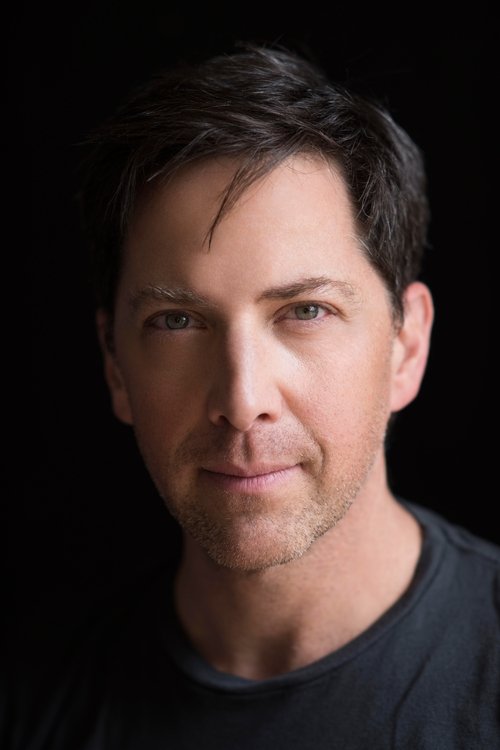 ---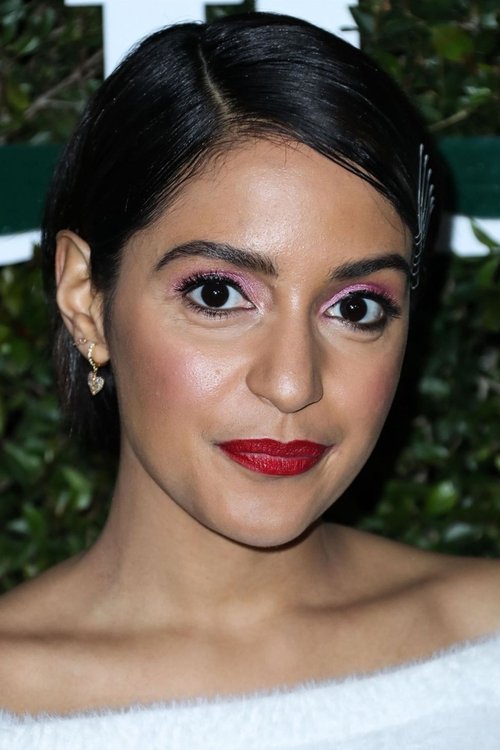 ---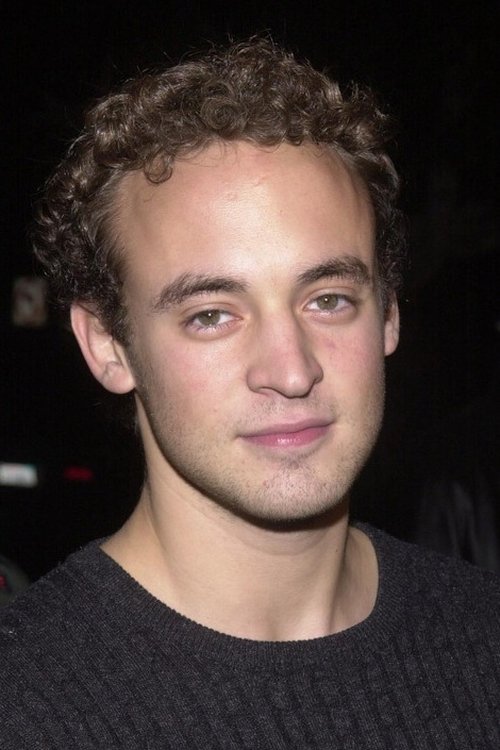 ---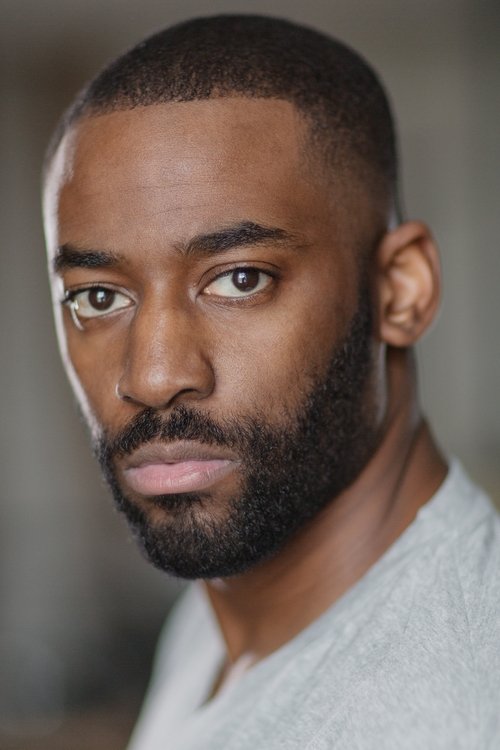 ---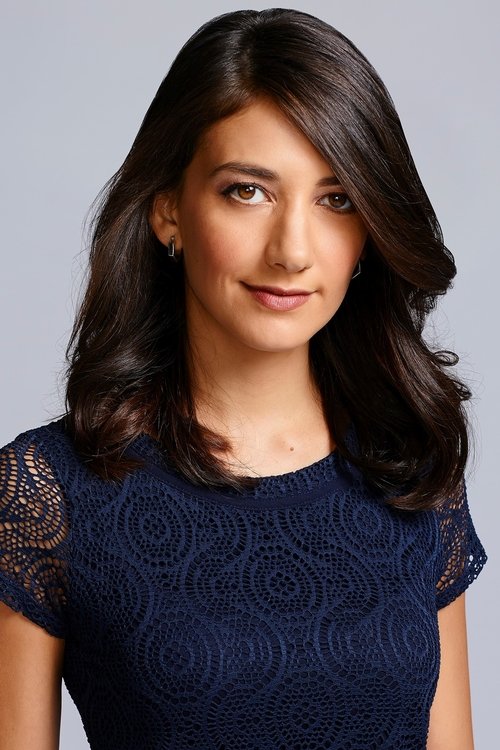 Nilaa szerepében:
Sheila Vand 1985-04-27 Los Angeles, California, USA
Sheila Vand is an actress, known for A Girl Walks Home Alone at Night (2014), Argo (2012) and We the Animals (2018). Grew up in Palo Alto, she is a second-generation Iranian-American of Persian descent.
The Movie DB adatlap | IMDb adatlap
---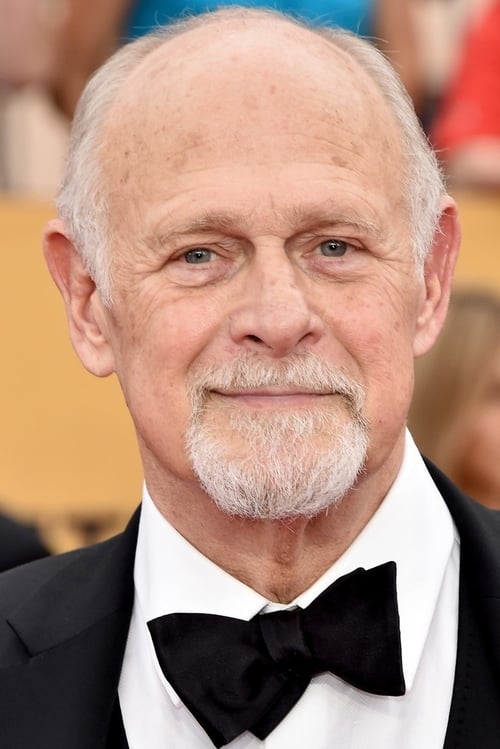 Henry Donovan szerepében:
Gerald McRaney 1947-08-19 Collins, Mississippi, USA
Gerald McRaney is an American film and television actor, best known for playing Rick Simon on the CBS television series "Simon & Simon" as well as Major John D. MacGillis on the networks "Major Dad".
The Movie DB adatlap | IMDb adatlap