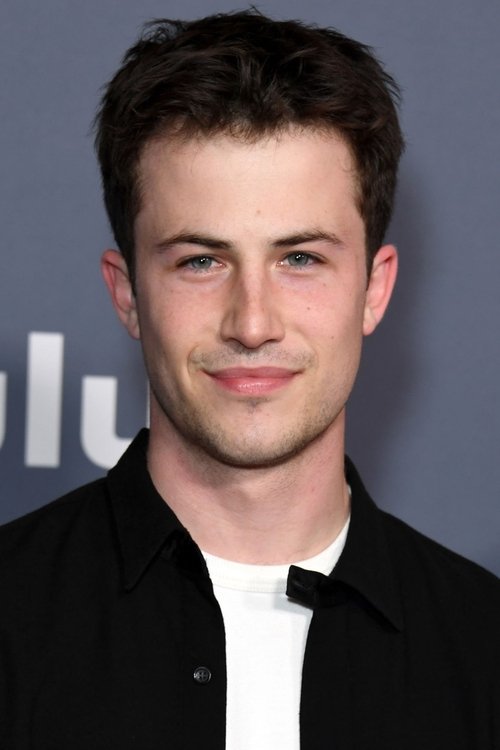 Clay Jensen szerepében:
Dylan Minnette 1996-12-29 Evansville, Indiana, USA
Dylan Christopher Minnette (born December 29, 1996) is an American actor, musician, and singer. He is known for his role as Clay Jensen in the Netflix drama series 13 Reasons Why. He has made guest appearances in several television series, such as Lost, Awake, Scandal, Grey's Anatomy, Supernatural, Prison Break, Scandal and Marvel's Agents of S.H.I.E.L.D.. He is also the lead vocalist and rhythm guitarist for the American alternative rock band Wallows. In films, Minnette has appeared in the horror film Let Me In (2010), the thriller film Prisoners (2013), the family comedy film Alexander and the Terrible, Horrible, No Good, Very Bad Day (2014), the family fantasy film Goosebumps (2015), and the horror films Don't Breathe (2016), The Open House (2018) and Scream (2022).
The Movie DB adatlap | IMDb adatlap
---
Ani Achola szerepében:
Grace Saif 1995-10-07
---
---
Jessica Davis szerepében:
Alisha Boe 1997-03-06 Oslo, Norway
Alisha Boe (born Alisha Ilhaan Bø, March 6, 1997) is a Norwegian actress based in the US, known for her role as Jessica Davis on Netflix's 13 Reasons Why (2017). She was in Paranormal Activity 4 (2012) and on Teen Wolf (2011).
The Movie DB adatlap | IMDb adatlap
---
Justin Foley szerepében:
Brandon Flynn 1993-10-11 Miami, Florida, USA
Brandon Flynn (born October 11, 1993) is an American actor, known mainly for his role as Justin Foley in 13 Reasons Why, aswell as appearing as himself in the short film Home Movies, and Mike the Intern in BrainDead.
The Movie DB adatlap | IMDb adatlap
---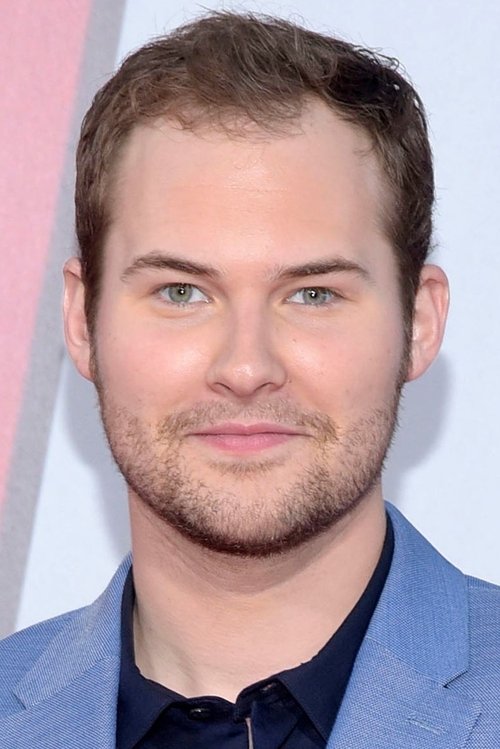 ---
Alex Standall szerepében:
Miles Heizer 1994-05-16 Greenville, Kentucky, USA
Miles Heizer (born May 16, 1994) is an American actor. His most notable film appearance was in Rails & Ties, playing Davey Danner when he was 12 years old. He also played the recurring character Joshua Lipnicki on the television series ER.
The Movie DB adatlap | IMDb adatlap
---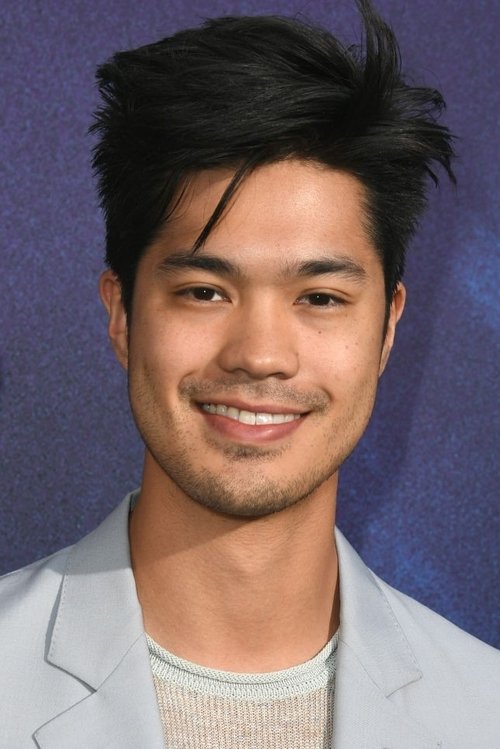 Zach Dempsey szerepében:
Ross Butler 1990-05-17 Singapore
Ross Fleming Butler (born May 17, 1990) is an actor. He is known for the Disney Channel series K.C. Undercover and films Teen Beach 2 and Perfect High. He is also known for his role in the Netflix drama series 13 Reasons Why as Zach Dempsey. Additionally, Butler appeared as Reggie Mantle in the first season of The CW drama Riverdale.
The Movie DB adatlap | IMDb adatlap
---
---
---
Lainie Jensen szerepében:
Amy Hargreaves 1970-01-27 Rockville Center, New York, USA
Amy Hargreaves was born on January 27, 1970 in Rockville Center, New York, USA. She is an actress, known for Shame (2011), Michael Clayton (2007) and Brainscan (1994). She has been married to Renaud Selmès since August 7, 1999. They have two children.
The Movie DB adatlap | IMDb adatlap
---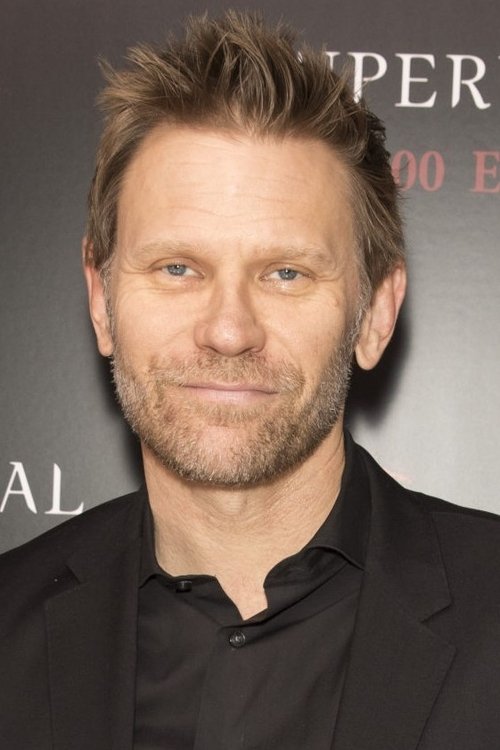 Bill Standall szerepében:
Mark Pellegrino 1965-04-09 Los Angeles, California, USA
Mark Ross Pellegrino (born April 9, 1965) is an American actor of film and television. He is best known for his work on Lost and Supernatural.
The Movie DB adatlap | IMDb adatlap
---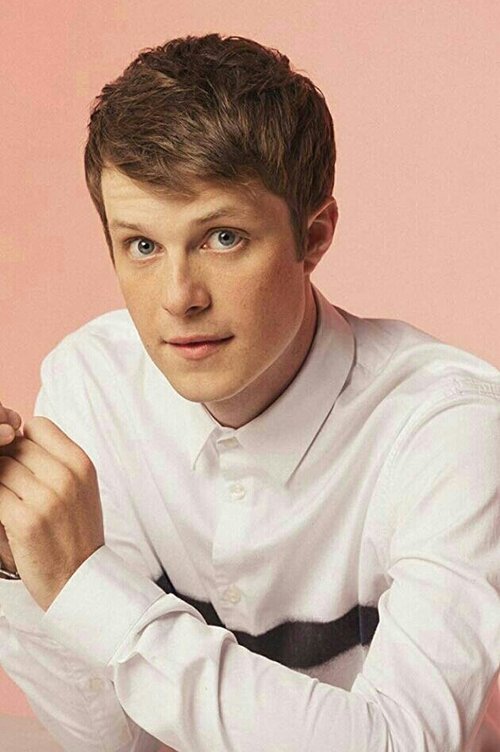 Charlie St. George szerepében:
Tyler Barnhardt 1993-01-13 Raleigh, North Carolina, USA
Tyler Davis Barnhardt is an American actor. He is known for his roles as Matthew Roe in the American period drama television series Underground and Charlie St. George in the American teen drama streaming television series 13 Reasons Why. Barnhardt had a supporting role in the 2022 American comedy film Senior Year.
---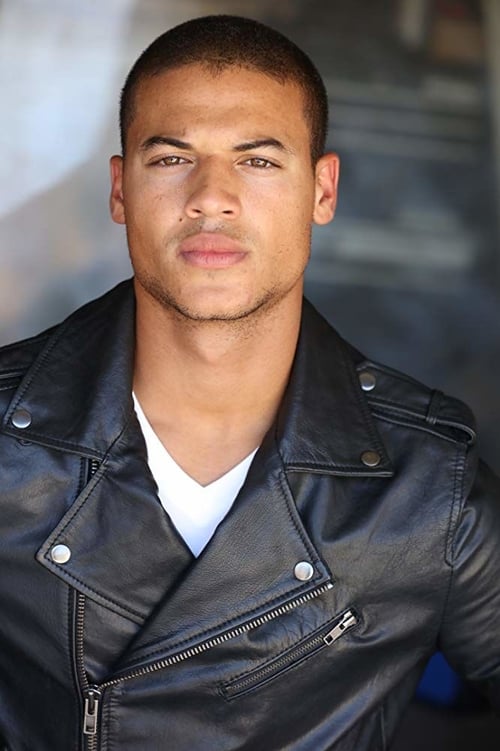 Diego Torres szerepében:
Jan Luis Castellanos 1995-09-11 Santo Domingo, Dominican Republic
Television actor and model best recognized for his role as Diego in the Netflix show 13 Reasons Why. He is also known for his appearances on the shows Runaways and Don't Look Deeper.
The Movie DB adatlap | IMDb adatlap
---
Winston Williams szerepében:
Deaken Bluman 1996-01-02 Arizona, USA
---
Robert Ellman szerepében:
Gary Sinise 1955-03-17 Blue Island, Illinois, USA
Gary Alan Sinise (born March 17, 1955) is an American actor, film director, humanitarian, and musician. Among other awards, he has won a Primetime Emmy Award, a Golden Globe Award, a Tony Award, and four Screen Actors Guild Awards. He has also received a star on the Hollywood Walk of Fame, and was nominated for an Academy Award. He has also received numerous awards and honors for his extensive humanitarian work and involvement with charitable organizations. He is a supporter of various veterans' organizations and founded the Lt. Dan Band (named after his character in Forrest Gump), which plays at military bases around the world. His acting career started on stage with the Steppenwolf Theatre Company in 1983 when he directed and starred in a production of Sam Shepard's True West for which he earned a Obie Award. He would later earn four Tony Award nominations including for his performances in The Grapes of Wrath and One Flew Over the Cuckoo's Nest. He earned the Tony Award's Regional Theatre Award alongside the Steppenwolf Theatre Company. He first starred in the film adaptation of John Steinbeck's classic novel Of Mice and Men which he also directed and produced. Sinise played George Milton alongside John Malkovich who played Lennie. One of his most well-known roles is as Lieutenant Dan Taylor in Forrest Gump (1994) for which he was nominated for the Academy Award for Best Supporting Actor. He also appeared in other feature films including Ron Howard's Apollo 13 (1995), Ransom (1996), Frank Darabont's The Green Mile (1999) and Impostor (2002). His television performances include Harry S. Truman in Truman  (1995), for which he won a Golden Globe, and the title role in the television film George Wallace, for which he received a Primetime Emmy Award. He had a leading role as Detective Mac Taylor in the CBS drama series CSI: NY (2004–13). From 2016 to 2017, he starred as Special Agent Jack Garrett in Criminal Minds: Beyond Borders. In 2017, he had a role on the Netflix series 13 Reasons Why. He has also been a narrator on multiple docuseries and documentaries.
The Movie DB adatlap | IMDb adatlap