009-1 Színész- és szereplőlista
---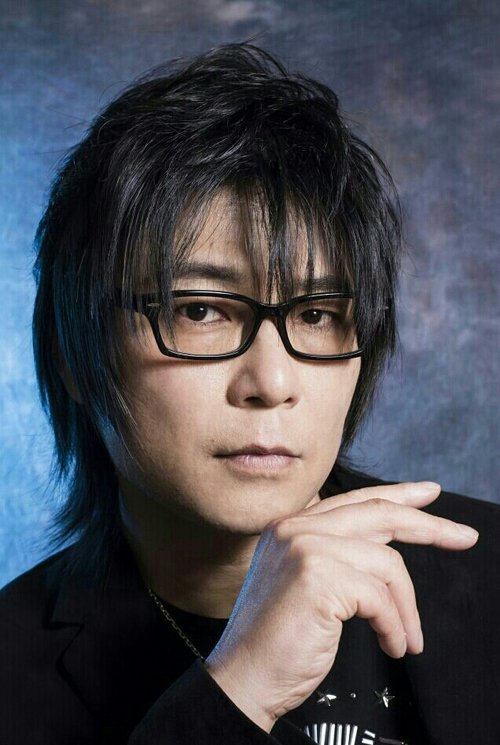 Roki (voice) szerepében:
Toshiyuki Morikawa 1967-01-26 Yokohama, Kanagawa Prefecture, Japan
Toshiyuki Morikawa is a Japanese voice actor. He was formerly affiliated with Arts Vision until he co-founded his own talent agency Axl One in 2011. Because of his deep voice, he is often cast as imposing characters.
The Movie DB adatlap | IMDb adatlap
---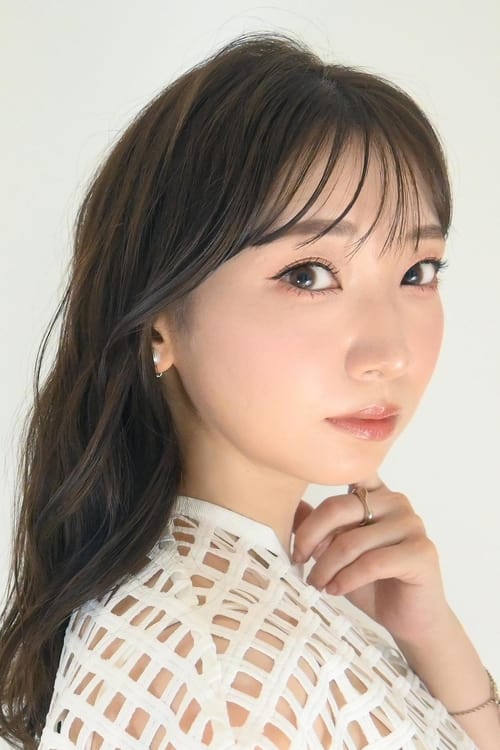 Mia Connery (voice) szerepében:
Marina Inoue 1985-01-20 Tokyo, Japan
Marina Inoue is a Japanese voice actress and singer. She was signed onto Sony Music Entertainment Japan's Aniplex division until 2007. As for her voice acting career, she is employed by Aoni Production (previously with Sigma Seven). Inoue made her debut as a voice actress and singer after she was chosen out of 2,000 people from the "Gonna be a star" auditions (hosted by Sony Music Entertainment Japan) for the title role in the OVA Le Portrait de Petit Cossette.
---
Vanessa Ibert (voice) szerepében:
Satsuki Yukino 1970-05-25 Ōtsu, Shiga
Satsuki Yukino (ゆきの さつき, Yukino Satsuki, previously 雪乃 五月, 雪野 五月), real name Yuki Inoue (井上 由起, Inoue Yuki), born May 25, 1970, is a popular Japanese voice actress from Ōtsu, Shiga. Yukino is also a singer as part of the Hinata Girls. She was a member of Ken Production until 2016. Yukino's most well-known voice roles include Kagome Higurashi in Inuyasha, Mutsumi Otohime in Love Hina, Yoruichi Shihouin in Bleach, Kaname Chidori in all the Full Metal Panic series, Mion and Shion Sonozaki in Higurashi no Naku Koro ni, Milly Thompson in Trigun and Kira Yukyou in Yu-Gi-Oh! 5D's Description above from the Wikipedia article Satsuki Yukino, licensed under CC-BY-SA, full list of contributors on Wikipedia .
---
Berta Kastner (voice) szerepében:
Akeno Watanabe 1982-11-18 Funabashi, Chiba Prefecture, Japan
Akeno Watanabe is a Japanese voice actress and narrator affiliated with Office Osawa. Some of her notable voice roles include Robin Sena in Witch Hunter Robin, Chachamaru Karakuri in Negima! Magister Negi Magi, Halle Lidner in Death Note, Rito Yuki in To Love Ru, Liz Thompson in Soul Eater, Hitch Dreyse in Attack on Titan, and Hamsuke in Overlord.
The Movie DB adatlap | IMDb adatlap
---
Number Zero (voice) szerepében:
Hochu Otsuka 1954-05-19 Tsuyama, Okayama Prefecture, Japan
Hochu Otsuka (大塚 芳忠, Ōtsuka Hōchū, born Yoshitada Ōtsuka [same kanji], May 19, 1954) is a Japanese voice actor and narrator affiliated with the talent management firm Crazy Box. He is best known for his roles as the voices of Kyao Mirao in Heavy Metal L-Gaim; Yazan Gable in Mobile Suit Zeta Gundam; Akira Sendō in Slam Dunk; SignalMan in Gekisou Sentai Carranger; Imagin, Deneb in Kamen Rider Den-O, Abuto in Gintama, Makoto Sōda in Captain Tsubasa and Jiraiya in Naruto. He is also the famous official dubbing roles for Jean-Claude Van Damme, Donnie Yen (especially in Ip Man series), Jeff Goldblum, Ray Liotta, Tim Robbins, John C. McGinley, Brent Spiner, Kiefer Sutherland, Robert Patrick and many more.
The Movie DB adatlap | IMDb adatlap
---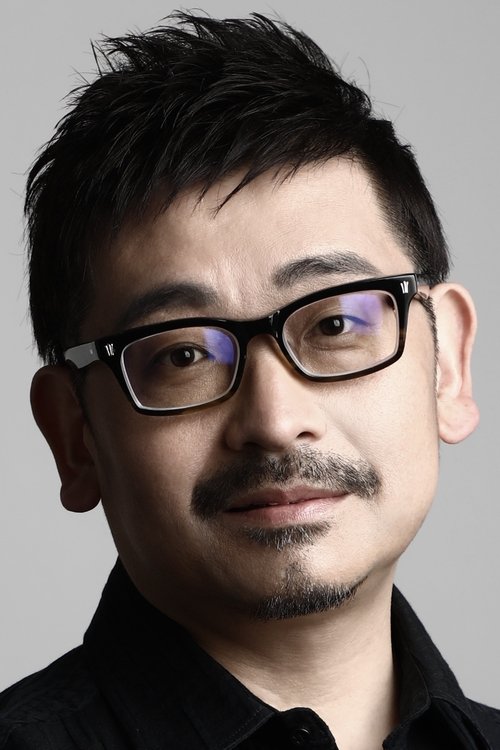 Doctor Green (voice) szerepében:
Yoji Ueda 1971-08-07 Hyōgo Prefecture, Japan
Yoji Ueda (上田 燿司, Ueda Yōji) is a Japanese voice actor formerly affiliated with Mausu Promotion and currently affiliated with Amuleto. His name was Yoji Ueda (上田 陽司, Ueda Yōji) until April 1, 2008.