Új extrák
2020.06.27
The fourth and final movie of the Evangelion rebuild movie series.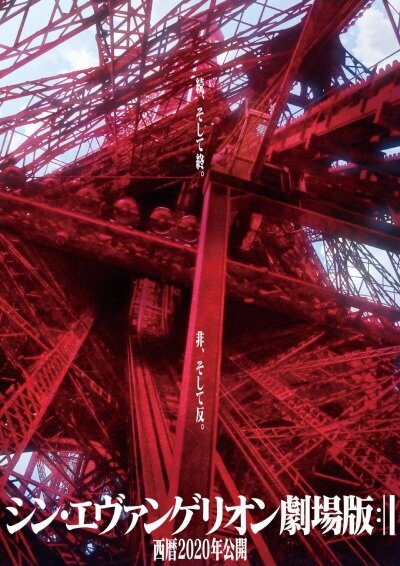 ---
2020.04.28
---
The Curse of Oak Island 7. évad // The Top Finds & Moments You Never Saw
2020.04.27
---
Violet Evergarden 1. évad // Violet Evergarden the Movie
2020.04.24
---
Will & Grace 11. évad // Retrospective Special
2020.04.24
Eric McCormack will show clips of past and present episodes that highlight the series' most iconic and memorable moments. The retrospective will also feature emotionally-charged reactions from "Will & Grace" superfans and celebrities who will share stories about what the show has meant to them. The special will cover the litany of guest stars who have appeared as well as the groundbreaking and TV history-making moments the show has created over the years, including the first male-to-male kiss on network television. Elton John and Norman Lear will also make special appearances.
---
Pawn Stars 17. évad // Big Money Finds
2020.04.21
---
90 Day Fiancé 7. évad // Self-quarantined
2020.04.21
---
Pawn Stars 17. évad // Wheels of Gold
2020.04.18
---
The Masked Singer 3. évad // The Masked Singer: Sing-Along Spectacular
2020.04.16
Gather your friends and family, get your DIY costumes ready and sing along to your favorite season three performances for the first time in "Masked Singer" history! All featured songs have been selected from Season Three, so get ready to relive every memorable moment. Warm up your voice and sing.
---
2020.04.14
---