Új extrák
2020.02.26
The second and third boxes will both have unaired episodes titled "Yue no Nikkichō" (Yue's Diary) and "Naresome Onsen" (The Hot Spring Where Romance Blooms).
---
Breaking Bad 5. évad // El Camino: A Breaking Bad Movie
2020.02.17
The Netflix Television Event El Camino: A Breaking Bad Movie reunites fans with Jesse Pinkman. In the wake of his dramatic escape from captivity, Jesse must come to terms with his past in order to forge some kind of future.
Netflix release date: 2019-10-11
---
Survivor 40. évad // Survivor at 40: Greatest Moments and Players
2020.02.06
The retrospective features new interviews with unforgettable players from the past two decades of the groundbreaking series who discuss their biggest moves and favorite moments of the game, including previous winners Rob Mariano ("Redemption Island"), Amber Mariano ("All-Stars"), Jeremy Collins ("Second Chance"), Parvati Shallow (Fan vs. Favorites), and Ben Driebergen ("Heroes vs. Healers vs. Hustlers").
Other moments included in the special:
- Parvati discusses her strategy behind the game-changing move of playing two idols in "Heroes vs. Villains," and the psychology behind the historic Black Widow alliance that convinced Erik to give up his immunity necklace during "Fans vs. Favorites."
- Rob and Amber relive falling in love during "All Stars" and Rob's marriage proposal at the live finale in Madison Square Garden.
- Ben talks about his infamous upside-down "U" and winning the first final four fire-making challenge in "Heroes vs. Healers vs. Hustlers."
- Jeremy remembers the anxiety that came with trying to find the first idol hidden within an immunity challenge during "Second Chance."
- The emotional Tribal Council when Ciera Eastin was forced to vote out her mom, Laura Morett in "Blood vs. Water."
- The historic Tribal Council in "Game Changers" when fan-favorite Cirie Fields was voted out of the game despite not receiving a single vote.
Plus, life-changing moments with Christian Hubicki ("David vs. Goliath"), Donathan Hurley ("Ghost Island"), David Wright ("Millennials vs. Gen X"), and Cirie Fields ("Panama"), who all overcame personal obstacles when faced with tough situations on the island.
The special will also include a sneak peek of the upcoming season of SURVIVOR: WINNERS AT WAR.
---
2020.02.01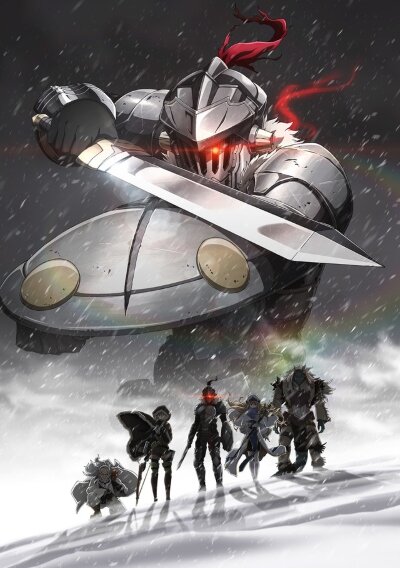 ---
Arrow 8. évad // Arrow: Hitting the Bullseye
2020.01.29
Interviews with Stephen Amell and the cast of "Arrow
.
---
2020.01.03
Go back to the beginning of television's longest-running primetime drama with behind-the-scenes footage, memorable scenes and exclusive interviews with the actors, creators and crew members who bring "SVU's" emotional and impactful stories to life each week. Featuring Mariska Hargitay, Christopher Meloni, Ice T and more.
---
Miranda 3. évad // My Such Fun Celebration
2020.01.01
Miranda Hart and the cast of her sitcom come together to celebrate the show's tenth anniversary with a music-filled, star-studded spectacular from the London Palladium.
---
2019.12.31
Watch Party with your 90 Day favorites, Anna questions her engagement. Angela and Michael return. Michael & Juliana get real about their financial future. Syngin prepares for a month apart from Tania. Blake & Jasmin's living situation changes unexpectedly
---
Top Gear 27. évad // Nepal Special
2019.12.29
Paddy, Freddie and Chris set out on a high-altitude voyage from Kathmandu to the Forbidden City of Lo Manthang, through the highest mountains, deepest gorges and harshest terrain on the planet.
---
90 Day Fiancé 7. évad // Colt & Larissa: Our Continuing Journey
2019.12.29
Relive the highs and lows of Colt and Larissa's journey.
---