Special Report: The Untold Story of the 2008 Financial Crisis 6. évadhoz
2019.04.22
---
Special Report: The Future Of Work 6. évadhoz
2019.04.20
---
Vice Special Report: The Panic Artists 6. évadhoz
2018.12.11
A decade after the 2008 financial crisis brought the global financial system to the edge of collapse, Presidents George W. Bush and Barack Obama, Henry Paulson, Ben Bernanke, Timothy Geithner, Nancy Pelosi, Rahm Emanuel, Josh Bolten, Jamie Dimon and others speak as they never have before about the frantic, bipartisan effort to keep America out of another great depression.
---
Vice Special Report: A World in Disarray 5. évadhoz
2017.07.22
Examining the foreign policies that have shaped the modern world and meeting people living through today's major conflicts; interviews include Condoleezza Rice, Tony Blair, Ash Carter and Richard Haass.
---
VICE Special Report: Fighting ISIS 3. évadhoz
2016.02.01
VICE presents this authoritative look at how the Islamic State was made, and what its future holds as the world's Superpowers struggle to find a common strategy in the global war on terror. Journalist Ben Anderson embeds with Iraqi fighters battling ISIS, visits Russian military forces in Syria and meets captured ISIS fighters in Kurdistan.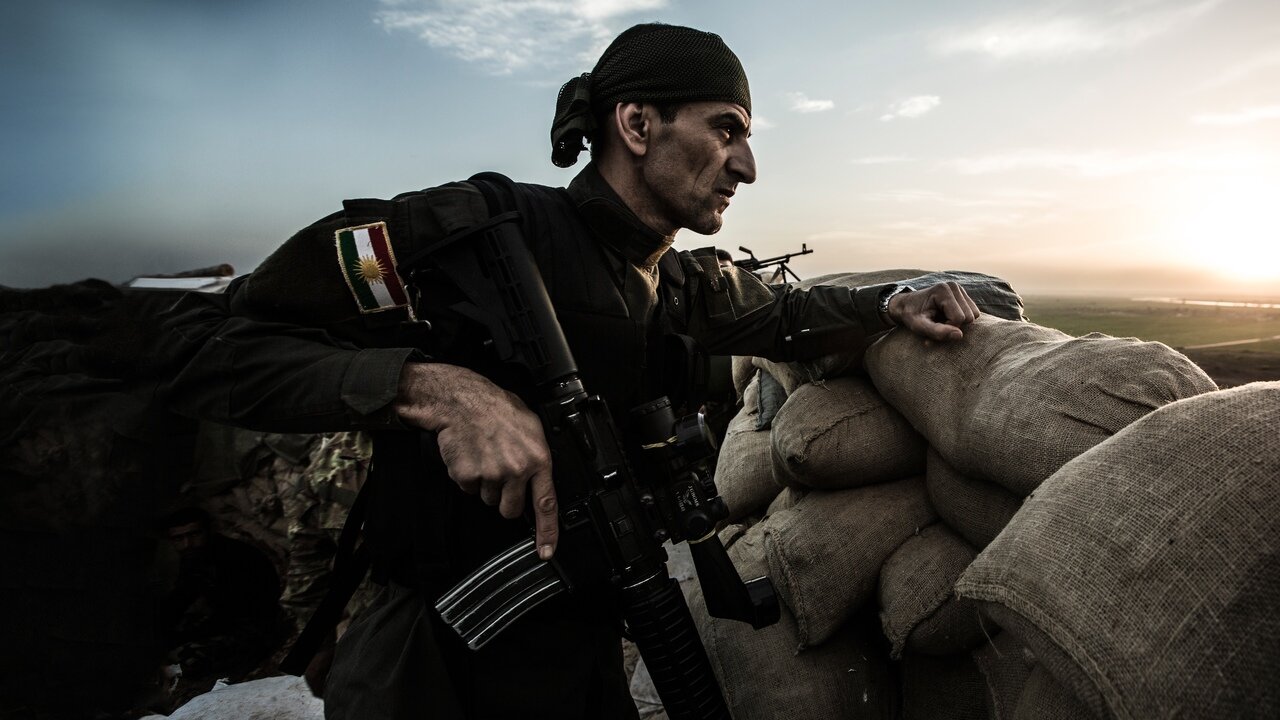 ---
VICE Special Report: Countdown to Zero 3. évadhoz
2015.12.02
This investigative VICE special report focuses on the astonishing recent breakthroughs in eradicating the AIDS virus, and the challenges still faced by millions of HIV patients as doctors and organizations race to bring a cure to the masses.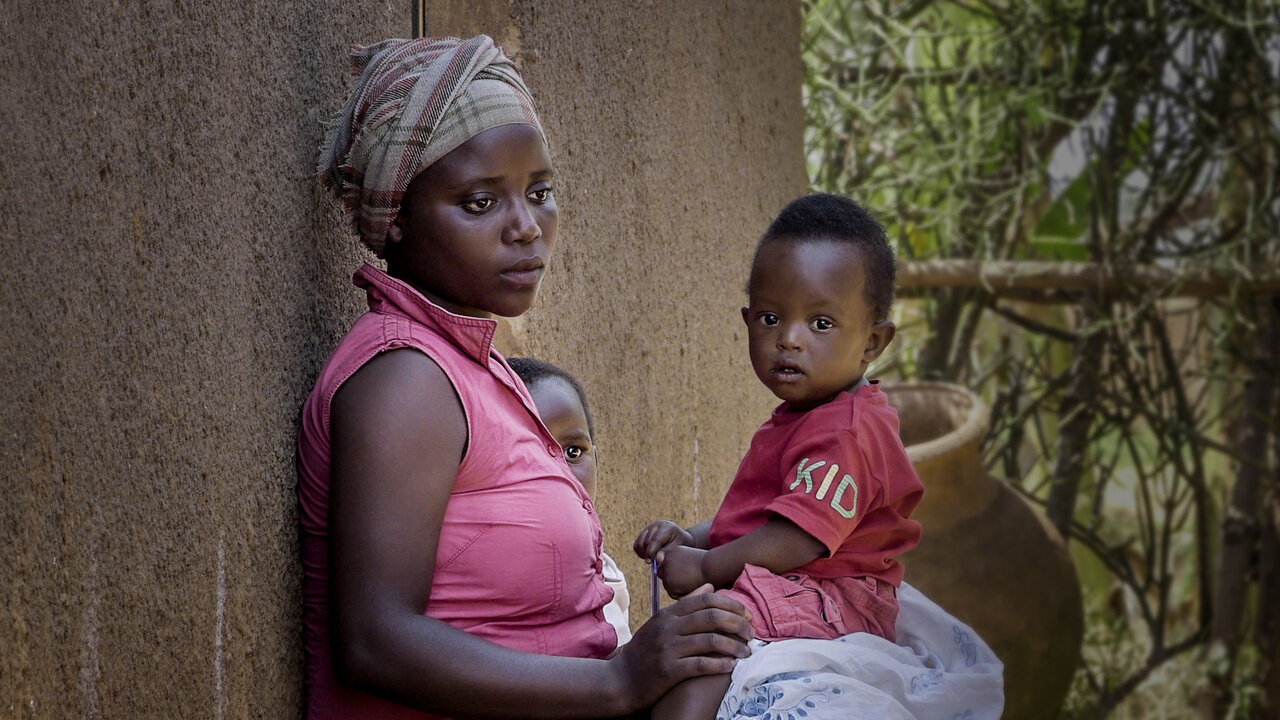 ---
VICE Special Report: Fixing the System 3. évadhoz
2015.09.28
'VICE' takes an in-depth look at the pervasive impacts of America's approach to crime and punishment, chronicling the many terlocking pieces of the sprawling system, from prisoners and their families to the judiciary and community reformers.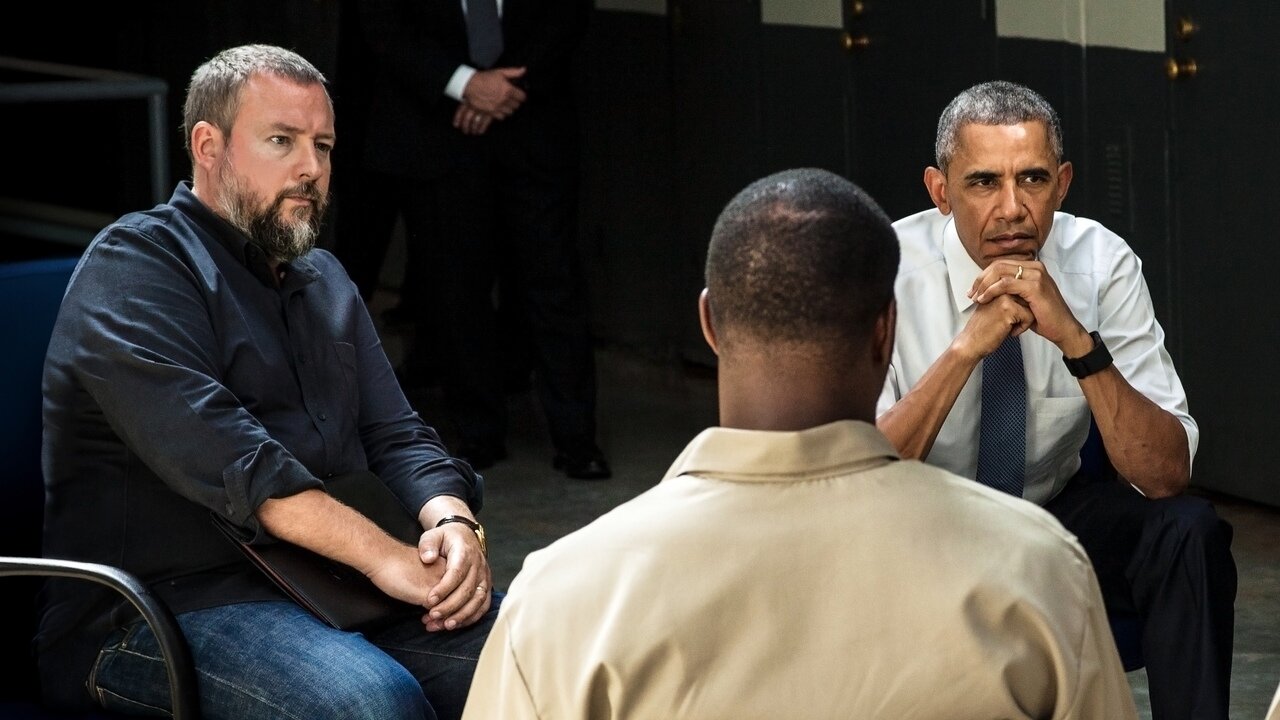 ---
VICE Special Report: Killing Cancer 3. évadhoz
2015.02.28
VICE goes inside the world's most cutting-edge cancer research labs for this look at groundbreaking new treatments to fight leukemia, glioblastoma and multiple myeloma. These therapies include: the use of HIV to transform a patient's immune system into a cancer-killing machine; a genetically engineered cold virus injected into a patient's brain tumor; and more.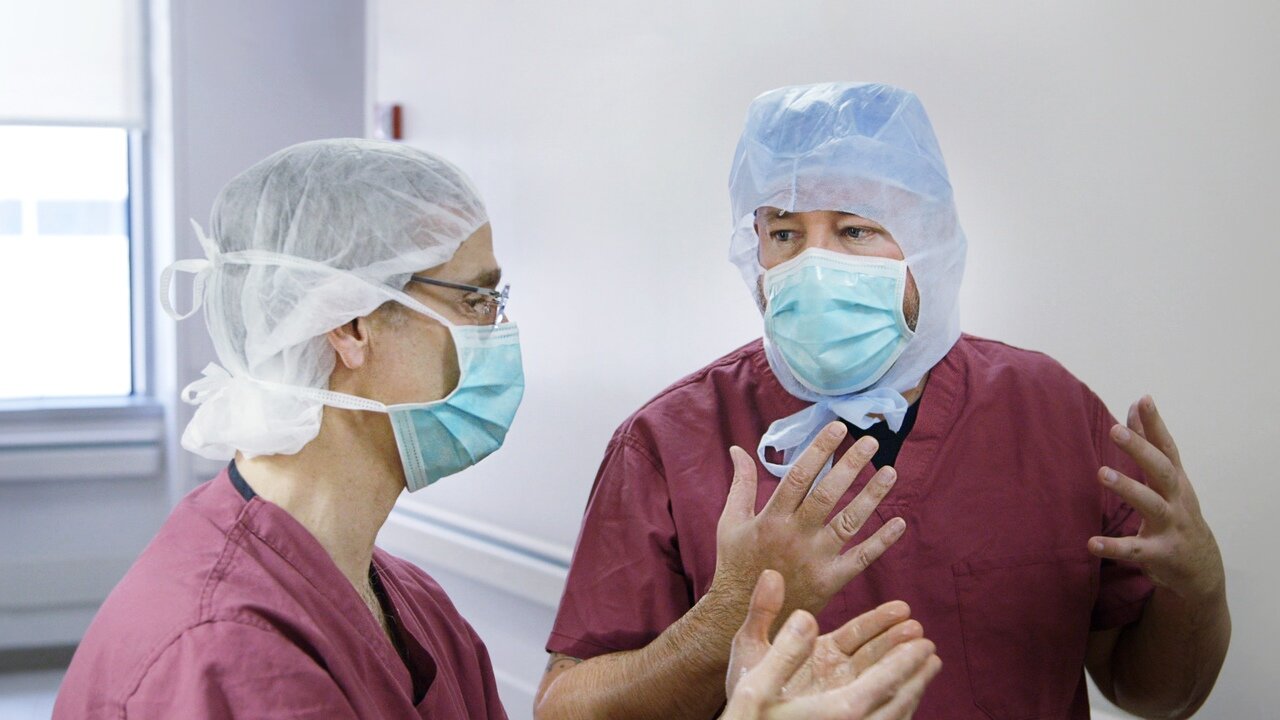 ---