At Home Edition: J Balvin 2020. évadhoz
2020.03.21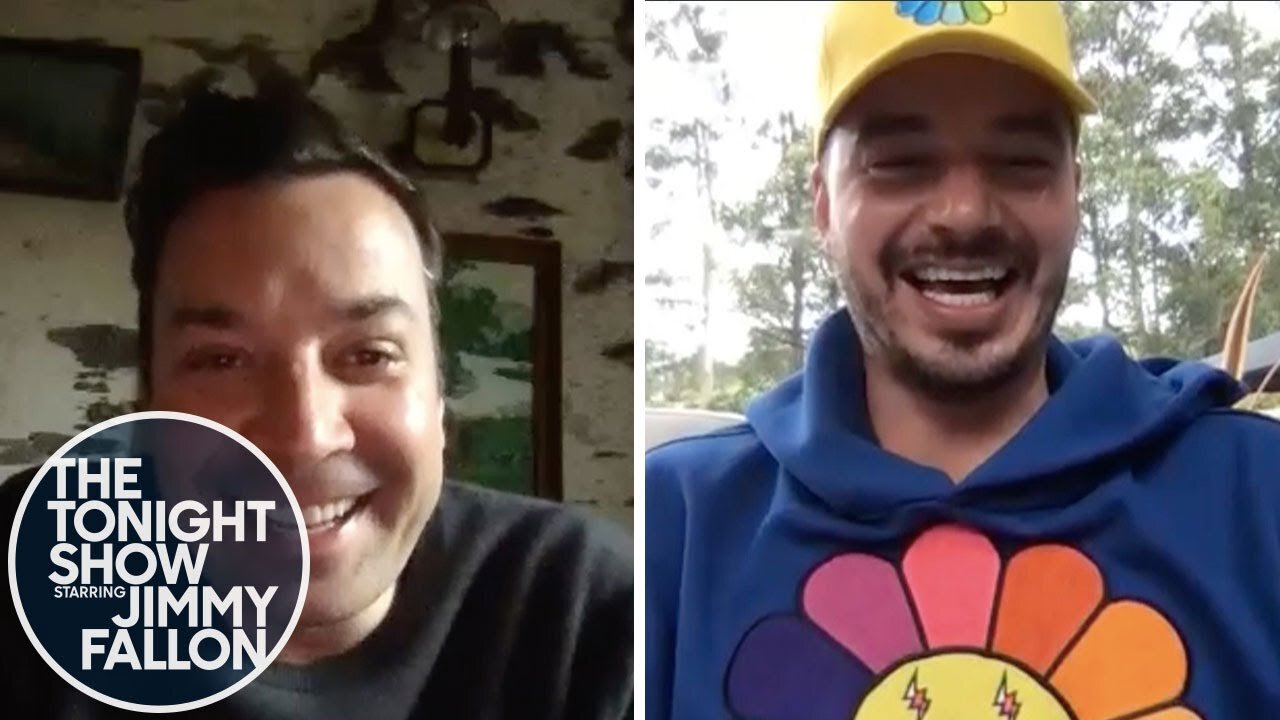 ---
At Home Edition: Jennifer Garner 2020. évadhoz
2020.03.20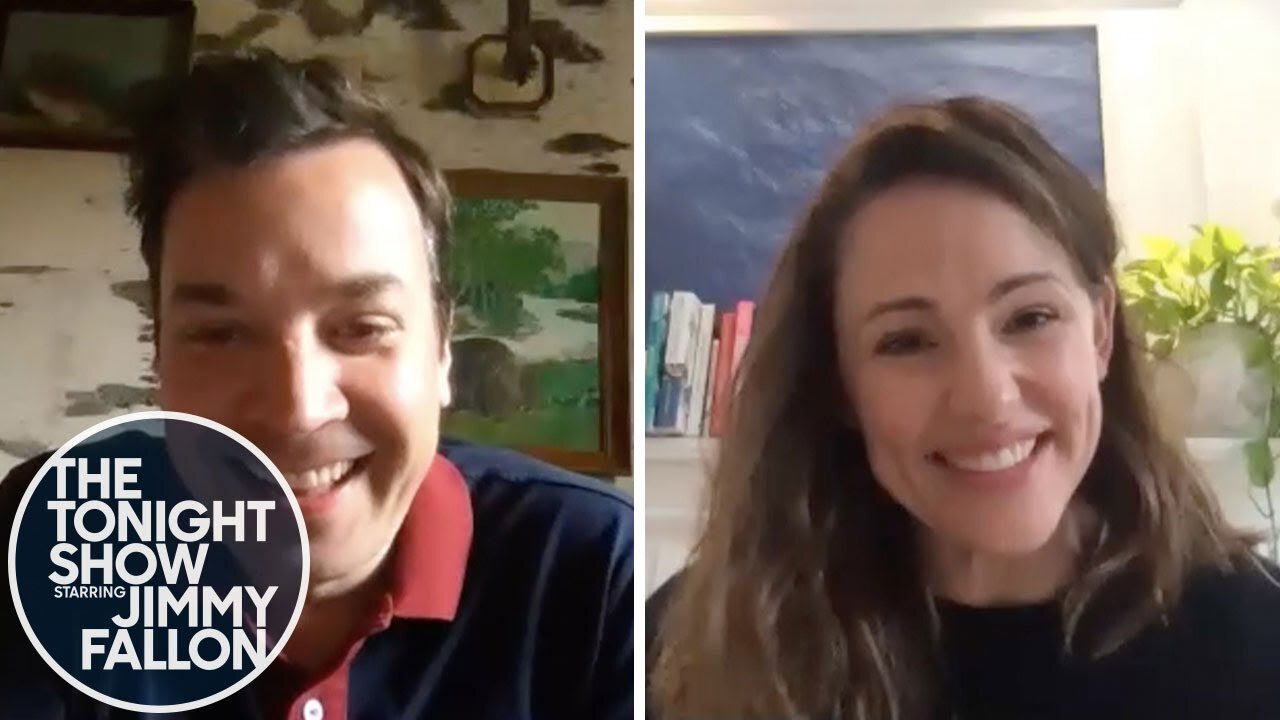 ---
At Home Edition: Lin-Manuel Miranda 2020. évadhoz
2020.03.19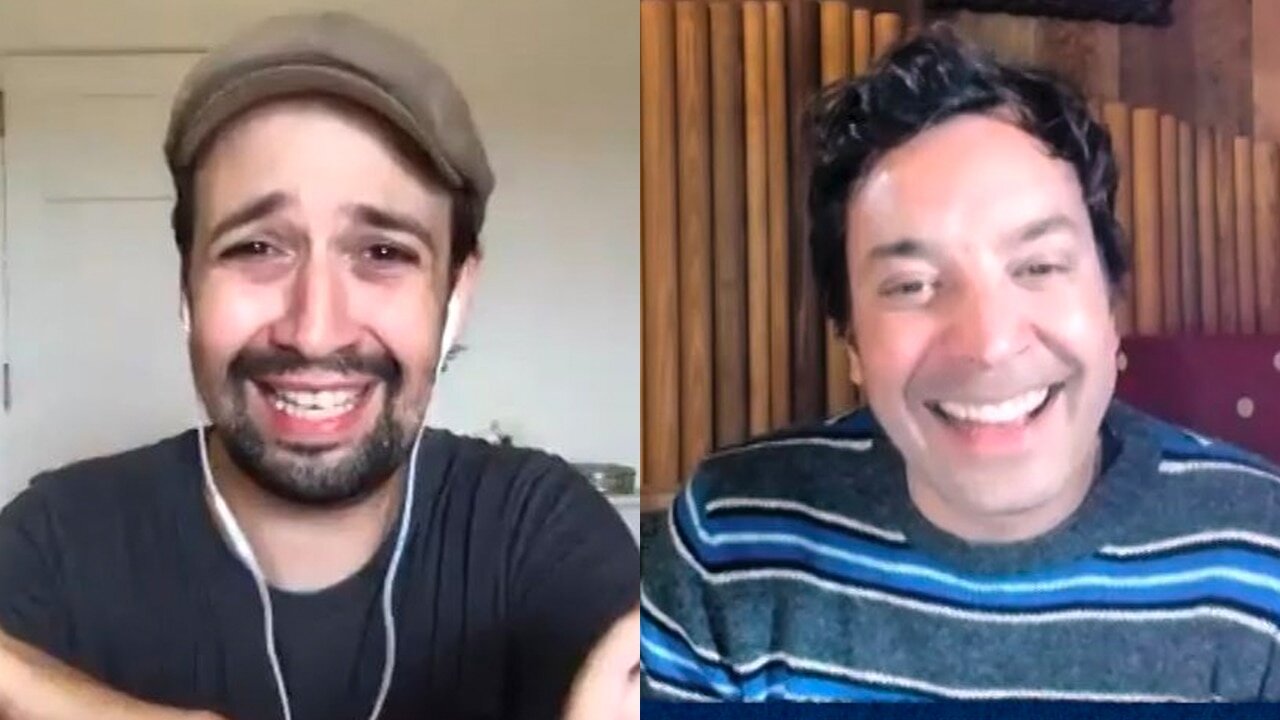 ---
Best Of 2018 2018. évadhoz
2018.12.22
---
Live from the Super Bowl 2018. évadhoz
2018.02.05
"The Tonight Show Starring Jimmy Fallon" will host a star-studded guest lineup in Minneapolis for its special post-Super Bowl episode, including Justin Timberlake, Dwayne Johnson and the cast of NBC's hit series "This Is Us."
Following his third Super Bowl halftime performance, Timberlake will appear as both talk and musical guest in support of his fourth solo album, "Man Of The Woods," set for release on Feb. 2.
The show will air live from the Orpheum Theatre in Minneapolis following NBC's broadcast of Super Bowl LII, an original episode of "This Is Us" and late local news.
---
The Tonight Show Valentine's Day Special 2016. évadhoz
2016.02.15
A celebration of the second anniversary of "The Tonight Show Starring Jimmy Fallon'' includes memorable moments, celebrity interviews, sketches and games.
---