Playdate With Destiny 31. évadhoz
2020.04.11
Maggie meets a baby boy at the playground.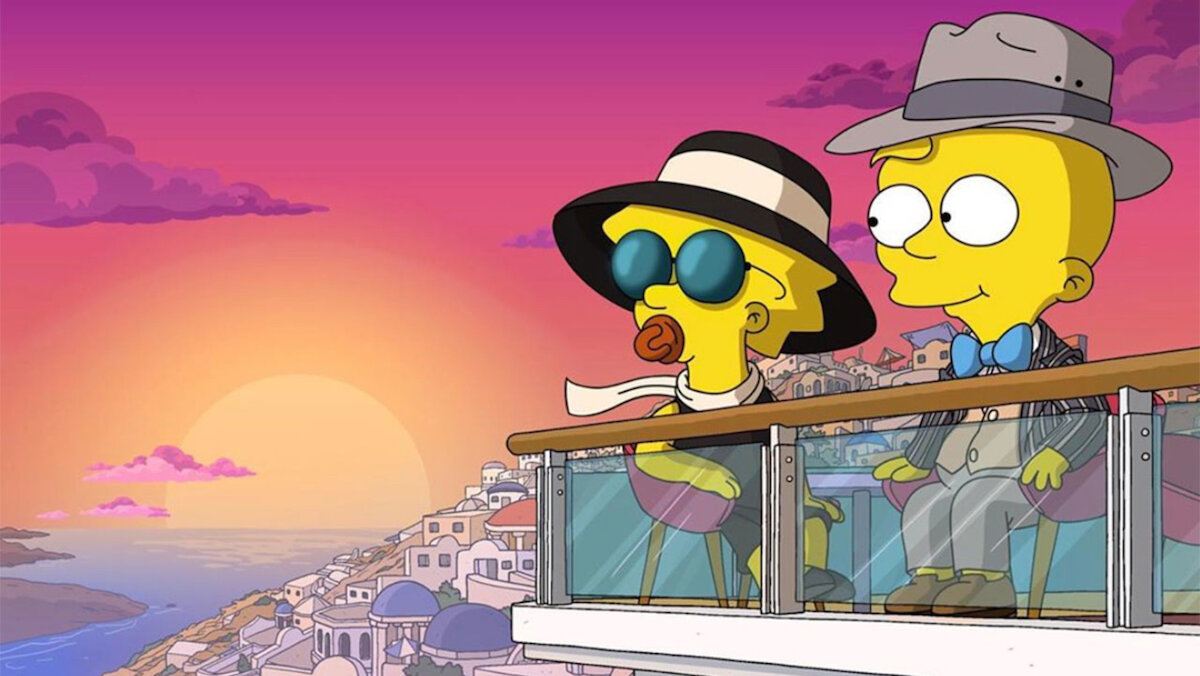 ---
Springfield of Dreams: The Legend of Homer Simpson 29. évadhoz
2017.10.23
This one-hour special honors the legacy of the third-season episode "Homer at the Bat", featuring interviews from some of the episode's guest stars and six minutes of never-before seen footage of the show.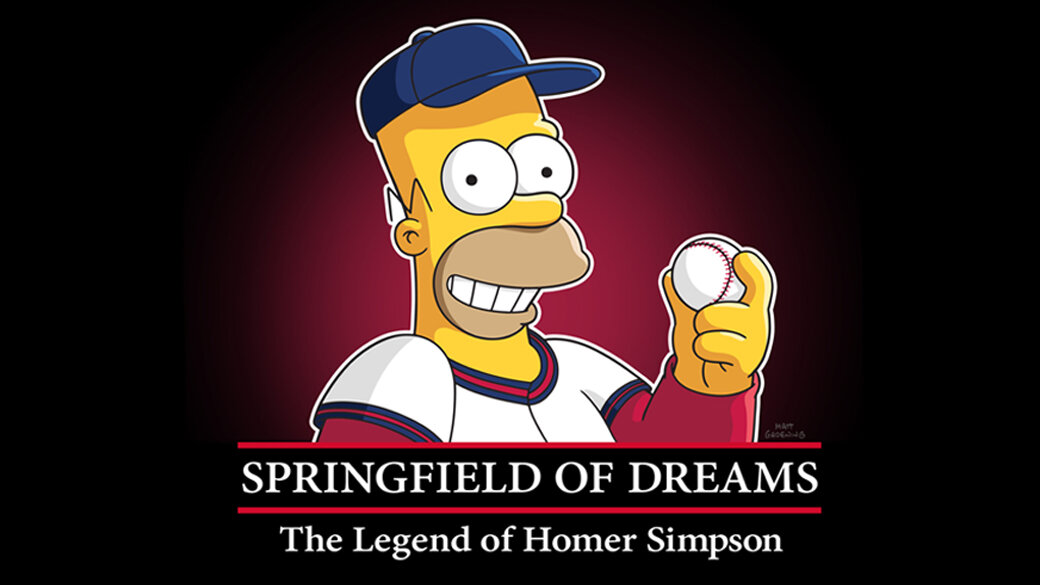 ---
The Longest Daycare 24. évadhoz
2013.02.18
---
Stand Up to Cancer 24. évadhoz
2012.10.20
---
The Simpsons 20th Anniversary Special - In 3-D! on Ice! 21. évadhoz
2010.01.11
---
The Simpsons Movie 18. évadhoz
2007.07.22
Homer creates a catastrophe, then the Simpsons are forced to move out of Springfield after the EPA puts a large dome over the city and the citizens realize Homer is at fault. They move to beautiful Alaska and Homer has some fateful decisions to make.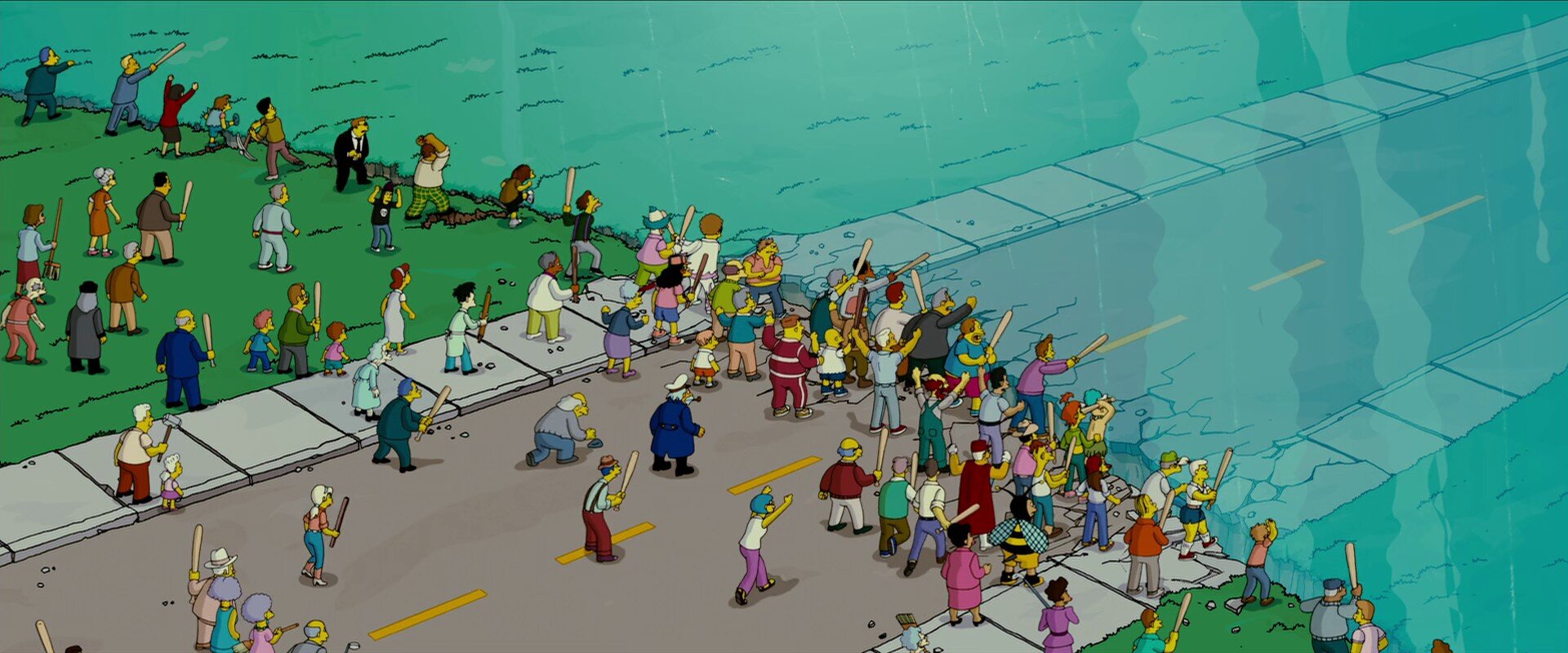 ---