The Long Road Home 15. évadhoz
2020.11.20
A special celebration of the Winchesters and the angels and demons, the deities and monsters that have made the series so beloved.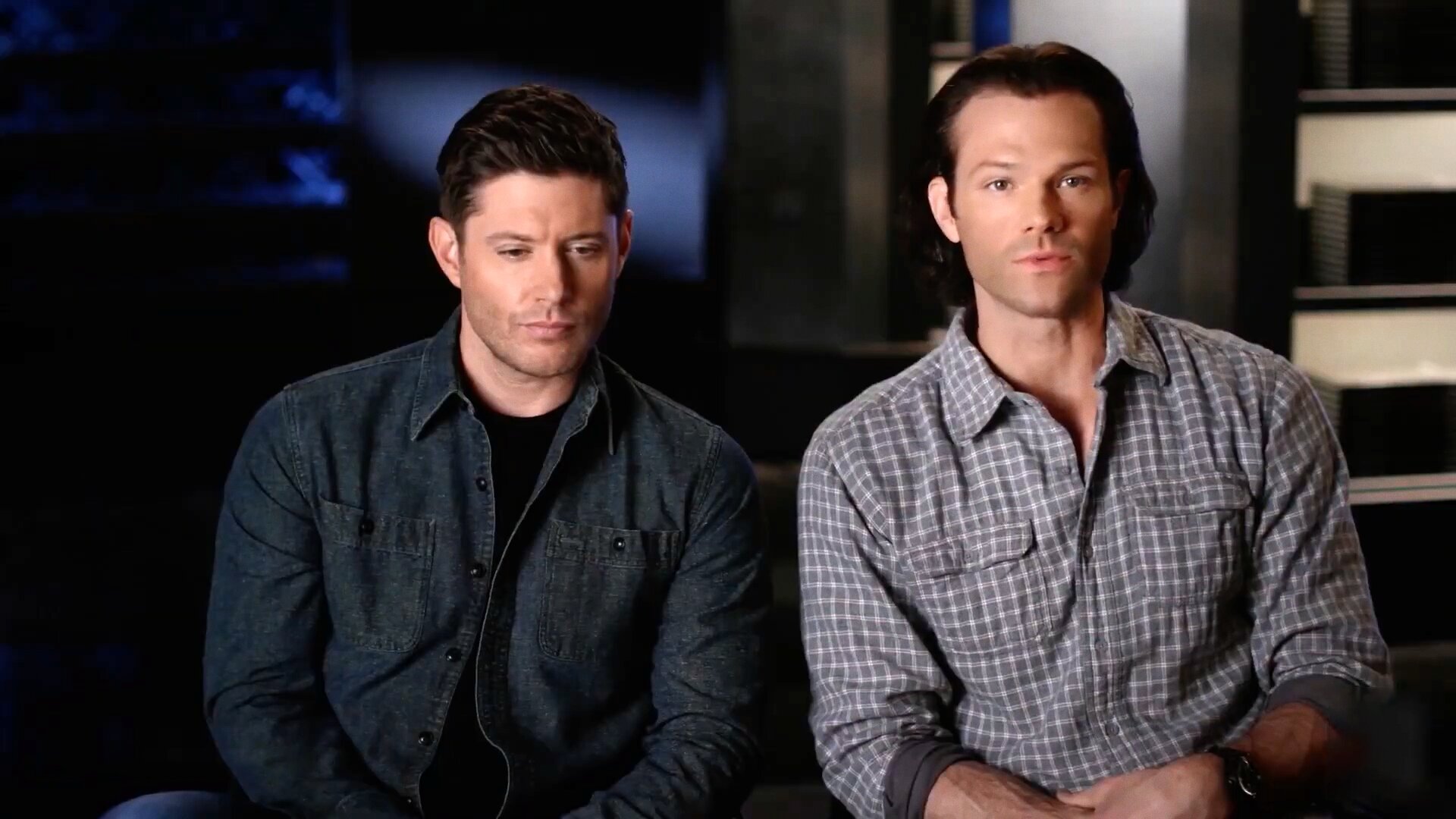 ---
A Very Special Supernatural Special 10. évadhoz
2014.10.07
A PAST AND FUTURE LOOK AT "SUPERNATURAL" - This one-hour special takes a behind-the-scenes look at the past nine seasons of the hit drama about the thrilling and terrifying journey of the Winchester Brothers. Interviews include series stars Jared Padalecki, Jensen Ackles, Misha Collins and Mark Sheppard, along with series creator Eric Kripke and executive producers Robert Singer and Jeremy Carver. The stars and producers share stories and clips of their favorite memories, monsters, demons and angels from seasons one through nine and tease the upcoming action fans can expect in season ten.
---