Robot Chicken's Santa's Dead (Spoiler Alert) Holiday Murder Thing Special 10. évadhoz
2019.12.12
---
Robot Chicken's Santa's Dead (Spoiler Alert) Holiday Murder Thing Special 10. évadhoz
2019.12.09
---
The Robot Chicken Walking Dead Special: Look Who's Walking 9. évadhoz
2017.10.10
The tale of Rick Grimes and his walker-battling friends gets a twisted retelling when the Robot Chicken Nerd visits the Walking Dead Museum and meets an aging survivor.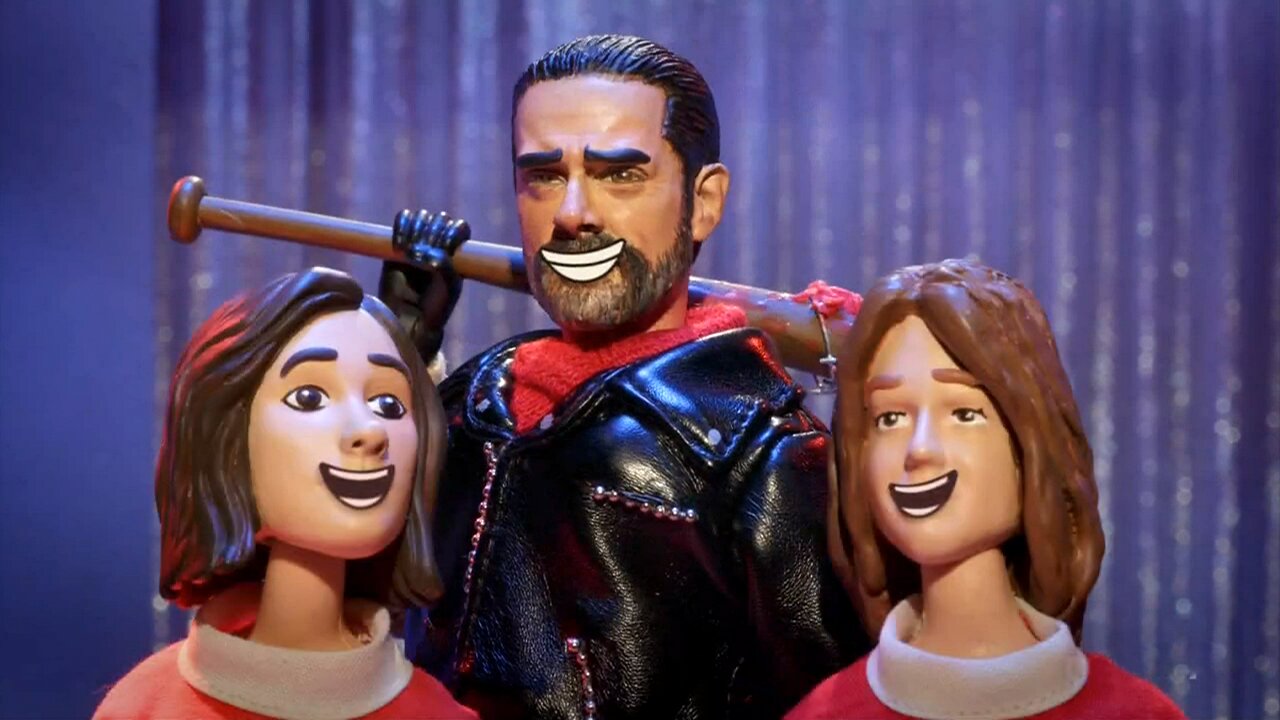 ---
DC Comics Special III: Magical Friendship 8. évadhoz
2015.10.19
Batman competes against Superman; the Justice League welcomes a new member;Superman finds out the truth about his birth.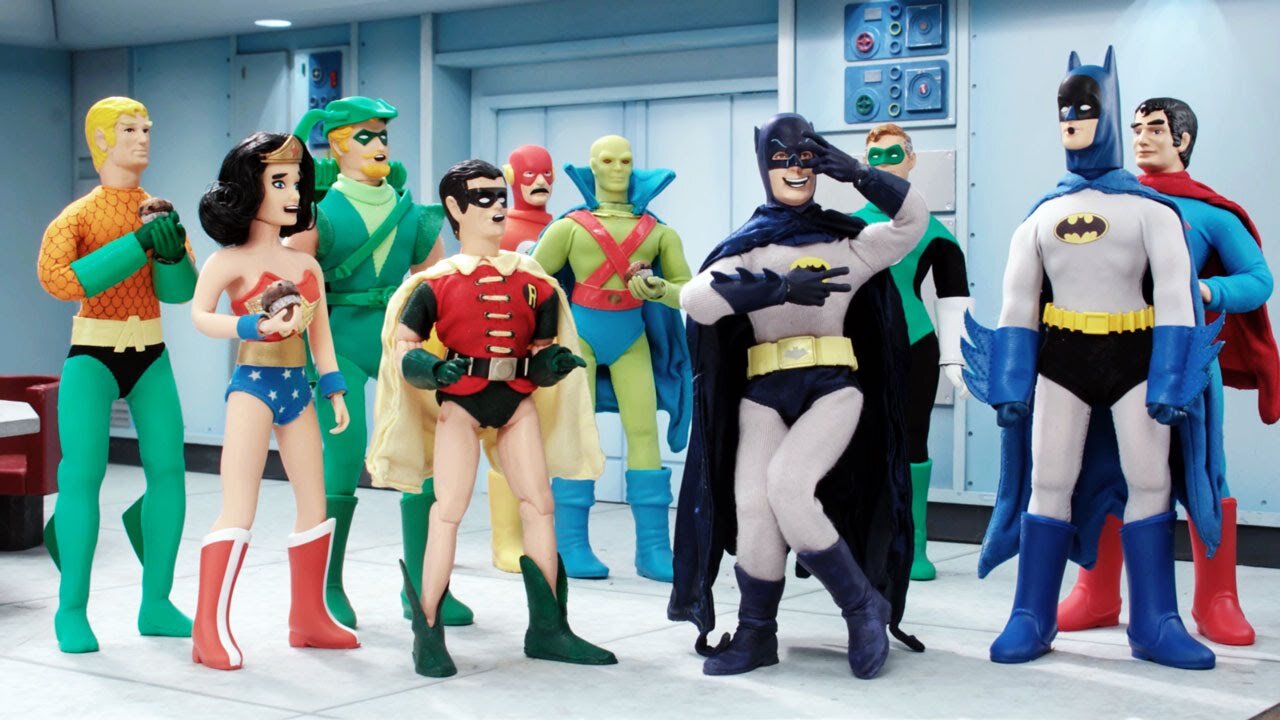 ---
Lots of Holidays But Don't Worry Christmas is Still in There Too So Pull the Stick Out of Your Ass Fox News Special 7. évadhoz
2014.12.08
A celebration of every holiday that has ever existed, featuring Mother's Day with the Disney characters, a Jewish boy rapping about gelt, a pilgrim surprising his family on the first Thanksgiving, and Santa having trouble with a neighbor.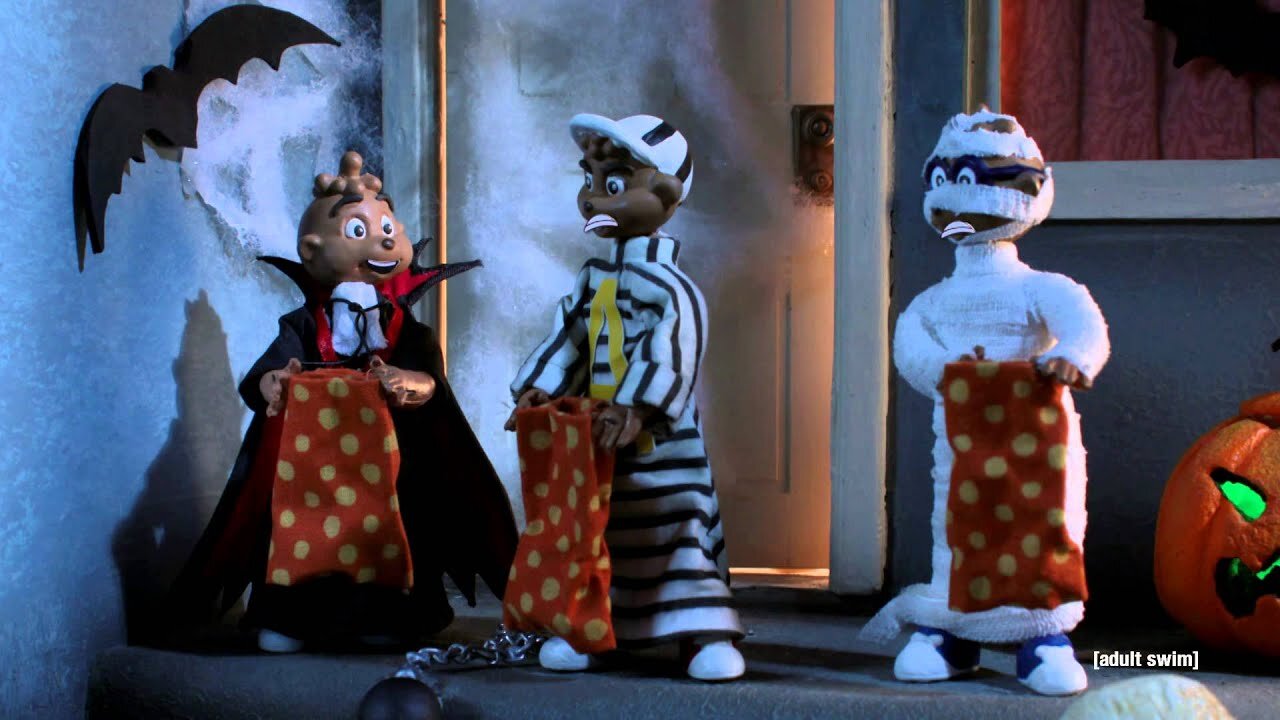 ---
DC Comics Special II: Villains in Paradise 7. évadhoz
2014.04.07
A follow up to the first DC Comics Special with a focus on the villains of the DC Universe, The Legion of Doom.
---
Born Again Virgin Christmas Special 6. évadhoz
2013.12.17
Robot Chicken takes down Christmas once again! Our writers reveal the origins of the Heat Miser and Cold Miser. Witness Ebenezer Scrooge learn the true TRUE meaning of Christmas. Learn the perils of getting a job at the North Pole. Discover how Santa Claus ruined World War One's greatest day!
---
DC Comics Special 6. évadhoz
2012.09.10
The Robot Chicken writers don their capes and masks as they give the DC superheroes their twisted pop-culture-parody treatment, all through the old-school magic of stop-motion animation.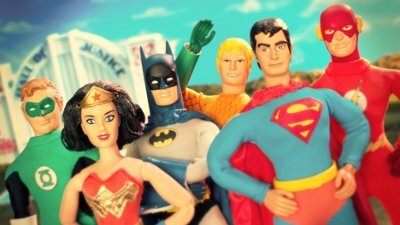 ---
Robot Chicken's DP Christmas Special 5. évadhoz
2010.12.13
Holiday-themed spoofs. Included: the first Christmas; Batman and Robin's take on a song about them; a race between Superman and Santa.
---
Star Wars Episode III 4. évadhoz
2009.12.20
This will be the last of The Robot Chicken: Star Wars Series. Green announced after the release of the Star Wars Special that he jokingly said "I'm planning two sequels and three prequels". While the two sequels were true the other trilogy, Episodes IV-VI, probably won't happen unless there is a change in plans.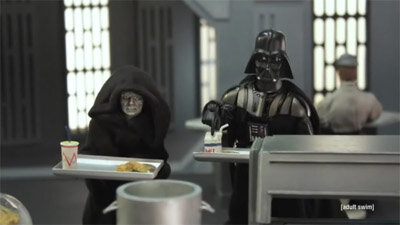 ---
Star Wars Episode II 3. évadhoz
2008.11.17
Hilarity ensues when the gang at Robot Chicken further their parody of the iconic Star Wars. This episode, directed by Seth Green, focuses on the bounty hunters!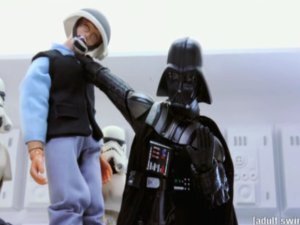 ---
Star Wars Episode I 2. évadhoz
2007.06.18
Half-hour special of a Star Wars-themed Robot Chicken. This episode was originally to be aired during the Super Bowl Halftime Show.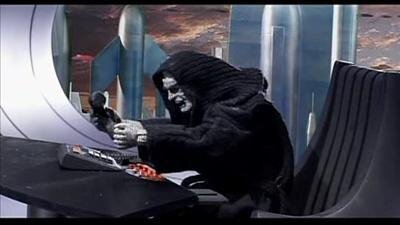 ---
Christmas Special 1. évadhoz
2005.12.23
Goku and Gohan save Christmas, 'Who Killed Santa Claus', the final dinner turns into a food fight, Kill Bunny.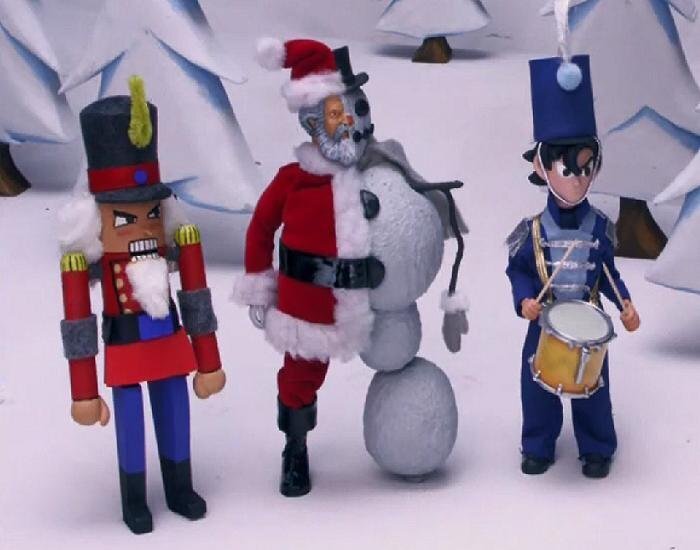 ---