A Decade of Pony 9. évadhoz
2019.10.11
An in-depth behind-the-scenes look at the making of the series.
---
Rainbow Roadtrip 9. évadhoz
2019.06.29
When Twilight Sparkle and her friends arrive in Hope Hollow, they find the town and all its residents completely devoid of color – their dream vacation is starting to feel more like a nightmare! The Mane 6 will have to solve the mystery behind this washed-out world if they hope to bring the «rainbow» back to the Rainbow Festival and color back to the lives of their new friends.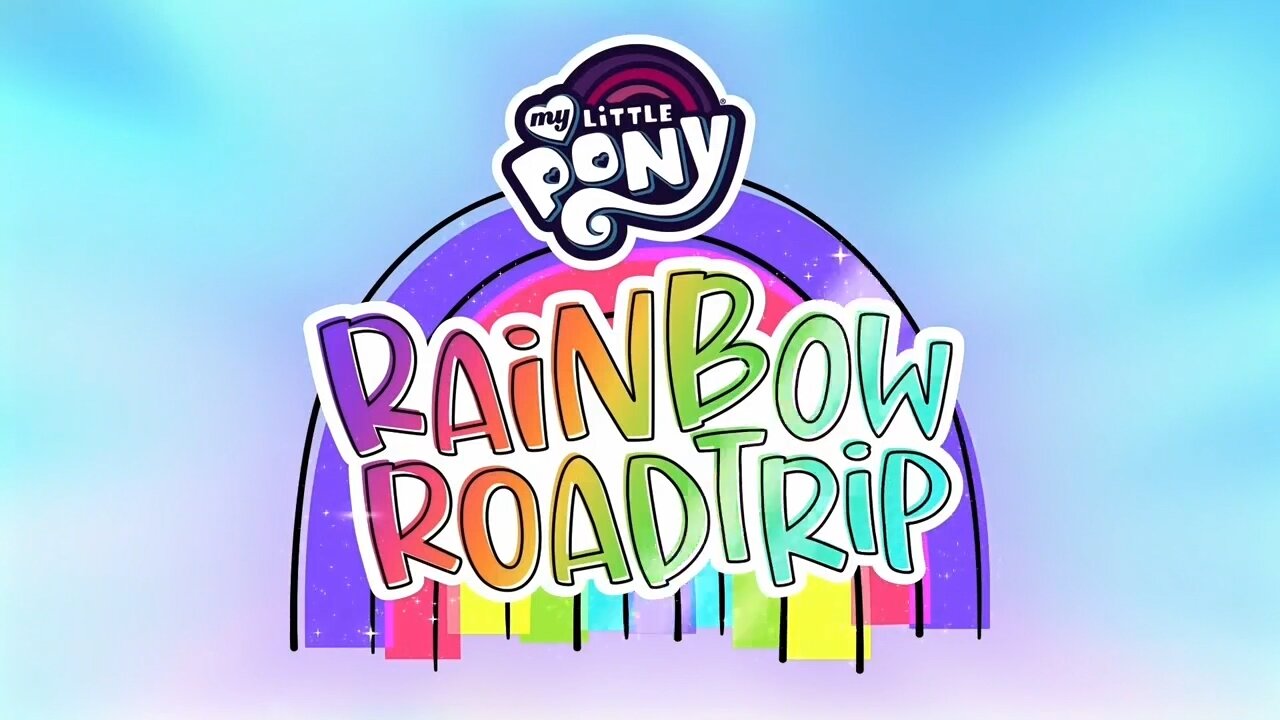 ---
Sundae, Sundae, Sundae 8. évadhoz
2019.02.27
Pinkie Pie can't wait to share her new Ice Cream Museum, full of all kinds of flavors and toppings, with the gathered residents of Ponyville. The only problem is, she takes so long describing it, everything inside has melted by the time the doors finally open.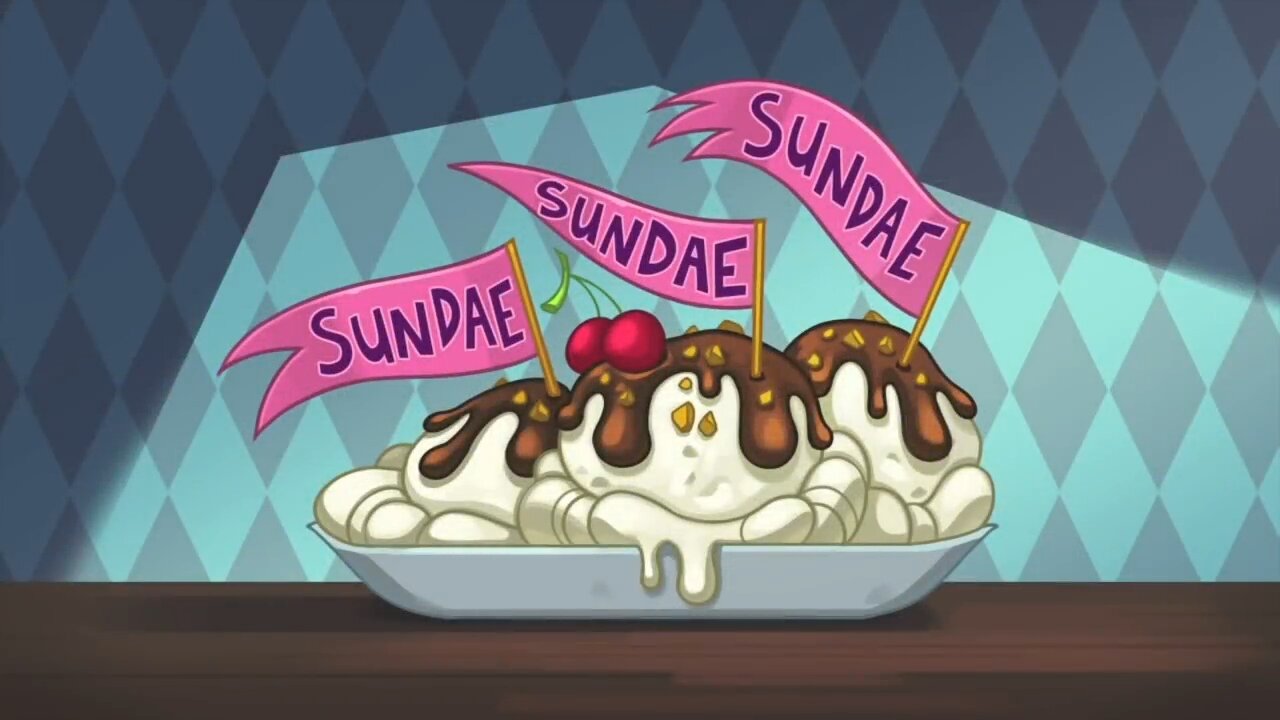 ---
Starlight the Hypnotist 8. évadhoz
2019.02.19
When Fluttershy gives the students ladybugs to care for in a school assignment, Twilight freaks out. Afraid of ladybugs since she was a filly, she finally goes to guidance counsellor Starlight for some help getting over her fear. Starlight hypnotizes Twilight, but Pinkie bursts in just as Twilight is receptive to subliminal suggestions - resulting in Twilight gaining a strange impulse to fly ladybug kites and yell at them.
---
Teacher of the Month 8. évadhoz
2019.02.12
After Fluttershy is voted the School of Friendship's Teacher of the Month for the sixteenth time in a row, she reveals to Rainbow Dash and Applejack that the secret is to make school classes fun and enjoyable instead of boring.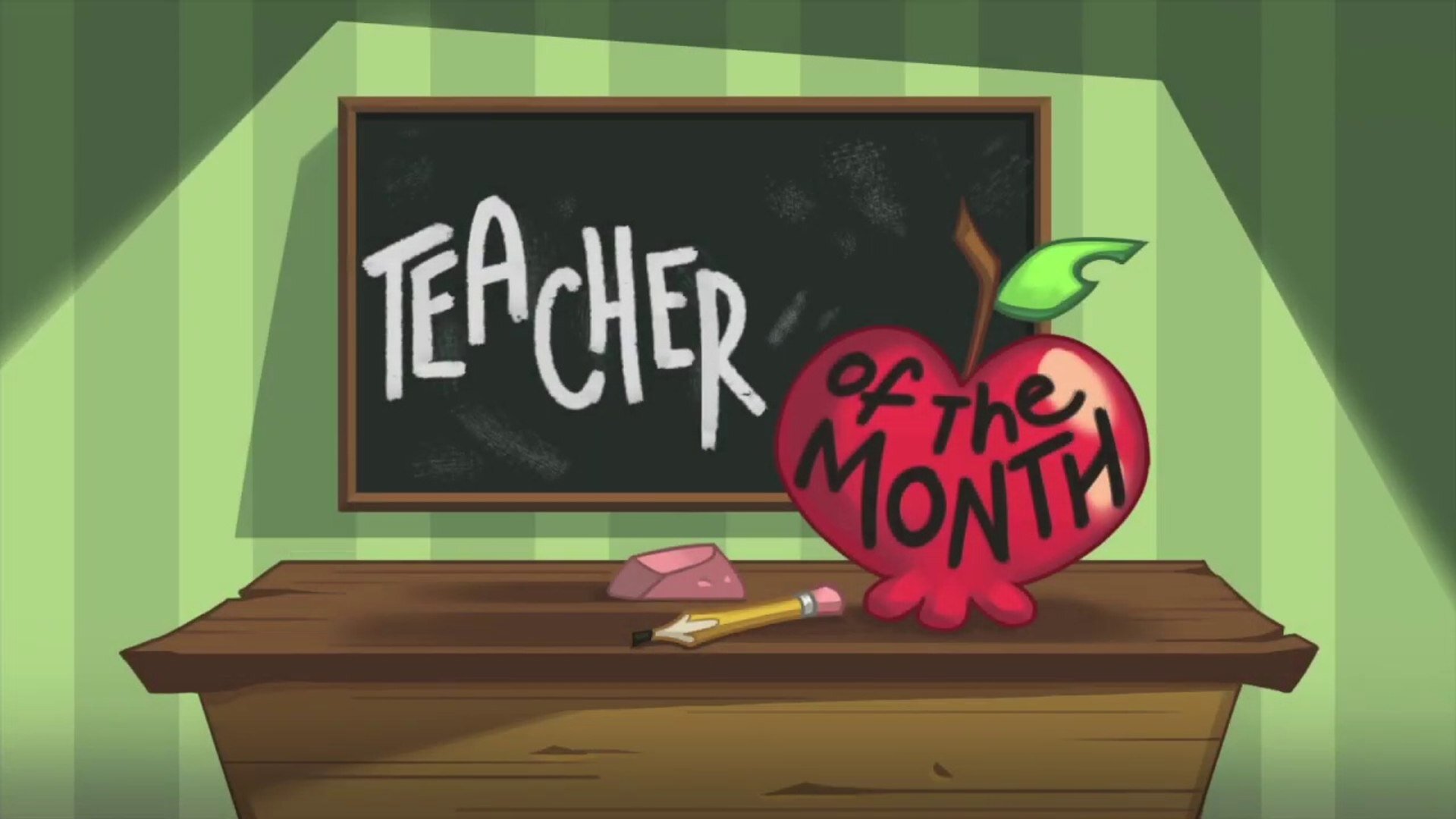 ---
Ail-icorn 8. évadhoz
2019.02.05
Twilight's spring allergies manifest as a cold in her horn, causing strange and random effects to happen whenever she sneezes.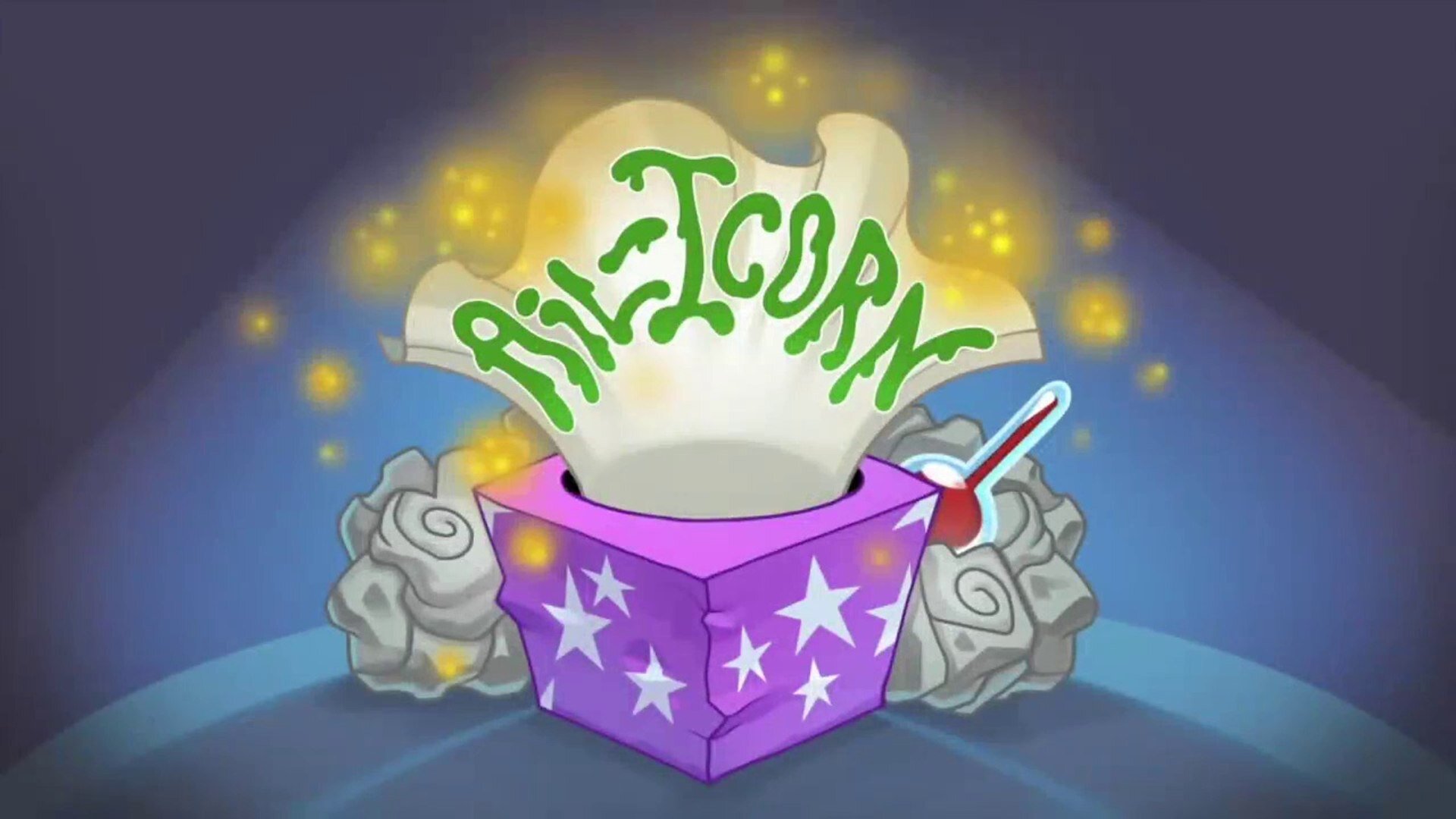 ---
Rarity's Biggest Fan 8. évadhoz
2019.01.29
Rarity is tired of her mane style and vows to copy Celestia's look. But no matter what magic or assistance she tries, nothing makes her mane do what she wants. Finally, Spike provides the solution, fanning Rarity's mane to make it billow out behind her. Now, if he can just keep doing that FOREVER, things will be perfect!
---
Best Gift Ever 8. évadhoz
2018.10.27
---
Best Gift Ever - The Great Escape Room 8. évadhoz
2018.10.20
---
Best Gift Ever - Mystery Voice 8. évadhoz
2018.10.20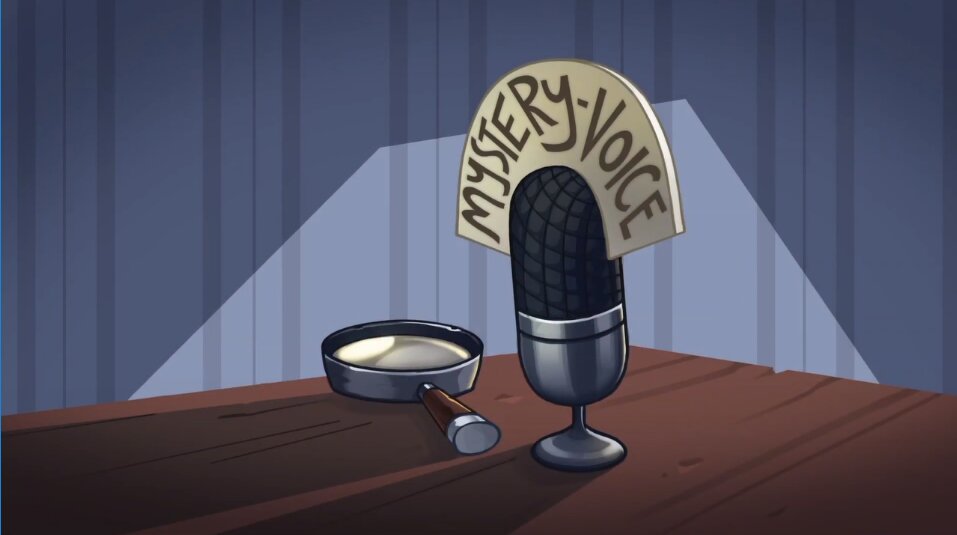 ---
Best Gift Ever - Triple Pony Dare Ya 8. évadhoz
2018.10.20
---
My Little Pony: The Movie 7. évadhoz
2017.10.06
A dark force threatens Ponyville, and the Mane 6 embark on an unforgettable journey beyond Equestria where they meet new friends and exciting challenges on a quest to use the magic of friendship to save their home.
---