Good Witch: Curse from a Rose 6. évadhoz
2019.10.20
Cassie receives an unexpected visit from her college roommate Autumn Delaney, who harbors resentment toward Cassie over a past event. Cassie relies on her magical instincts to help Autumn through her unresolved feelings before she sabotages Middleton's celebrations.
---
Good Witch: Tale of Two Hearts 5. évadhoz
2018.10.22
Cassie and Sam, Middleton's favorite couple, along with Grace and Nick, put their energy into the Halloween Harvest Festival. When a 100-carat ruby – "The Heart of Middleton" – is stolen from the museum where the gala is to be held, Cassie suspects a Grey House guest is the culprit.
---
Good Witch: Spellbound 4. évadhoz
2017.10.23
A long-forgotten prophecy is unearthed and when the things that were predicted to happen start to come true, the people of Middleton begin to fear this might be the sign of a horrible curse.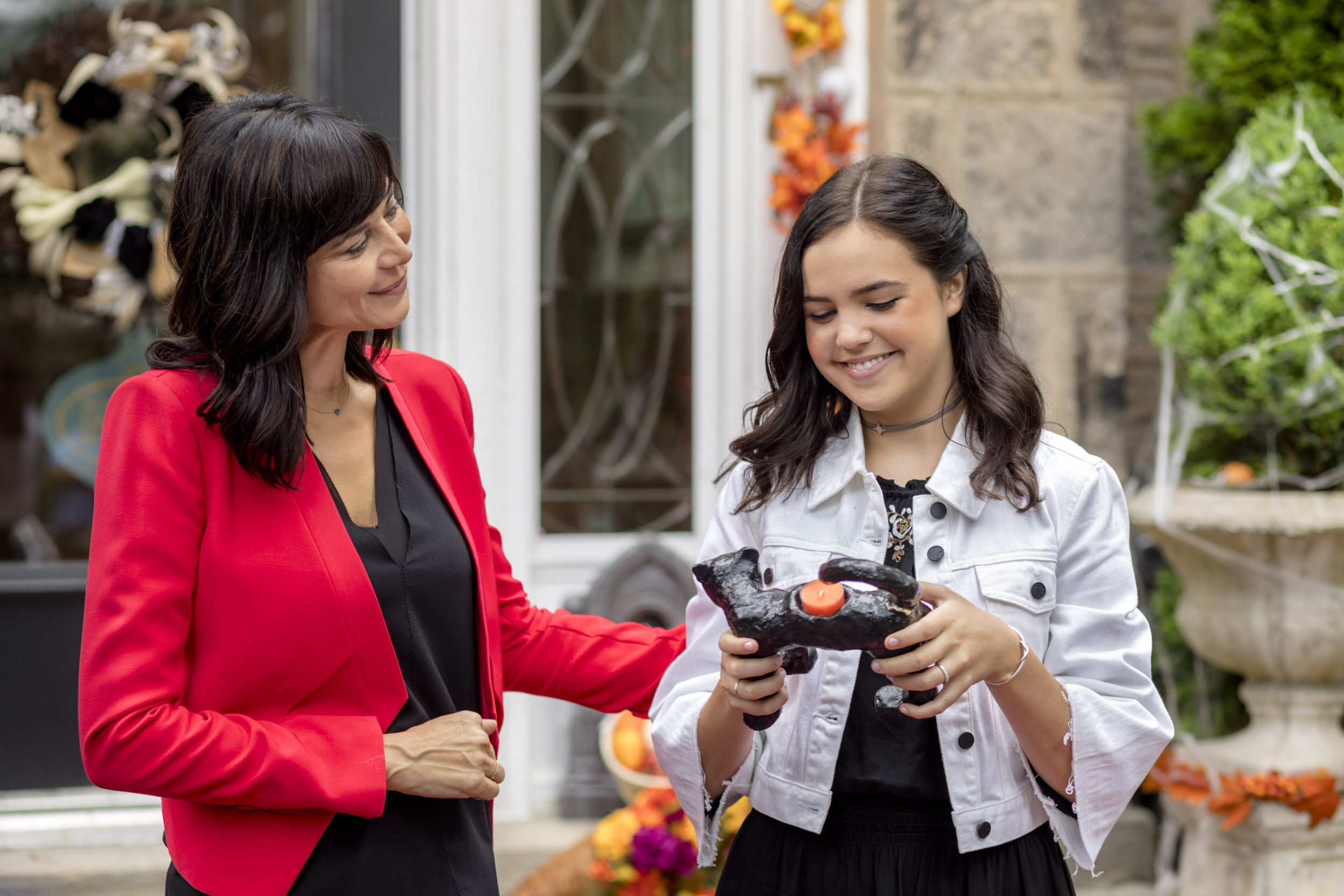 ---
Good Witch: Secrets of Grey House 3. évadhoz
2016.10.23
The author of a series of magic-and-romance-filled novels comes to Grey House to celebrate the release of her newest book, titled "The Enchantress Unites." But it's Cassie who ends up doing the uniting, bringing together the people of Middleton to put on the special event while also coming to a special realization about Sam.
---
Good Witch Halloween 2. évadhoz
2015.10.25
In a Halloween treat for viewers, Hallmark Channel will premiere the first two hours of "Good Witch" season two! With Halloween fast approaching, Cassie and the town of Middleton are hard at work preparing for the annual Harvest Festival. This year, Cassie is transforming Grey House into a delightful haunted house, and when a handsome stranger checks in, the family suddenly find themselves on edge.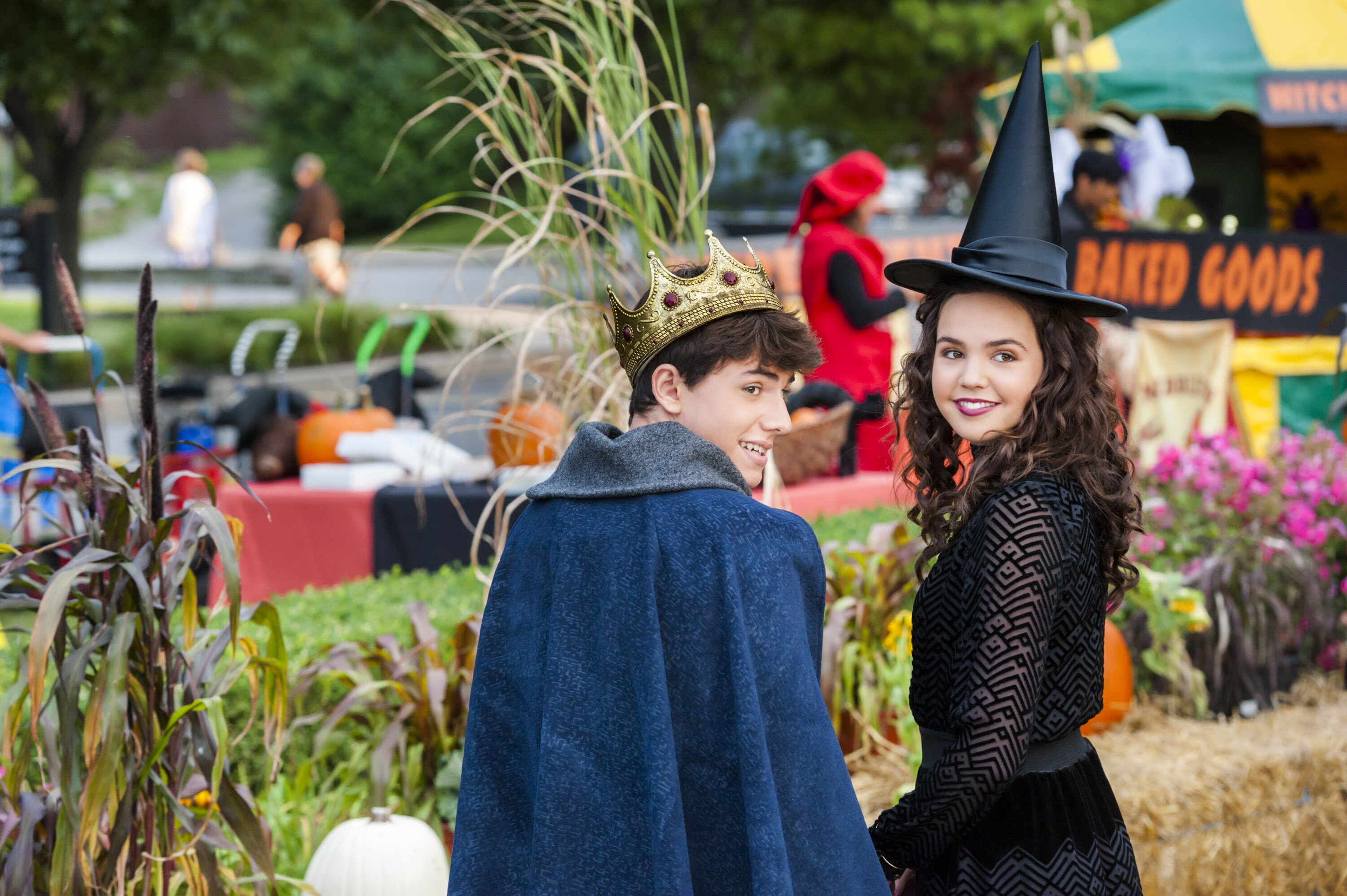 ---
The Good Witch's Wonder 1. évadhoz
2014.10.26
The Good Witch, Cassie Nightingale, is helping to plan her stepson's wedding when she takes in a mysterious woman who has drifted into town. Coinciding with the woman's arrival, Cassie's small town of Middleton is soon faced with a number of challenges that can't be solved with magic alone.
---
The Good Witch's Destiny 1. évadhoz
2013.10.27
All Good Witch Cassie wants for her birthday is for her family and friends to be together, but new family member Gwen's estranged son makes trouble for Cassie while her own stepson seems determined to take a step neither Cassie nor her husband think he is ready for. Meanwhile, stepdaughter Lori discovers disturbing parallels between Cassie and the original Grey Lady who disappeared at her own birthday party years before.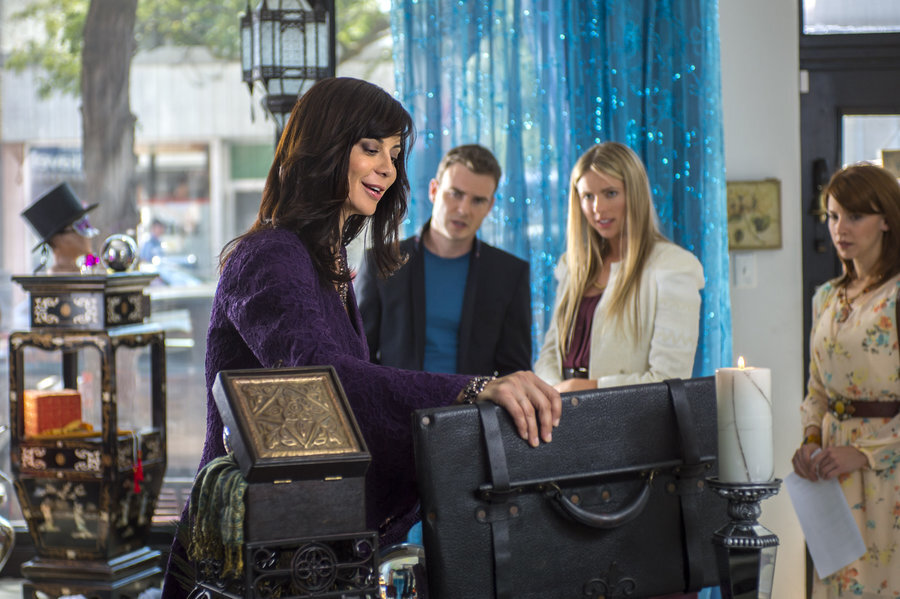 ---
The Good Witch's Charm 1. évadhoz
2012.10.28
Good witch Cassie Nightingale has her hands full juggling her job as mayor and new motherhood so she is looking forward to a planned family vacation. However, a crime wave in town and a reporter threaten the plans and even cause her to consider stepping down as mayor. With encouragement from her friends and a little magic, Cassie finds a way to solve their problems and bring her family together.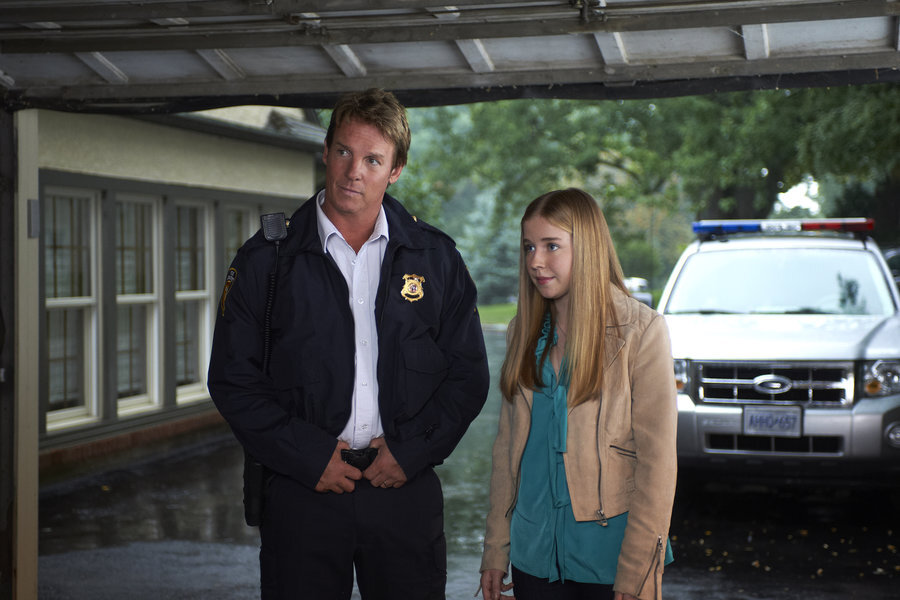 ---
The Good Witch's Family 1. évadhoz
2011.10.30
Cassie Nightingale and her family receive a visit from Abigail, a mysterious young woman who claims to be Cassie's cousin after discovering her name on a family tree website.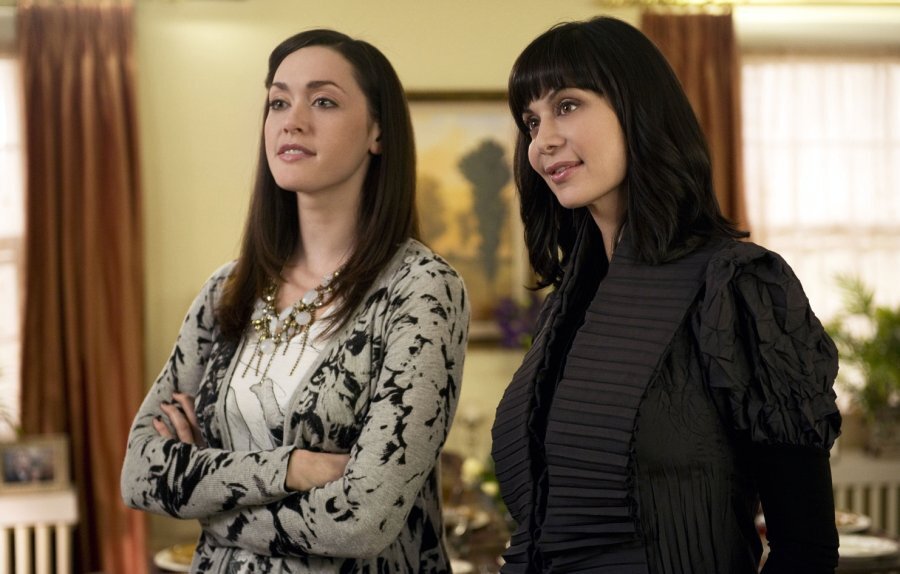 ---
The Good Witch's Gift 1. évadhoz
2010.11.14
Also known as "The Good Witch's Wedding". Cassie Nightingale has settled comfortably in Middleton with a successful boutique and is now engaged to Police Chief Russell (Chris Potter). But with only two short weeks till Christmas, Jake is desperate to find the perfect gift. With no wedding date set, Jake wants to give Cassie a family for Christmas this year and suggests they get married on Christmas Eve. But things do not always happen as planned and Cassie must use a bit of magic to give her new family that special Christmas.
---
The Good Witch's Garden 1. évadhoz
2009.02.08
Cassie Nightingale (Catherine Bell) has settled into Middleton and is busy making Grey House into a bed and breakfast. Her boyfriend, Chief of Police Jake Russell (Chris Potter), and his kids, Brandon (Matthew Knight) and Lori (Hannah Endicott-Douglas), are happy to have Cassie in the neighborhood, but before long, a stranger named Nick (Rob Stewart) appears with papers entitling him to legal ownership of Grey House. Cassie is bewildered and wonders if she really belongs in Middleton.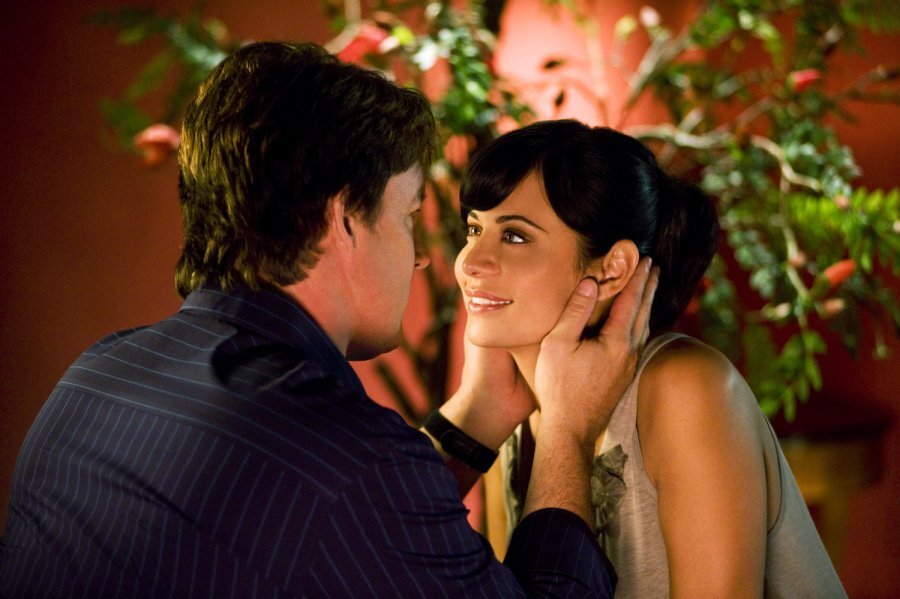 ---
The Good Witch 1. évadhoz
2008.01.19
When Cassandra Nightingale moves into a small town's supposedly "haunted house" and opens an aromatherapy shop, she changes the lives of the local residents with her magical ways.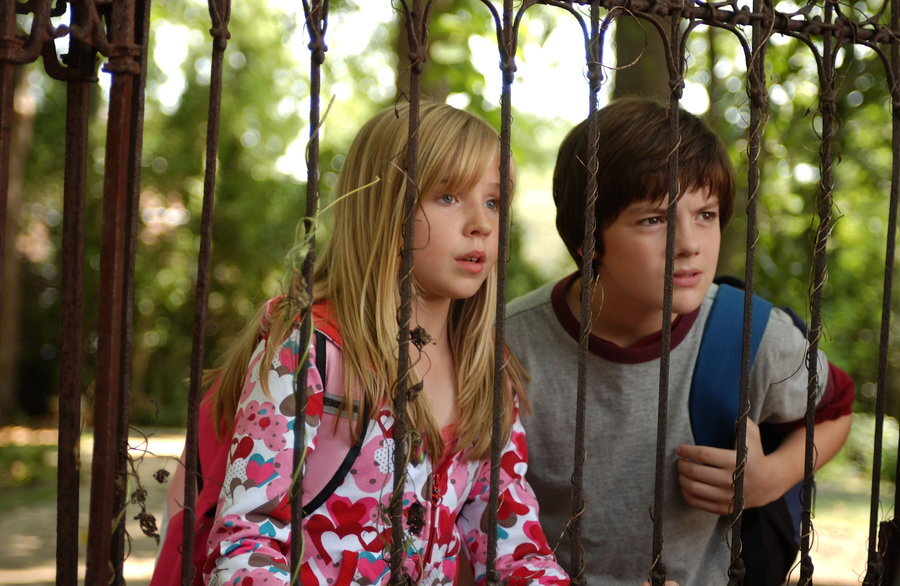 ---