Winter Break 3. évadhoz
2021.01.18
Craig returns to the Creek after the long Winter Break only to find an empty wasteland and danger lurking in the snow.
---
Craig of the Car 2. évadhoz
2020.06.22
---
Pilot 1. évadhoz
2017.12.02
Craig drops his staff into the sewers after getting distracted by his older brother, Bernard, and his girlfriend, Alexis. He teams up with his best friends Kelsey and J.P. and venture to the Creek to look for it, encountering other strange and wild kids along the way.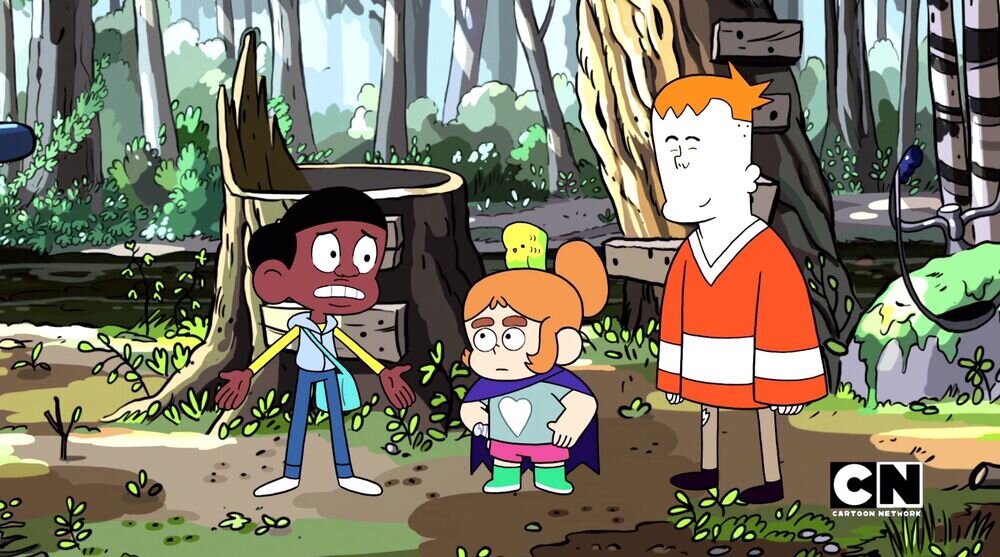 ---